Lingerie Briefs ~ by Ellen Lewis – Lingerie industry experts & blog
By ELLEN LEWIS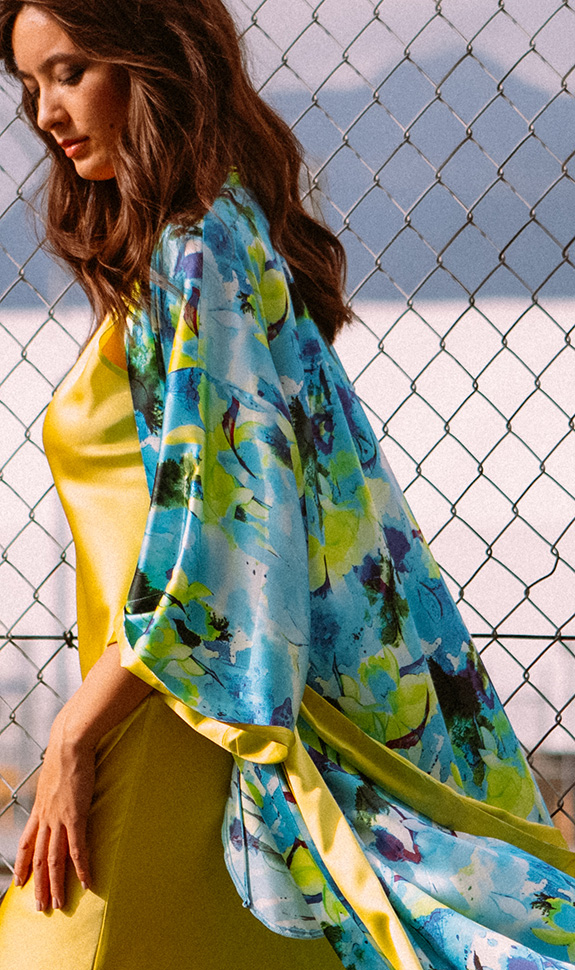 Seascape
I am certainly not the first person to use the term "wearable art". However, season after season, when I see the Christine collection, this is the only phrase that comes to mind. I am sure it's because Christine, artist that she is, designs the prints herself. Applying them to a canvas of luscious silk from which she creates her signature loungewear shapes, she has, through the years, curated a legacy of lingerie masterpieces worthy of investment.  Crafted with the technical expertise of a highly skilled tailor, and rich in color, these pieces are generously sized OS, P-XL. Four dynamic print stories are available now: Bella, Avignon, St Tropez and Seascape, a series of styles that can transcend the bedroom. Every Spring as Mother's Day approaches, I am reminded of my own mother's love of luxury loungewear. I only wish I still had the privilege of gifting her one of Christine's silk caftans.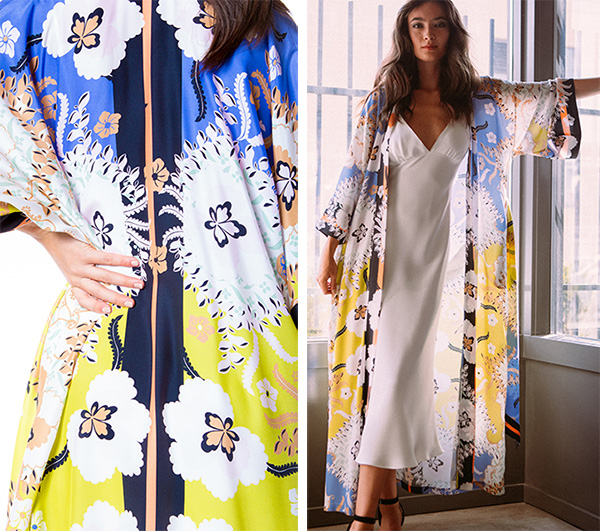 St. Tropez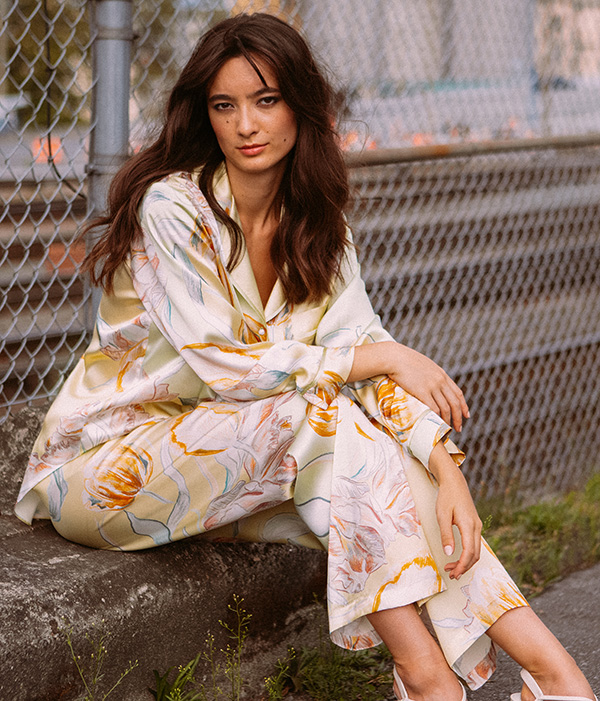 Avignon
Bella
See and Read More About Christine Silk Here

The post Wearable Art ~ Christine Silk Lingerie appeared first on Lingerie Briefs ~ by Ellen Lewis.
Original source: https://lingeriebriefs.com/2022/04/04/wearable-art-christine-silk-lingerie/