Lingerie Briefs ~ by Ellen Lewis – Lingerie industry experts & blog
By TINA WILSON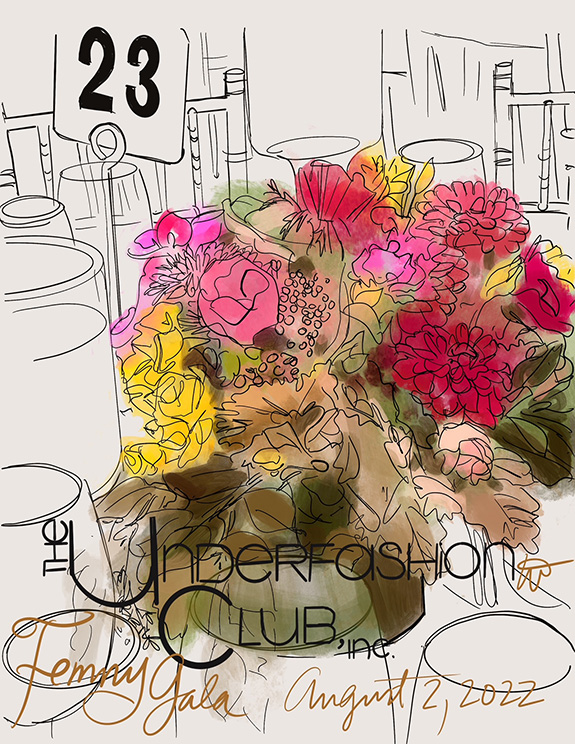 Disruption, the value of accurate information, the powerful unity of family, charitable giving and impending fame, those were the words on everyone's lips at the Underfashion Club Femmy Gala on August 2, 2022, held at Cipriani 42nd Street. It was a glorious soiree and those of us who are club members were beaming proudly!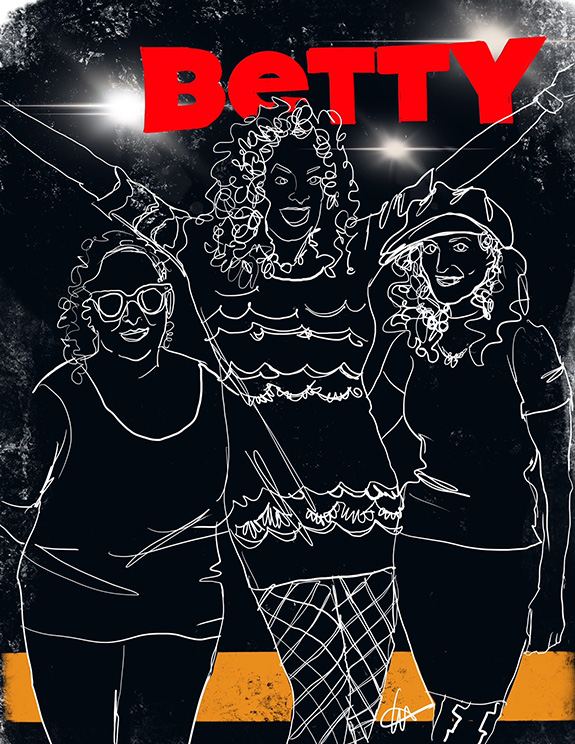 Our hosts were the outstanding group BETTY, comprised of three women with personality, talent and energy to … Read More
The post "WE GOT A FEMMY DUDE!" appeared first on Lingerie Briefs ~ by Ellen Lewis.
Original source: https://lingeriebriefs.com/2022/09/07/we-got-a-femmy-dude/#utm_source=rss&utm_medium=rss&utm_campaign=we-got-a-femmy-dude