Lingerie Briefs ~ by Ellen Lewis – Lingerie industry experts & blog
By ELLEN LEWIS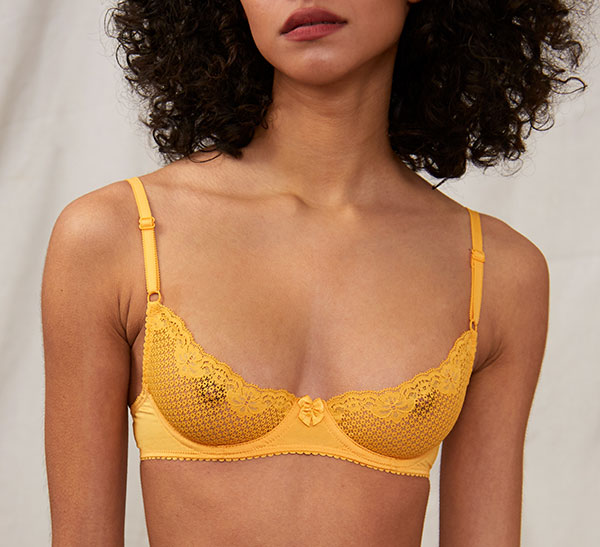 I thought it might be an per pro time to revisit some oldies but goodies, lingerie so tried and true that it stands strong through multiple market calamities. This time it's all about Timpa's Alice demi bra, a brand bestseller since the 1990's. Specifically cut for small cups, it has garnered an iconic stature for women sized from 32-38, A-D. Designed in an extra soft stretch crochet lace and without any seams, fans call it magical. Also available are the matching brief and Brazilian thong. Sold now in 13 colors, it's a merchandising superstar, a key item easy to upsell to a woman searching for a sexy everyday basic bra.
Featured here: Marigold delivering in March and Caramel arriving September.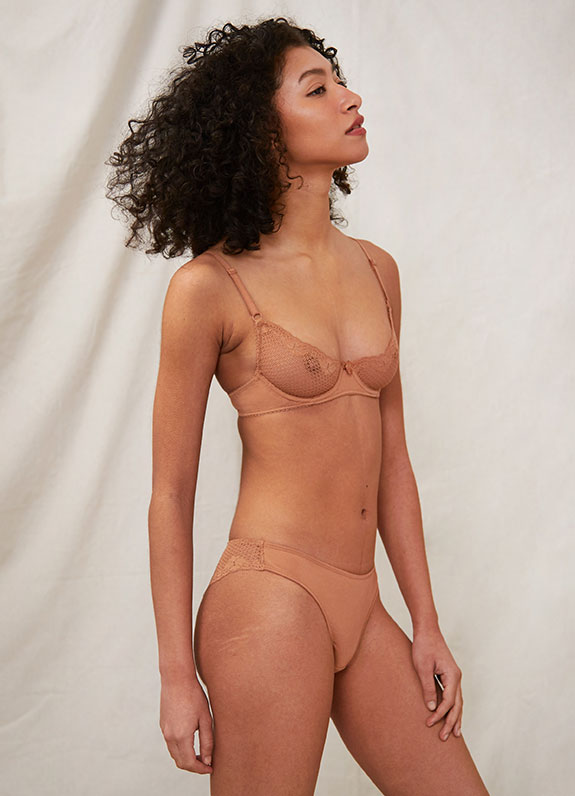 Read More About Timpa Here

The post Tried, True & New ~ Timpa Alice Collection appeared first on Lingerie Briefs ~ by Ellen Lewis.
Original source: https://lingeriebriefs.com/2022/01/27/tried-true-new-timpa-alice-collection/