Lingerie Briefs ~ by Ellen Lewis – Lingerie industry experts & blog
By ELLEN LEWIS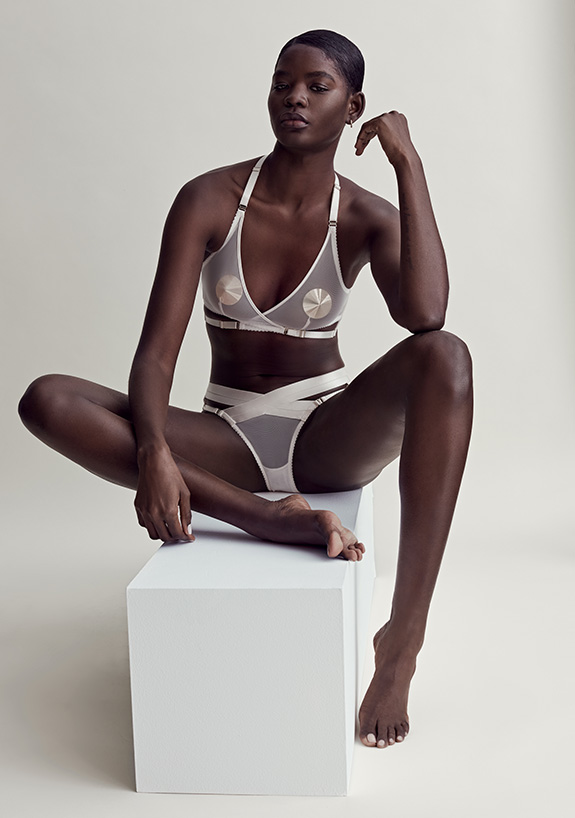 Trepidation, Anticipation and Evolution: the 2022 trade show season resumes with the opening of several expositions beginning this weekend (2/6 – 2/7) with a Private Showing in Los Angeles at the historical Culver City Hotel in Culver City, California. Initially conceived as a collaboration between sale's reps and brands in order to meet production deadlines, it is being spearheaded by Samantha Chang's Evolution Concepts Platform. 55 labels will be participating including brands represented by Easton International, Absolutely Lingerie, Ivana Nonnis, Sarah Carter and Valerie Hambas.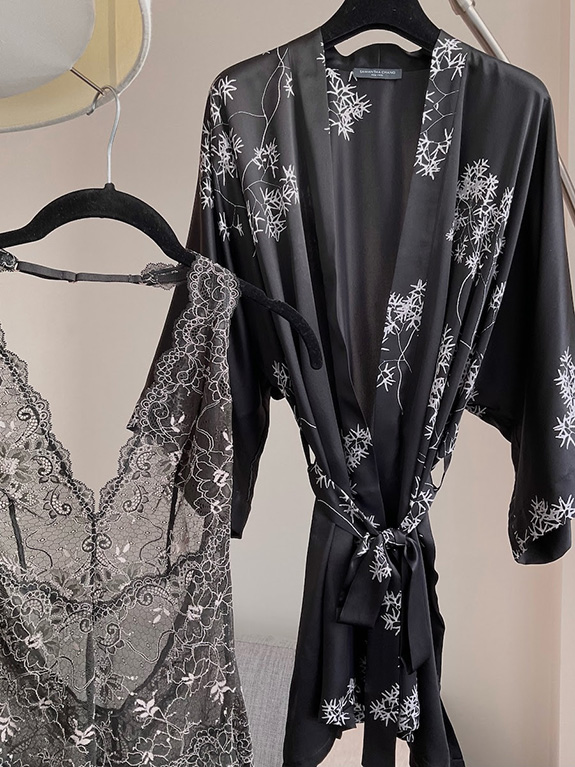 Moving cross country, Evolution will launch its New York City show from 2/26 to 3/1 at an authentic NYC loft located at 873 Broadway. Dubbed a "New York Experience" 40 luxury lines will be available to shop. Capping off the presentation is an evening of Arts and Wine at the Fotografiska Museum on Sunday evening 2/27 at 6:45. For more information email Sam@evolutionconceptshow.com
". . . .We're Now Seeing the Other Side of the River" Christine Lagarde
To Read More on Lingerie Briefs Click Here

The post Trepidation, Anticipation and Evolution: The 2022 Trade Show Season Resumes appeared first on Lingerie Briefs ~ by Ellen Lewis.
Original source: https://lingeriebriefs.com/2022/02/03/trepidation-anticipation-and-evolution-the-2022-trade-show-season-resumes/