Lingerie Briefs ~ by Ellen Lewis – Lingerie industry experts & blog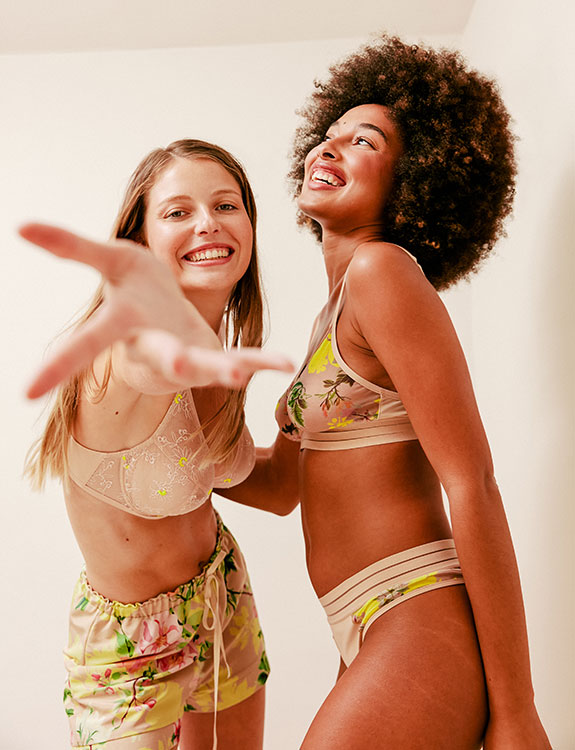 Sunflower and Nufit Garden
This season Maison Lejaby embarks on a powerful journey of feminine self-discovery with a robust field of new, rejuvenated, and timeless lingerie collections.  Saturated in a range of twenty-two joyful colors these groups celebrate the brand's optimistic and uplifting  attitude. Invoking Lejaby's belief that lingerie must be simultaneously "demanding and delicate" each style is designed to insure comfort, creativity, sensuality, and support.  In its quest to satisfy a growing audience of women, Maison Lejaby is now available in a scope of sizes from 32-42, A-H cups and XS-XXL. This is contemporary french flair that fits!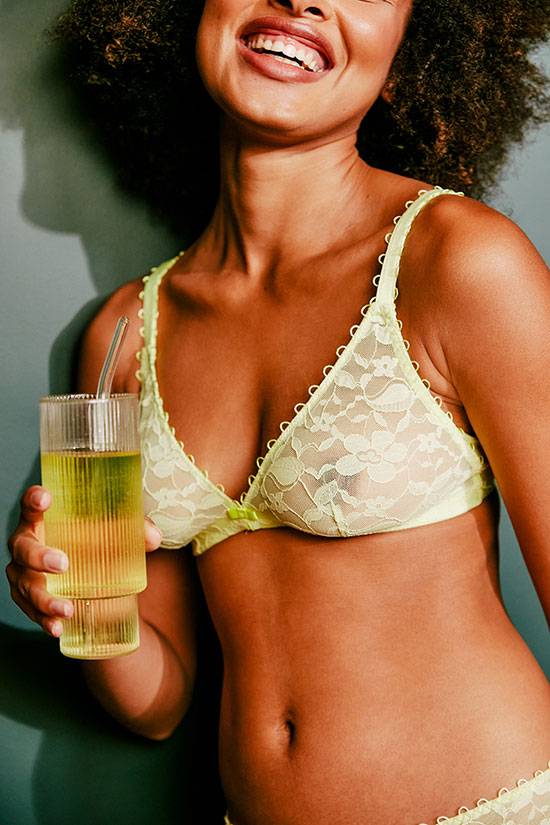 Miss Top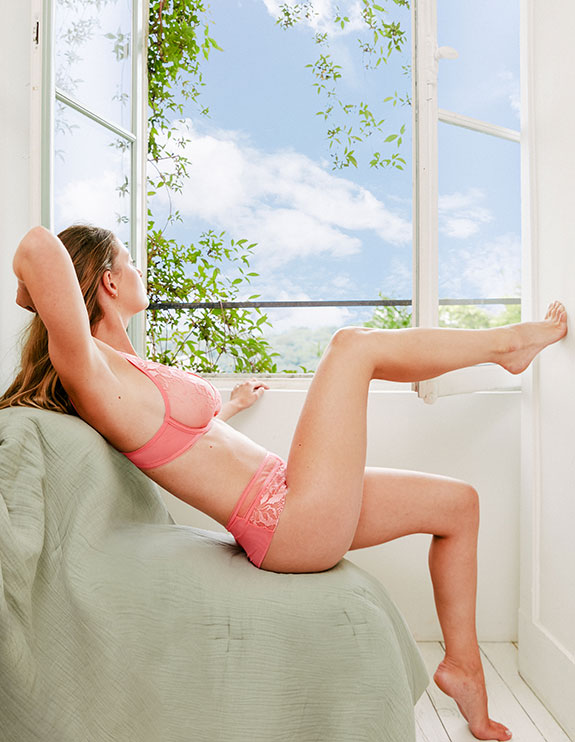 Sin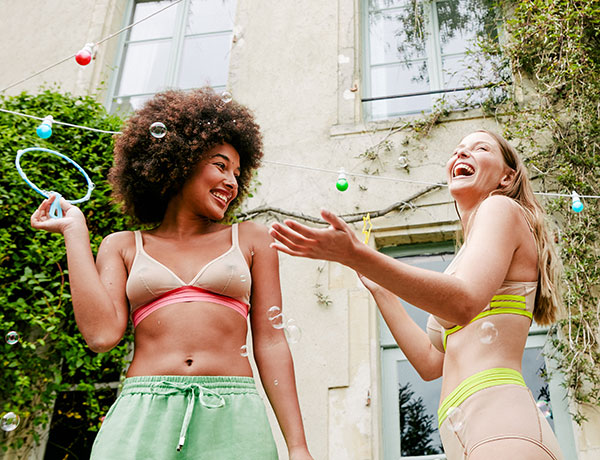 Nufit Flou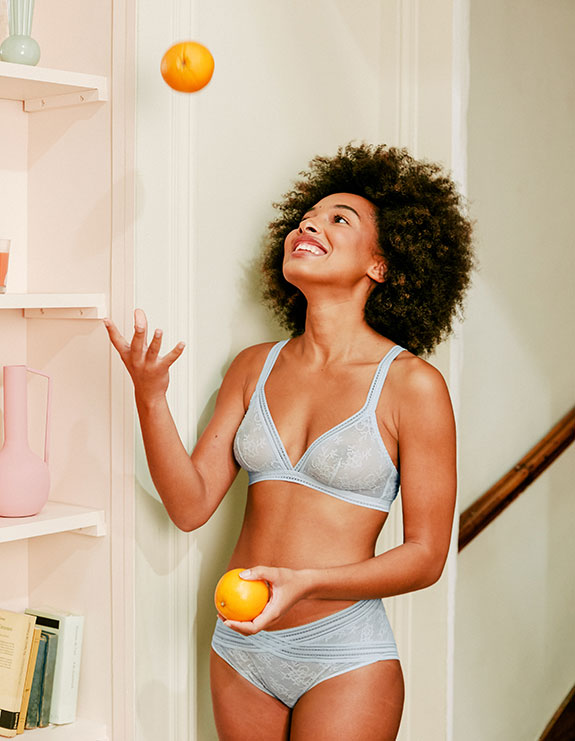 Miss Lejaby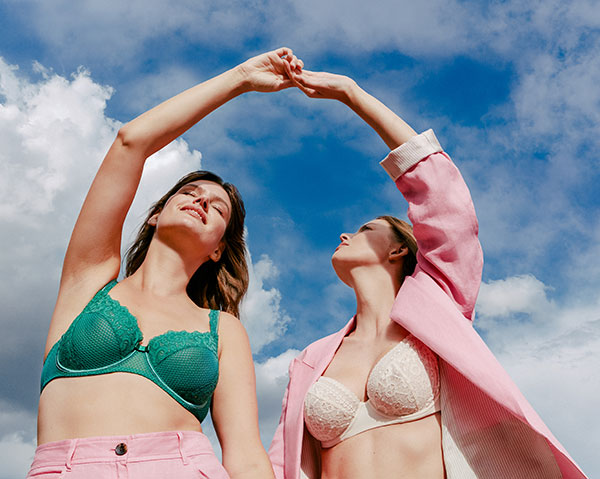 Gaby and Daphne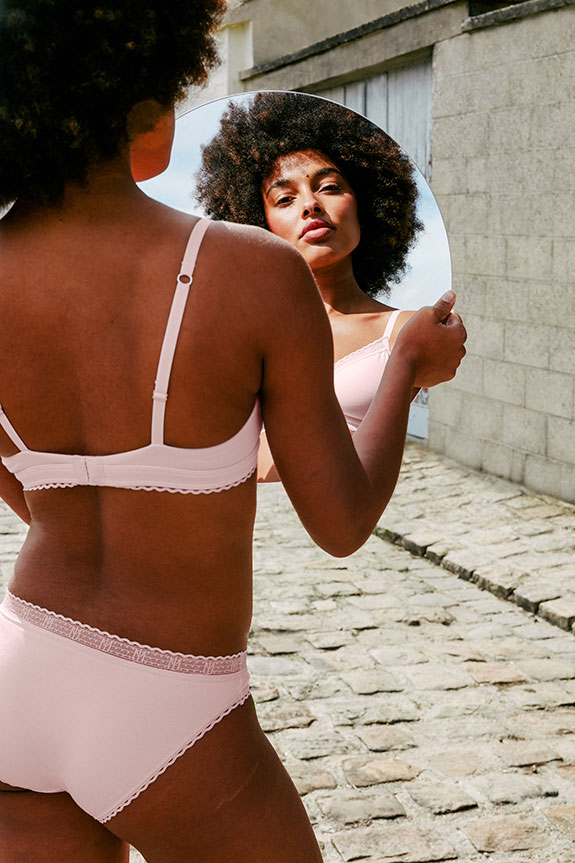 La Petite Lejaby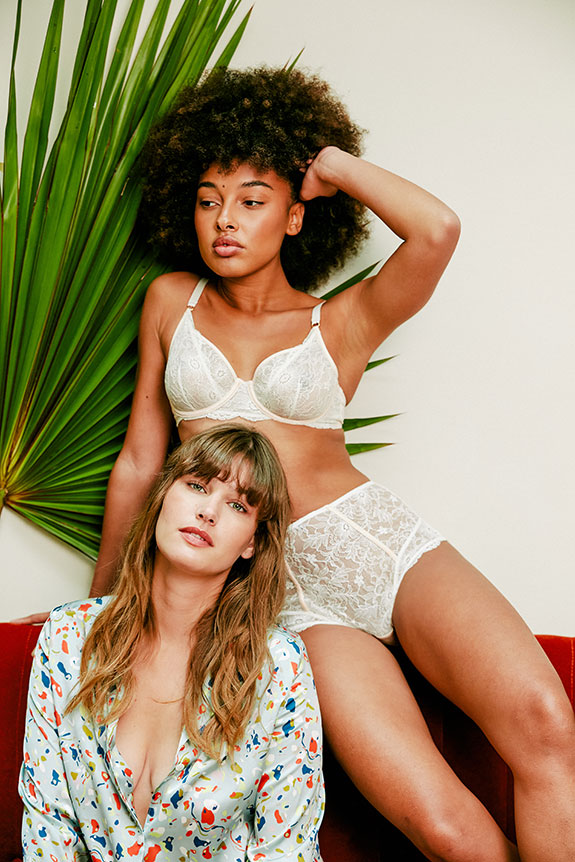 La Manufacture and Colorflower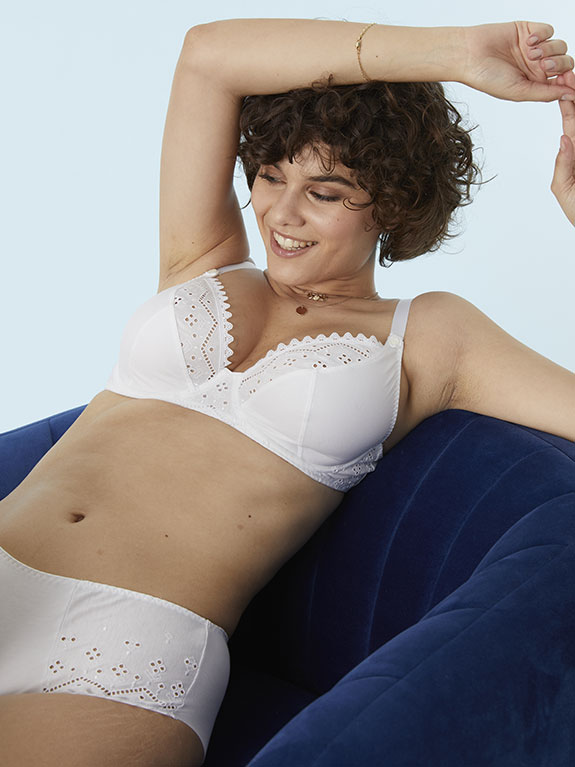 Bloom Cotton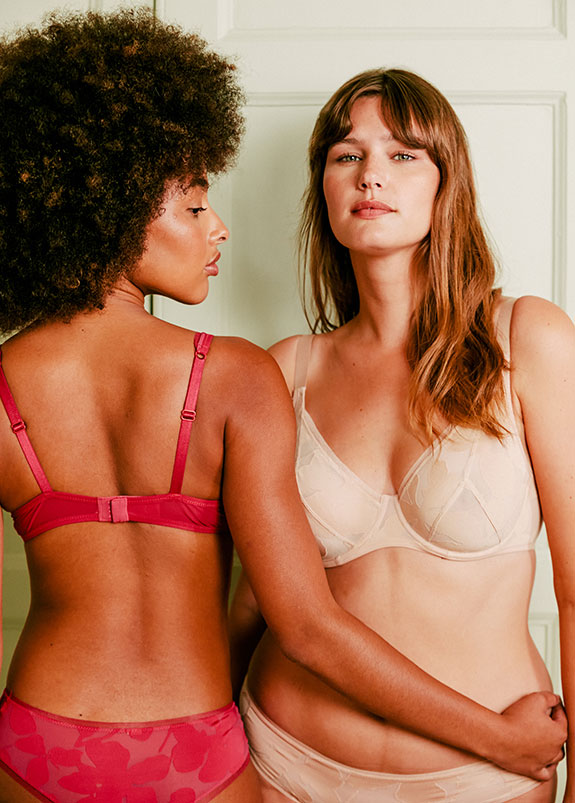 Ombrage
See Other Maison Lejaby Collections in Their Spotlight

The post The Joy of Discovery ~ Maison Lejaby Previews Spring/Summer 22 appeared first on Lingerie Briefs ~ by Ellen Lewis.
Original source: https://lingeriebriefs.com/2022/01/26/the-joy-of-discovery-maison-lejaby-previews-spring-summer-22/