Lingerie Briefs ~ by Ellen Lewis – Lingerie industry experts & blog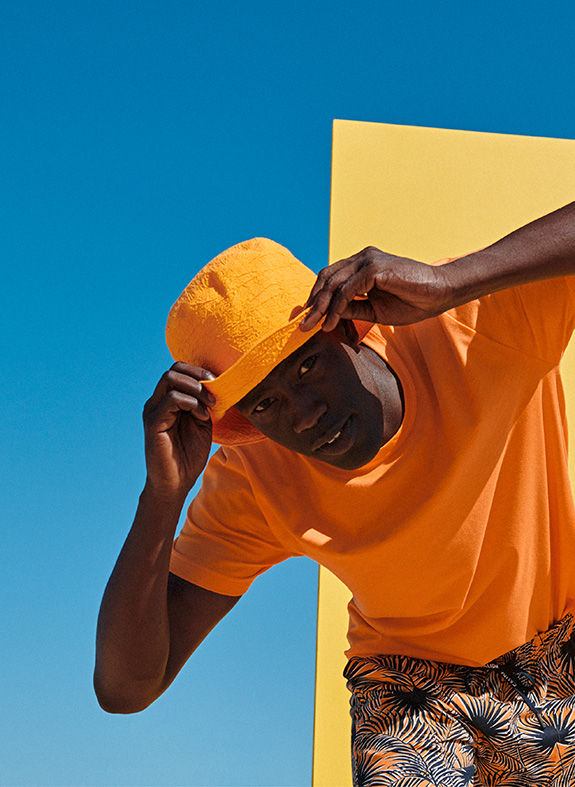 When it comes to recognizing the evolving state of the men's underwear business, CALIDA is in a league of its own. The Spring/ Summer 2023 collection mirrors the entire CALIDA mission; a "desire for environmental and social diversity at every level." The brand, known as a sustainability pioneer, extends its roll out of newly certified products.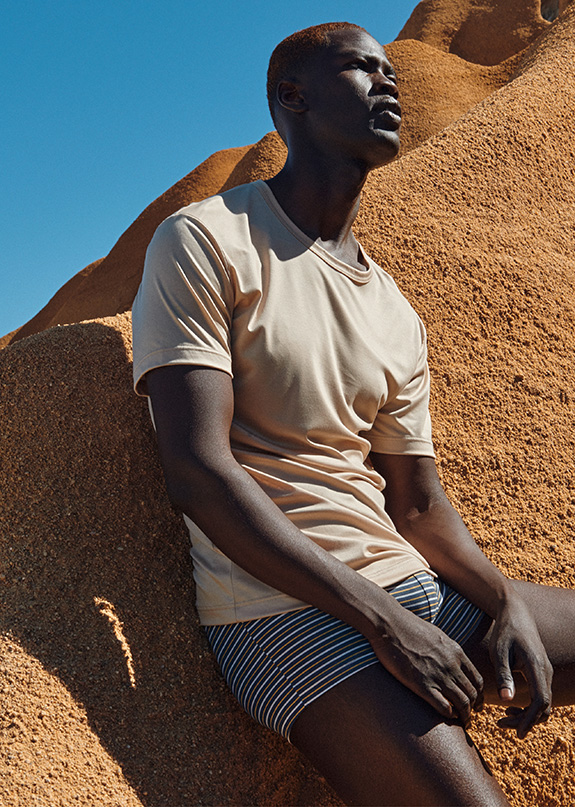 As CALIDA's Cradle to Cradle Certified® product range continues its expansion, the infusion of color renewing  classics as well … Read More
The post The CALIDA Spring/Summer 2023 Men's Collection ~ Social, Sustainable and Stunning appeared first on Lingerie Briefs ~ by Ellen Lewis.
Original source: https://lingeriebriefs.com/2022/09/08/the-calida-spring-summer-2023-mens-collection-social-sustainable-and-stunning/#utm_source=rss&utm_medium=rss&utm_campaign=the-calida-spring-summer-2023-mens-collection-social-sustainable-and-stunning