Lingerie Briefs ~ by Ellen Lewis – Lingerie industry experts & blog
By ELLEN LEWIS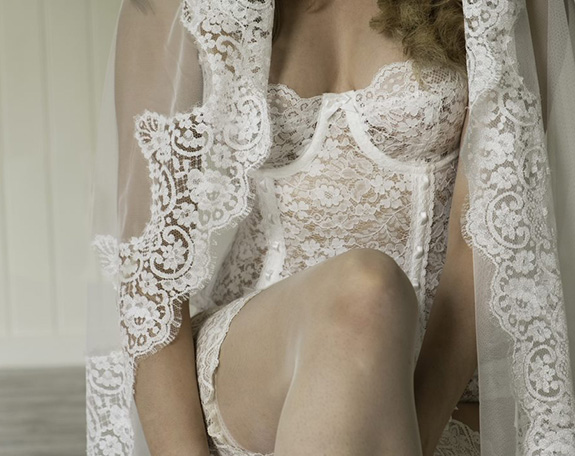 This season the bridal business is burgeoning. Wedding plans surge as the pandemic subsides. That's good news for the Intimate Apparel business. As I have said before:
"There is an alchemy between the Lingerie and Bridal Industries. Both worlds are devoted to the feminine self. The products revealed in this space are about beauty and self-esteem; their purpose to bring pleasure, passion, and gratification to a woman's life."
In this post, I have culled the market, reaching out to brands who focus on bridal lingerie. I could easily write a series of "Briefs" about any of these stunning collections but have decided to curate the offer and leave the deep dive into full assortments to you. For us, it is all about the artistry inherent in these designs. This gallery is a medley of styles that run the gamut from  simple to opulent, price sensitive to pricey and traditional to contemporary:
Carol Coehlo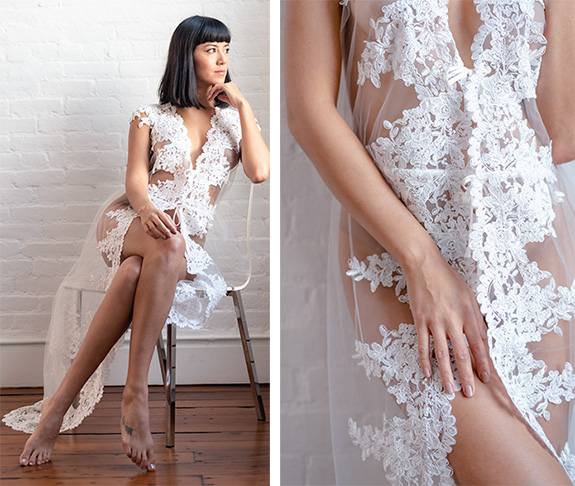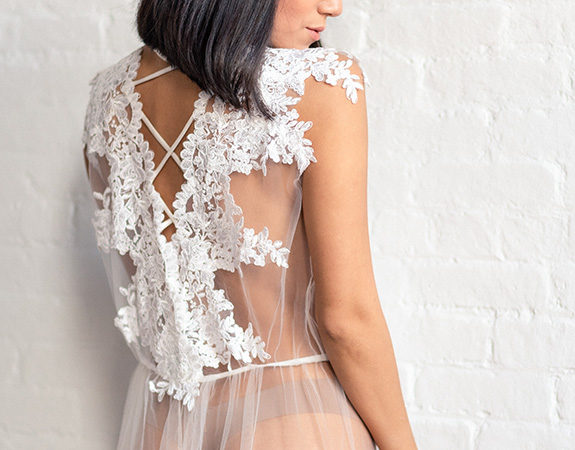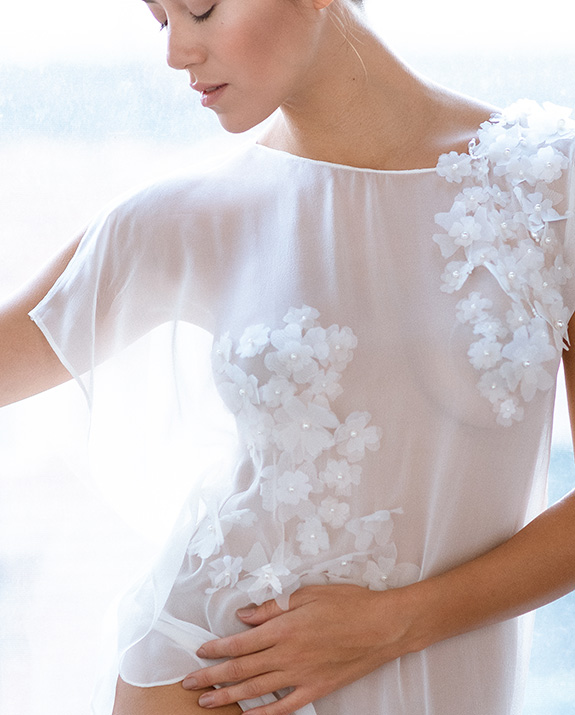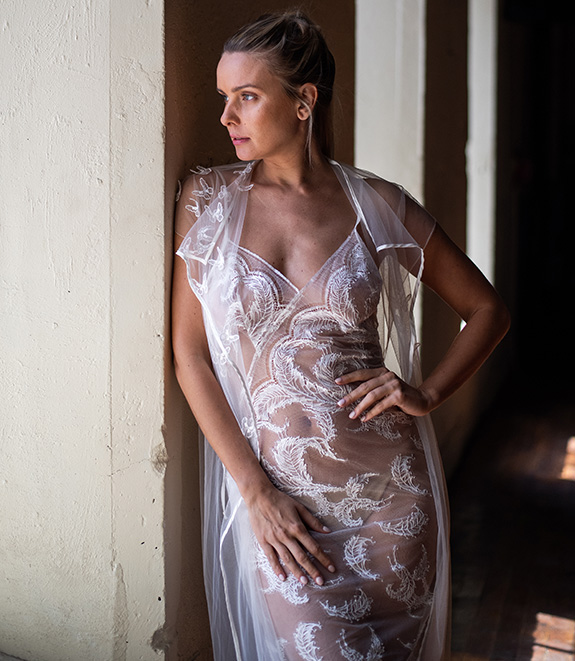 Natori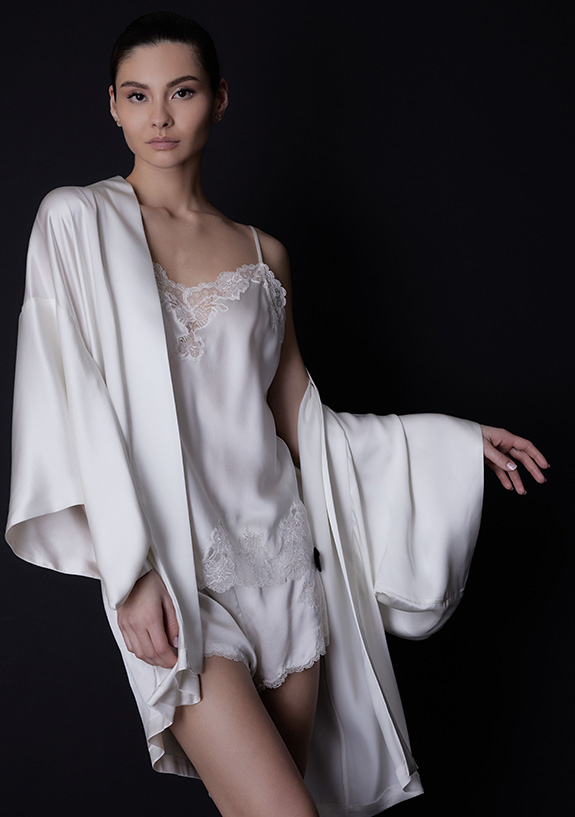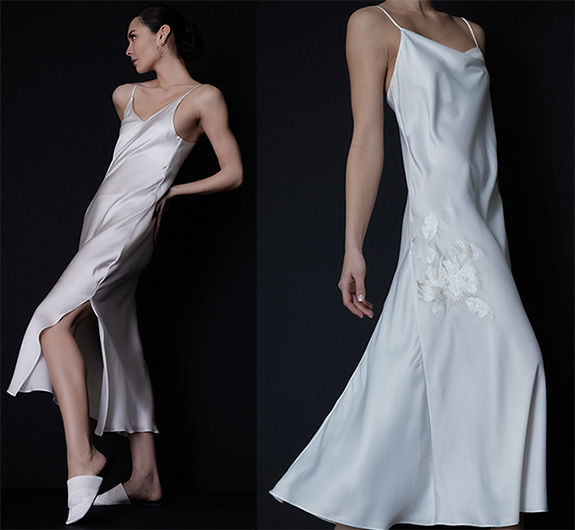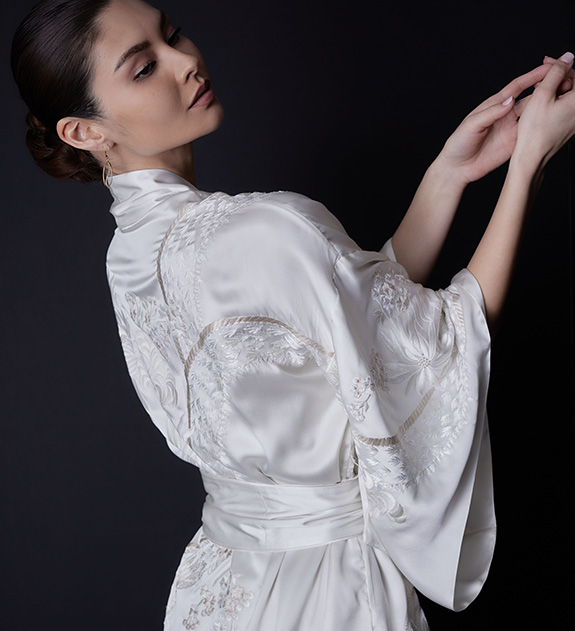 Jane Woolrich (also at top)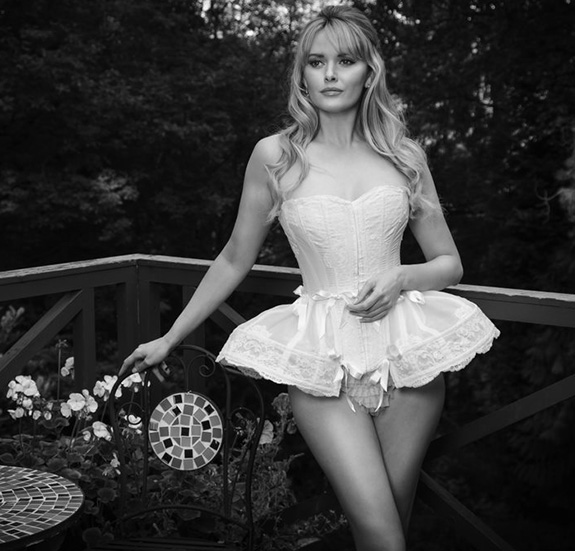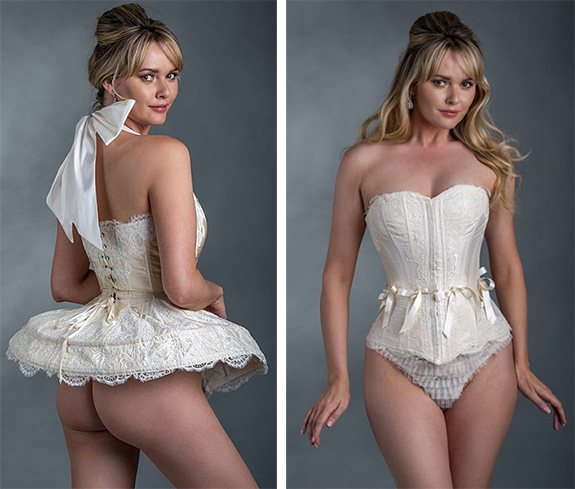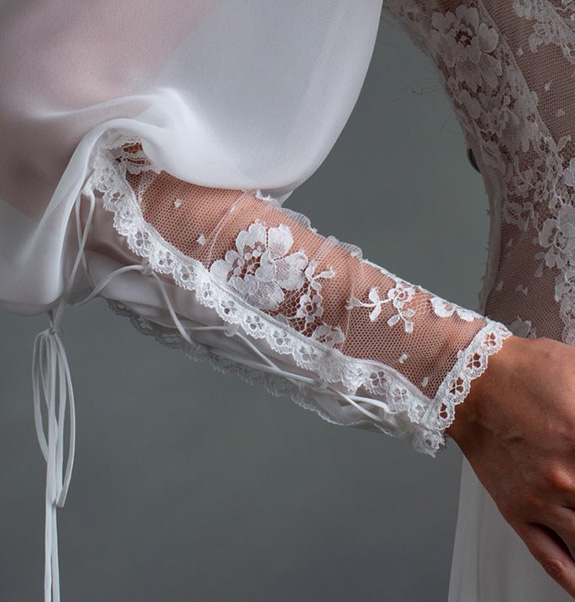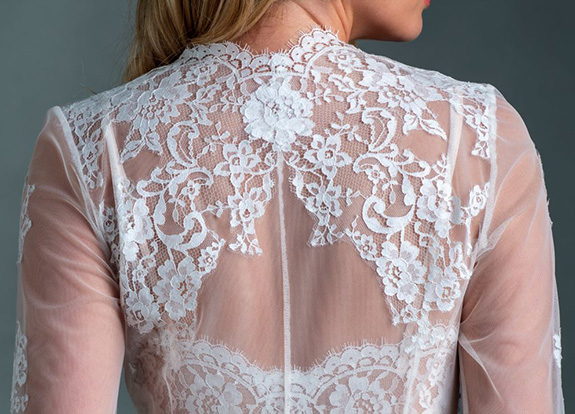 Entos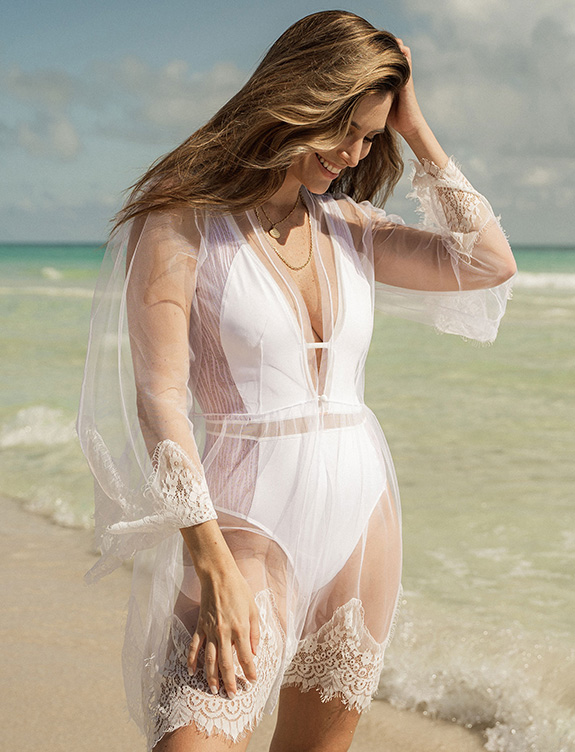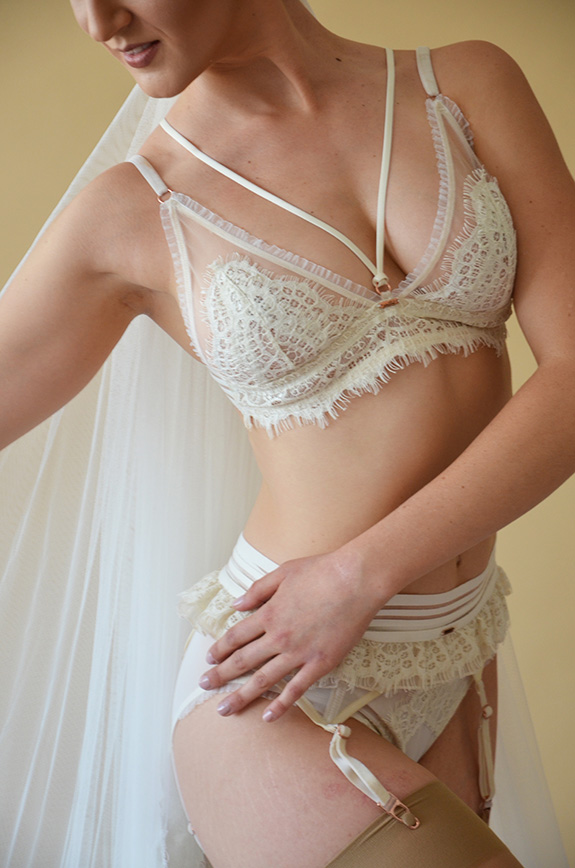 Christine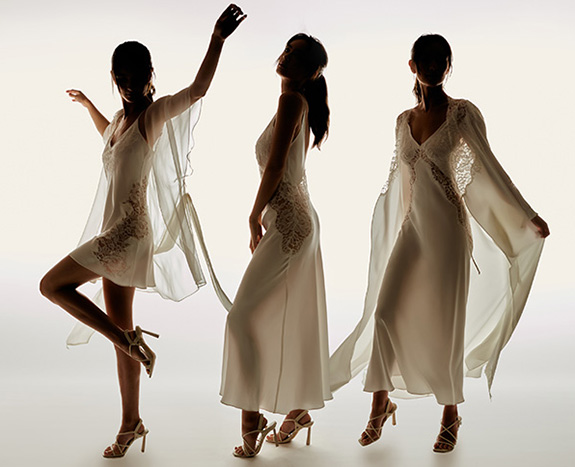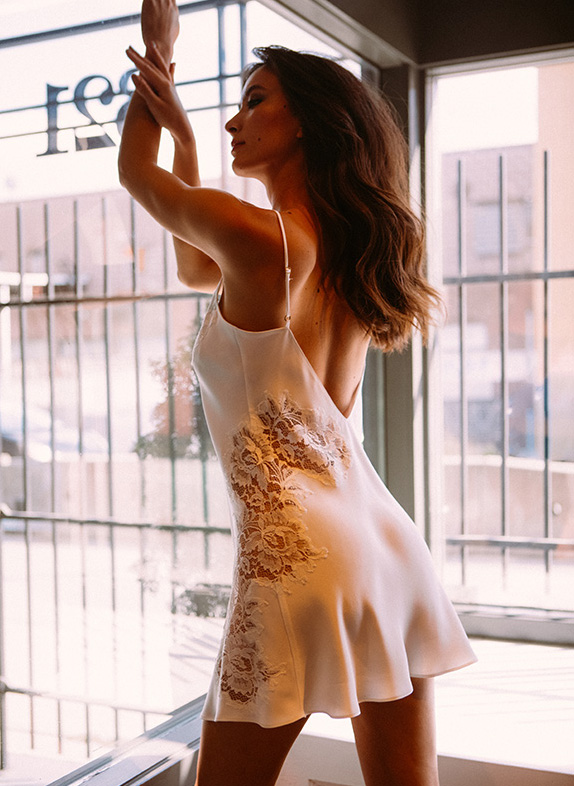 Simone Perele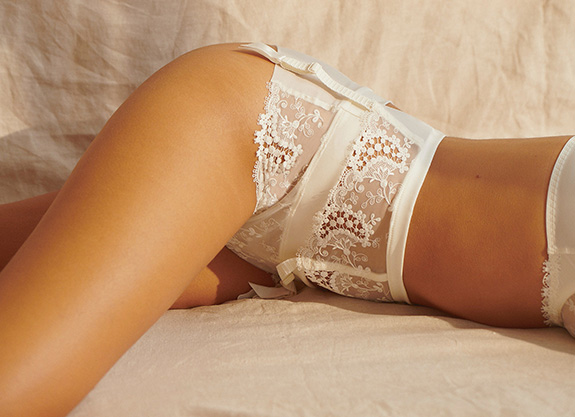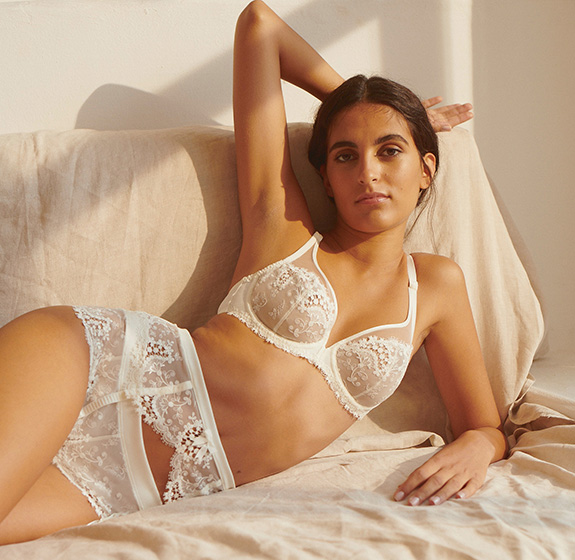 Liberte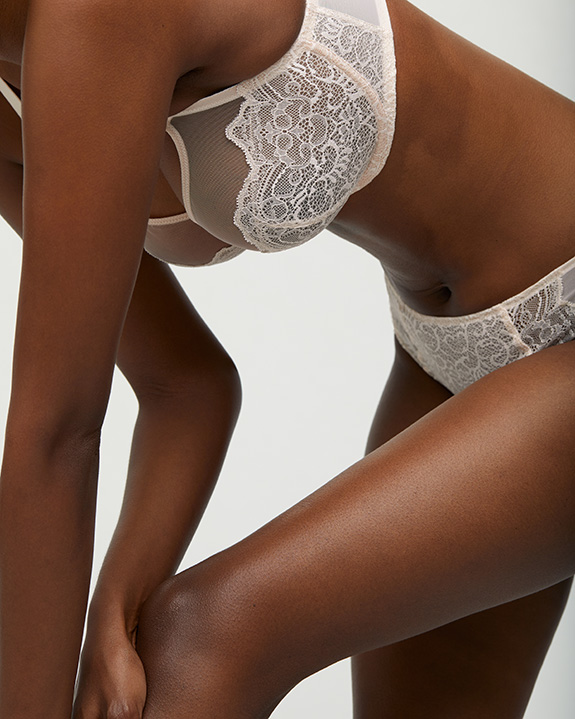 Cosabella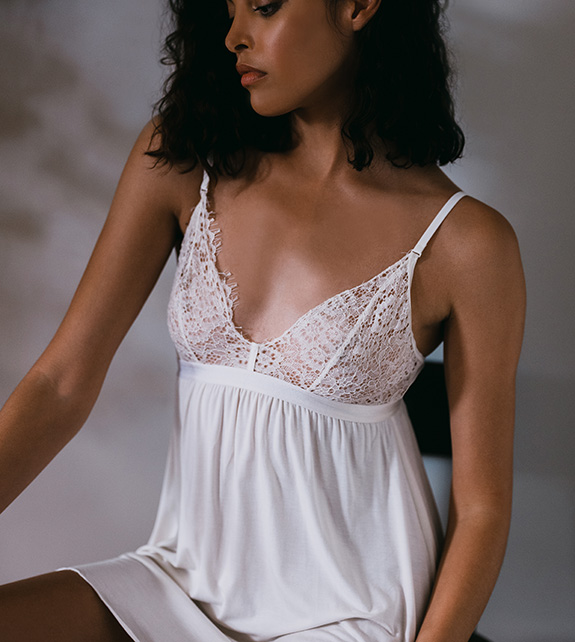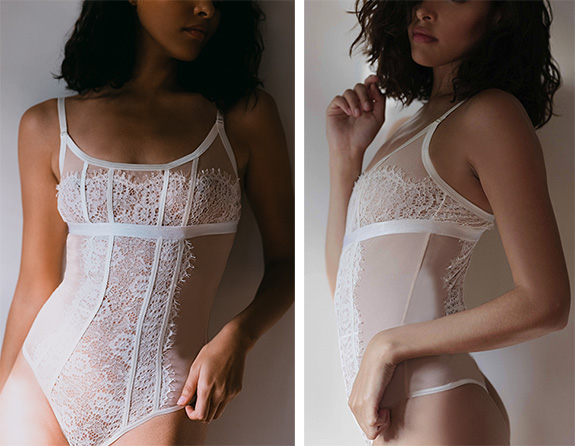 Taryn Winters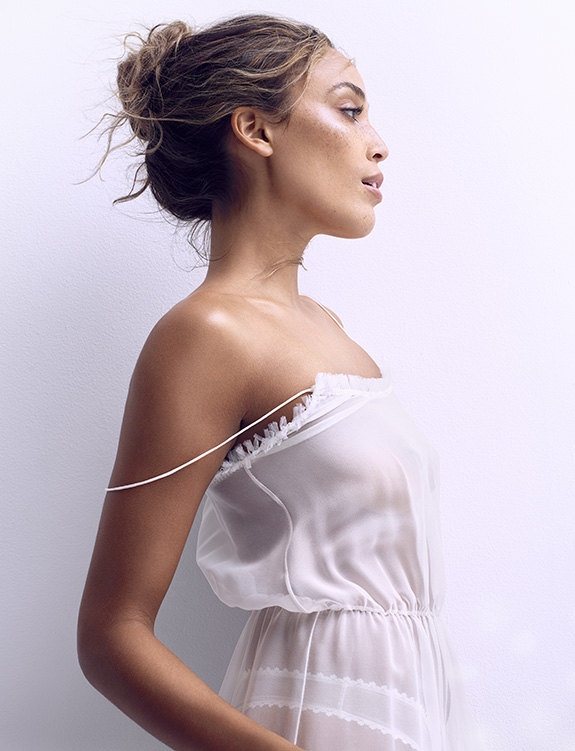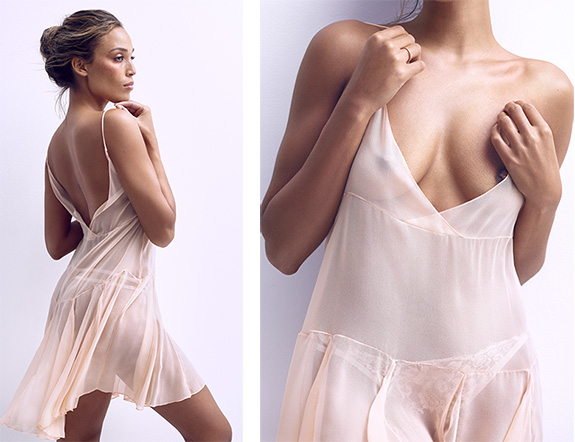 The Rya Collection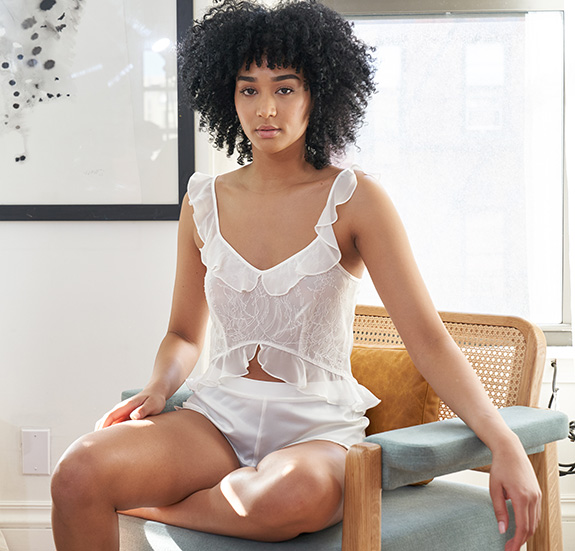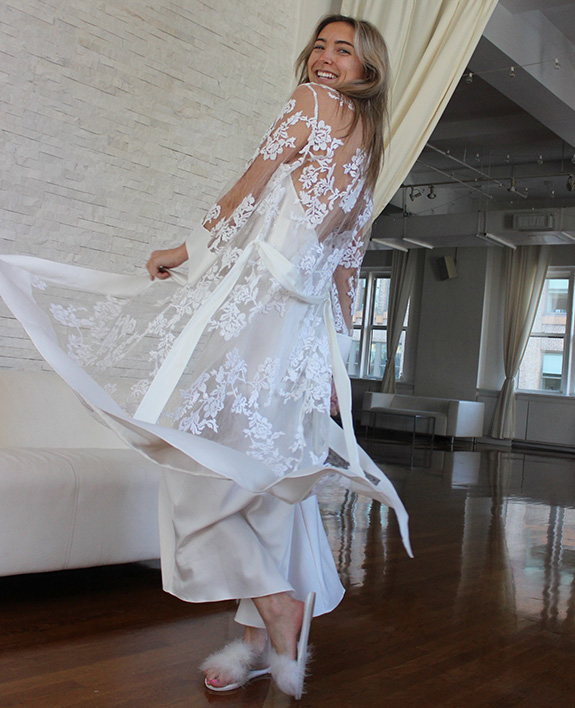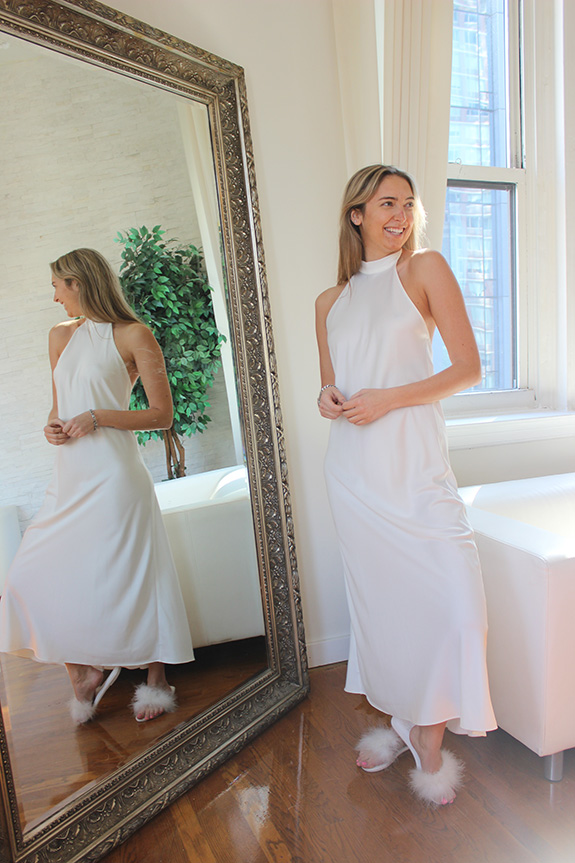 TéAmore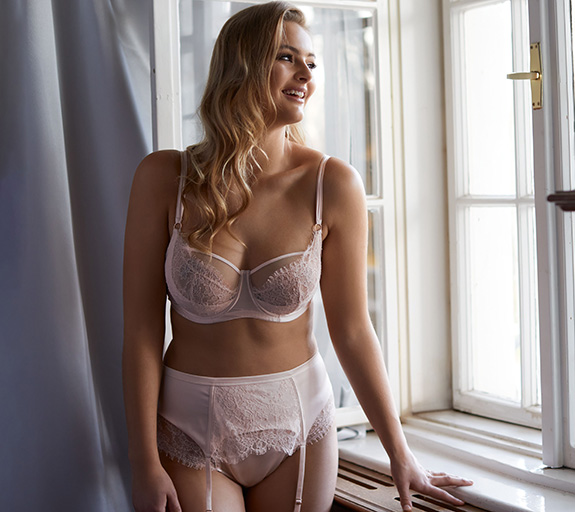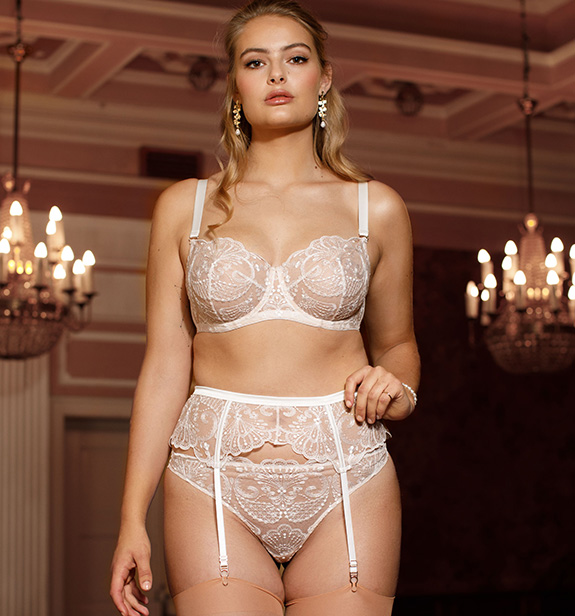 Falke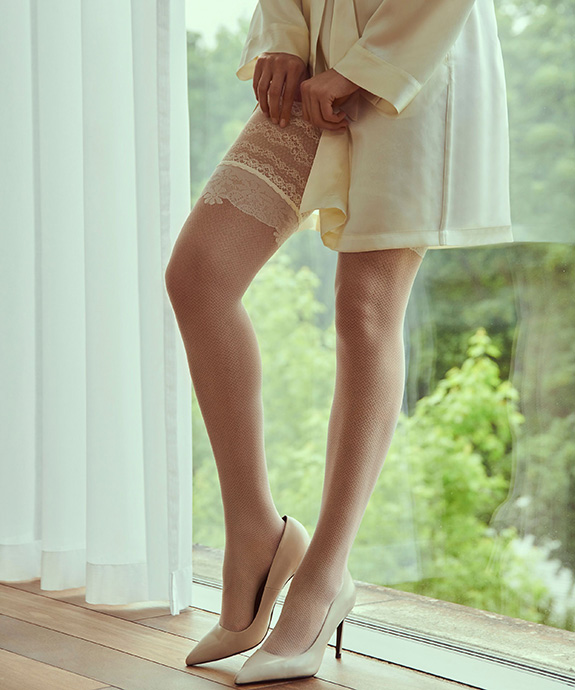 See More Bridal Lingerie in our Bridal Briefs Column on Lingerie Briefs

The post The Alchemy Of Lingerie & The Bridal Industry appeared first on Lingerie Briefs ~ by Ellen Lewis.
Original source: https://lingeriebriefs.com/2022/05/11/the-alchemy-of-lingerie-the-bridal-industry/#utm_source=rss&utm_medium=rss&utm_campaign=the-alchemy-of-lingerie-the-bridal-industry