Lingerie Briefs ~ by Ellen Lewis – Lingerie industry experts & blog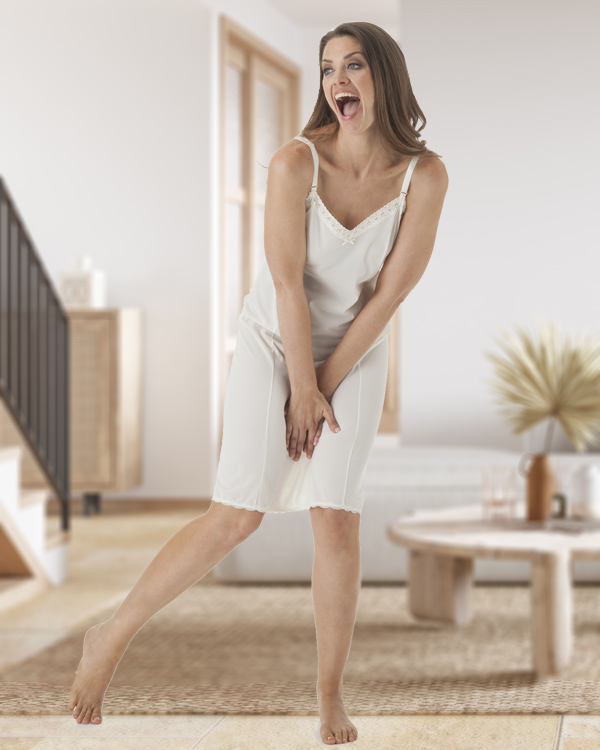 Shadowline's Director of Sales, Laurie Fisher recently shared how pleasantly surprised she was with the increased volume of SLIP orders she took at the Curve Lingerie Show in NY! "I was told by a number of buyers that slips are trending again in a big way. Not only for mature, traditional customers but for young women too"!
Back 'in the day' women wouldn't dream of not donning the essential full slip before leaving the … Read More
The post Slips Are Back… and Trending ~ Shadowline appeared first on Lingerie Briefs ~ by Ellen Lewis.
Original source: https://lingeriebriefs.com/2022/08/23/slips-are-back-and-trending-shadowline/#utm_source=rss&utm_medium=rss&utm_campaign=slips-are-back-and-trending-shadowline