Lingerie Briefs ~ by Ellen Lewis – Lingerie industry experts & blog
By ESTELLE PULESTON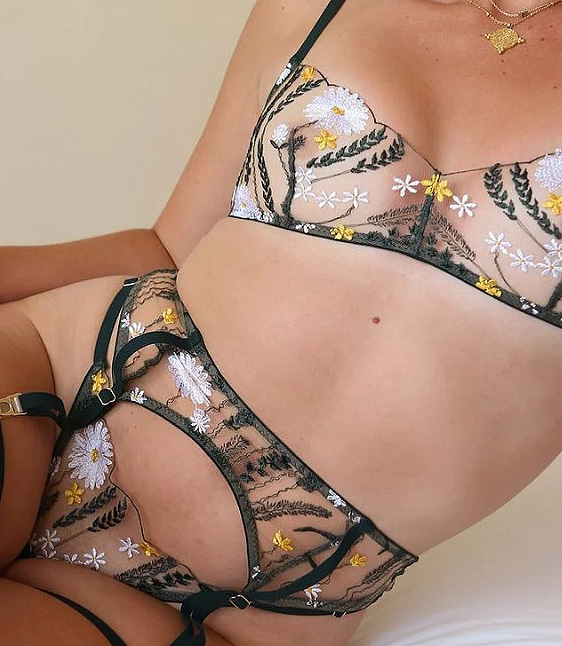 Posie by Posie Upshall is a lingerie brand where sustainability, ethics and luxury collide to create stunningly beautiful designs you can feel good about buying.
Upshall began developing the brand via an incubator program after graduating from the renowned Contour Fashion course at De Montfort University, and it was officially launched in October 2019 – just a few short months before the pandemic hit and the world began to shut down. It … Read More
The post Posie ~ Lingerie for the Luxuriously Minded Bohemian appeared first on Lingerie Briefs ~ by Ellen Lewis.
Original source: https://lingeriebriefs.com/2022/08/07/posie-lingerie-for-the-luxuriously-minded-bohemian/#utm_source=rss&utm_medium=rss&utm_campaign=posie-lingerie-for-the-luxuriously-minded-bohemian