Lingerie Briefs ~ by Ellen Lewis – Lingerie industry experts & blog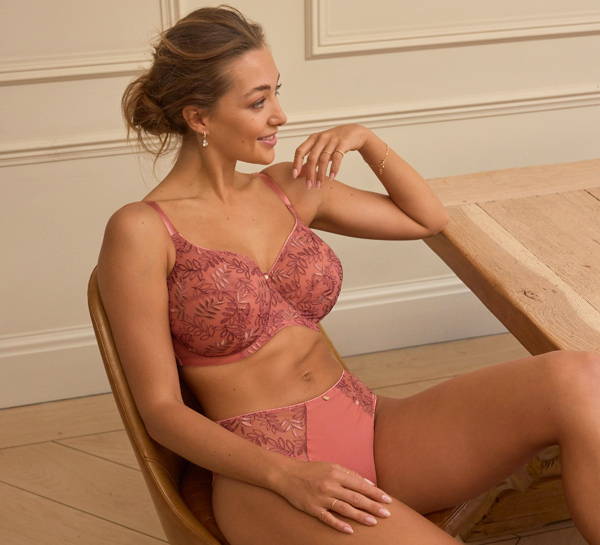 The iconic Tango style was created by Panache 21 years ago. This top selling bra (up to a K-cup) has become more popular with every passing year!
To celebrate this special birthday, Panach has created limited edition 21st birthday colourways! These new shades put a luxurious twist on our typical fashion shades, by featuring two toned embroidery and contrasting hues that gives a show stopping look – perfect for a party!
TANGO IN SUNSET… Read More
The post Panache Celebrates 21st Birthday of Bestselling Tango Collection! appeared first on Lingerie Briefs ~ by Ellen Lewis.
Original source: https://lingeriebriefs.com/2022/09/06/panache-celebrates-21st-birthday-of-bestselling-tango-collection/#utm_source=rss&utm_medium=rss&utm_campaign=panache-celebrates-21st-birthday-of-bestselling-tango-collection