Lingerie Briefs ~ by Ellen Lewis – Lingerie industry experts & blog
Photographed By BECKY YEE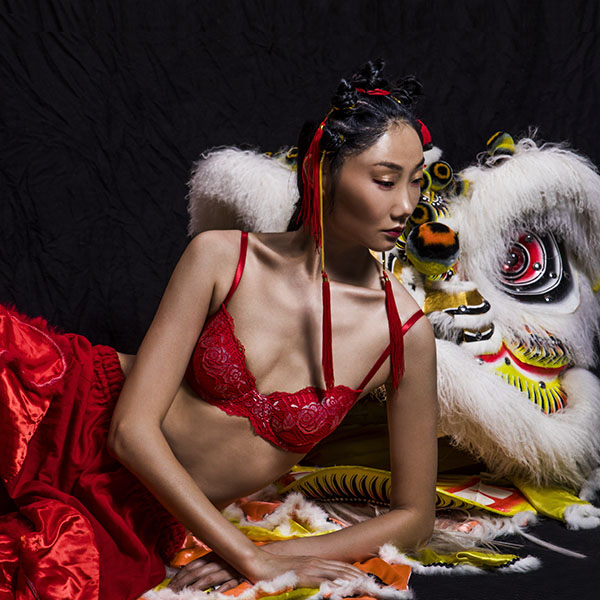 In just a few weeks 1/6 of the world's population will celebrate Chinese New Year. The annual holiday kicks off this year on Feb 1. Everyday activities are paused as the population begins several weeks of festivities.  The color red will be front, and center highlighted with gold as the Chinese people commence their annual jubilee, this time in honor of the tiger.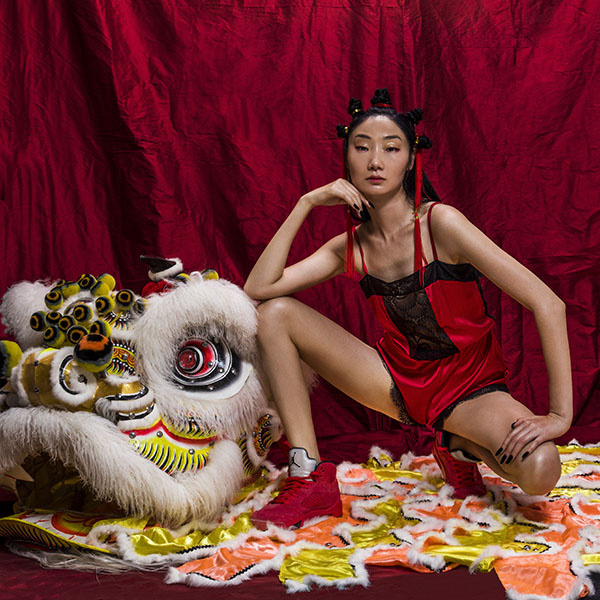 Red is a very important color for Chinese people.  It symbolizes good fortune and happiness. It's an auspicious color theme. Why red you ask?  Legend has it that a terrible monster called "Nian" terrorized Chinese villagers and would eat them on New Year's Eve.  But Nian was scared of loud sounds and the color red. As a result, every year you see Chinese communities hang red lanterns, cover their doors with red paper with gold symbols for luck and prosperity and they also wear red underwear.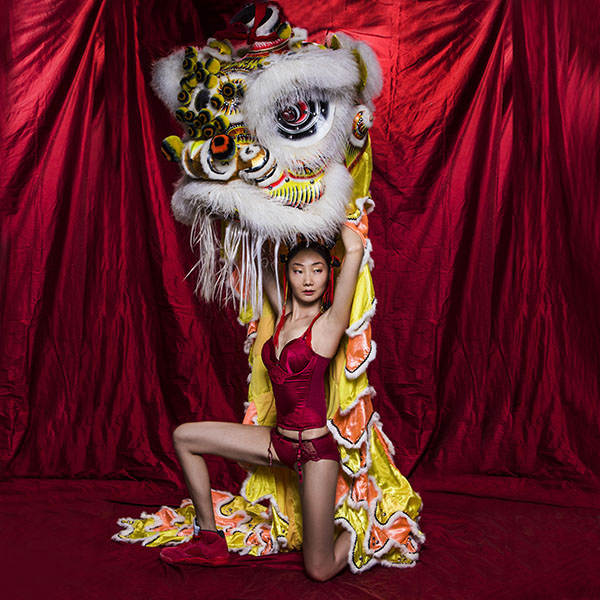 Both men and women wear red underwear as a method to kill the darkness and chase away evil spirits.  It's a simple way for them to avoid bad luck and attract good luck for the coming year. Imagine what this portends for the Lingerie Industry, already showcasing red, not only for Valentine's Day but also as an emerging basic. Photography by Becky Yee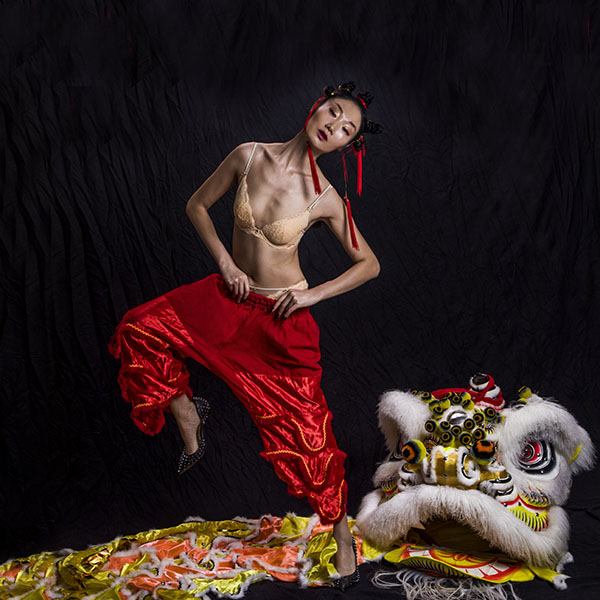 You Can See More of Becky Yee's Work Here

The post Paint the Town Red for Chinese New Year! appeared first on Lingerie Briefs ~ by Ellen Lewis.
Original source: https://lingeriebriefs.com/2022/01/19/paint-the-town-red-for-chinese-new-year/