Lingerie Briefs ~ by Ellen Lewis – Lingerie industry experts & blog
By ELLEN LEWIS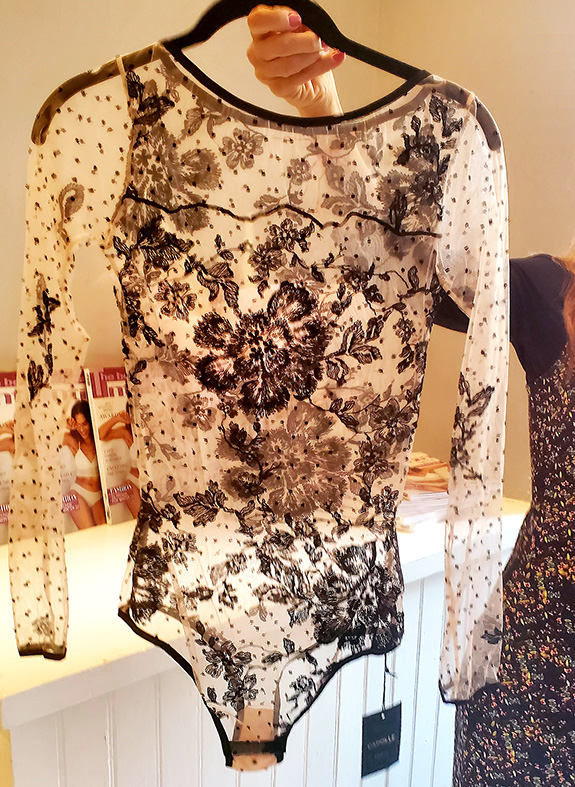 I have decided to split my market report in two parts because the Evolution and Curve NY show, although similar in their color/ print/ and shape reveal, had two very different vibes. To be perfectly honest, timing required that I debrief from the smaller exposition first.  Evolution was a limited array of boutique/ luxury brands portrayed in an intimate space. It started one day earlier than Curve NY, which I will recap next week. Suffice it to say, Curve reinforced the fabric and style stories I saw at Evolution, but it was at Curve, which was a larger exposition, that I learned about emerging Lingerie movements destined for mainline status. But more about that later. All in all, most of the buyers to whom I spoke reacted positively to both shows, but would have preferred, for the sake of time, a combined venue.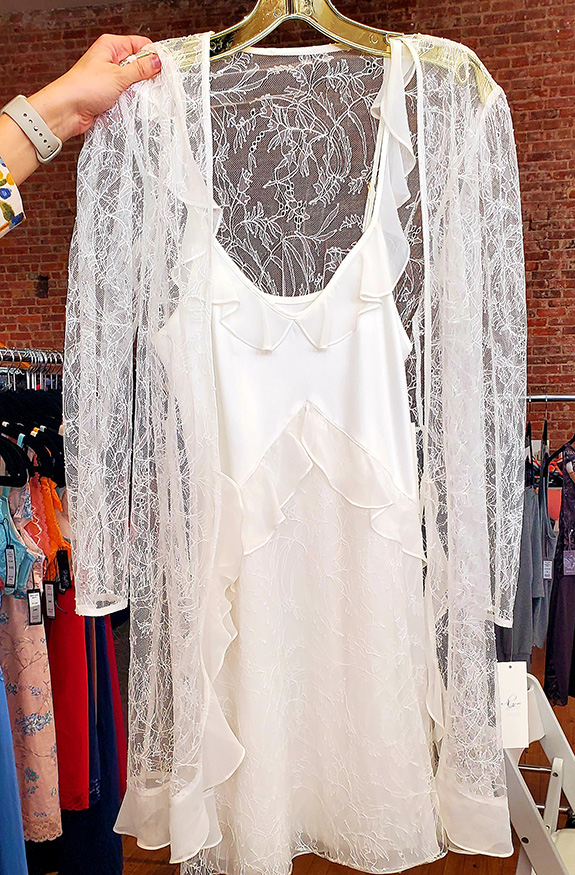 Rya Collection
Some key trends I observed from contributing brands at Evolution: Lace is back bigtime. Embroidery combines with airy lace to add dimension to the surfaces. Lacey underthings signify a yearning for sexiness, a desire to treat oneself to something of beauty after a long hiatus. Bodysuits. Prints are watery, flowery, and colorful. Colors are earthy: terracotta, reds, green and blues dominate. Cozy translates to softer than ever materials. Pajamas,robes and jackets rule. All three translate well into outerwear pieces. The attention to detail elevates the quality of many items to investment status. And without a doubt, the bridal category is back in business. Take a look!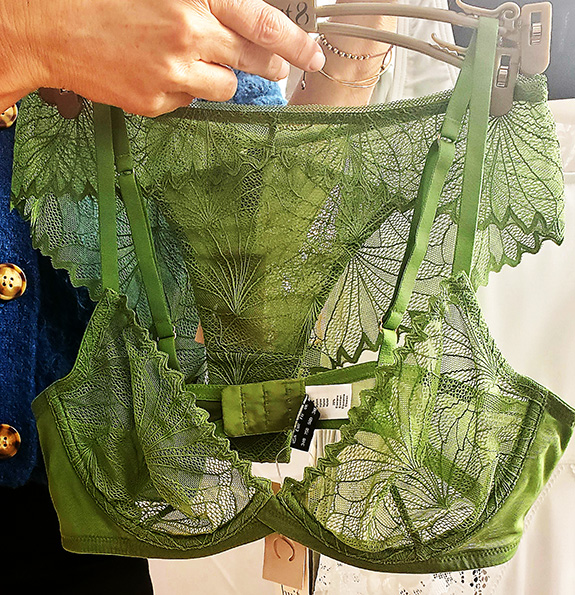 Huit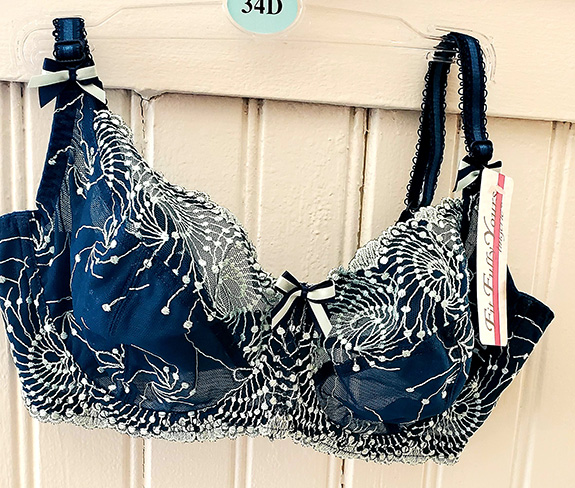 Fitfully Yours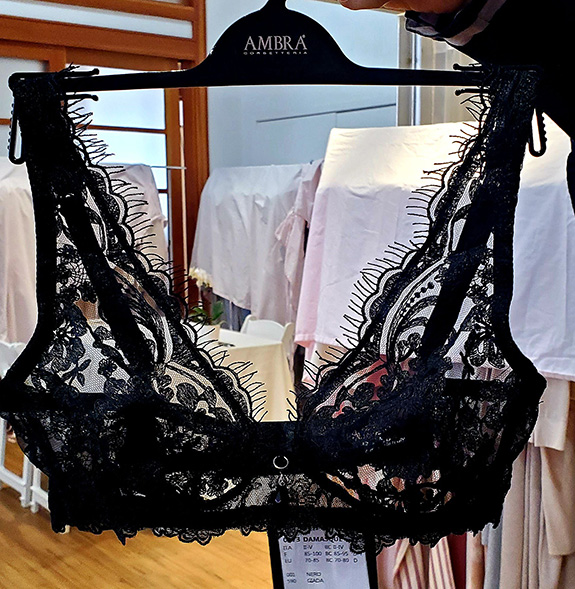 Ambra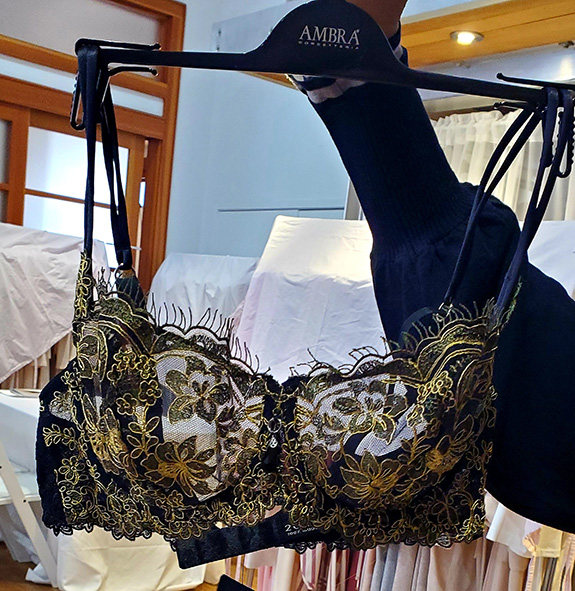 Ambra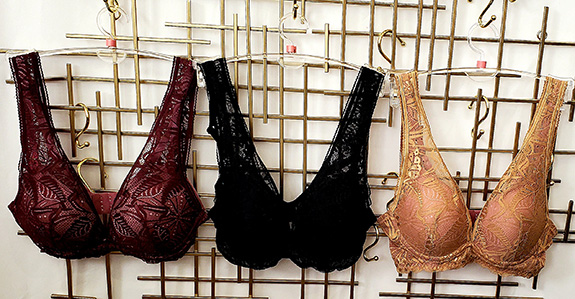 The Little Bra Company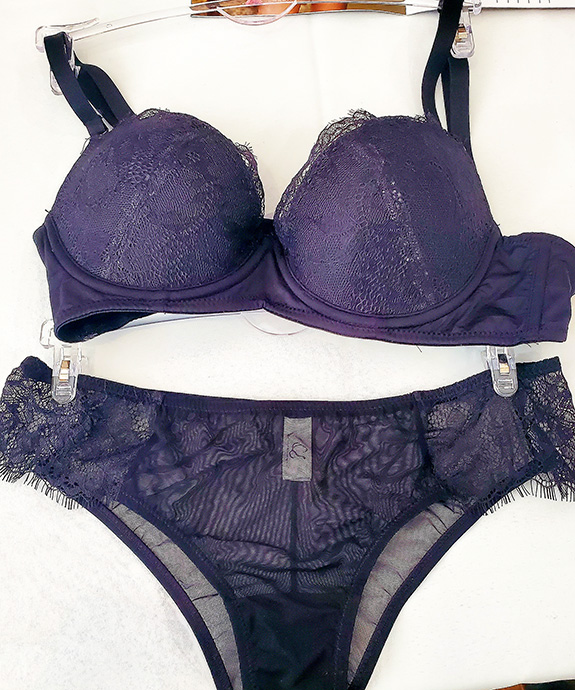 The Little Bra Company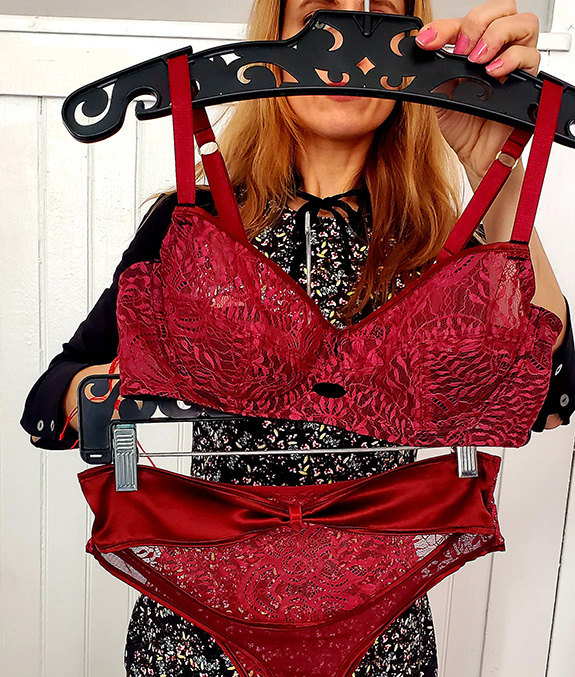 Nevaeh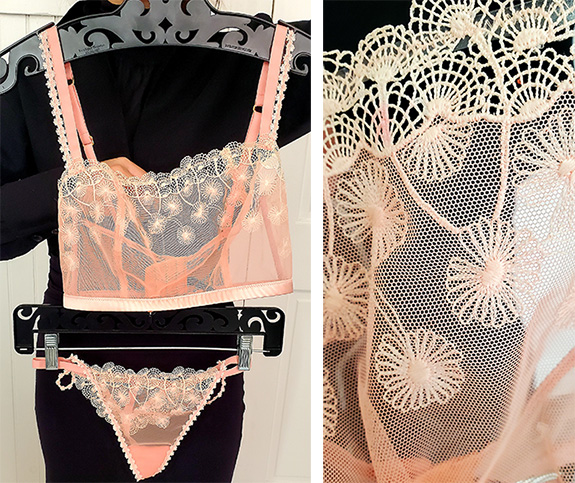 Nevaeh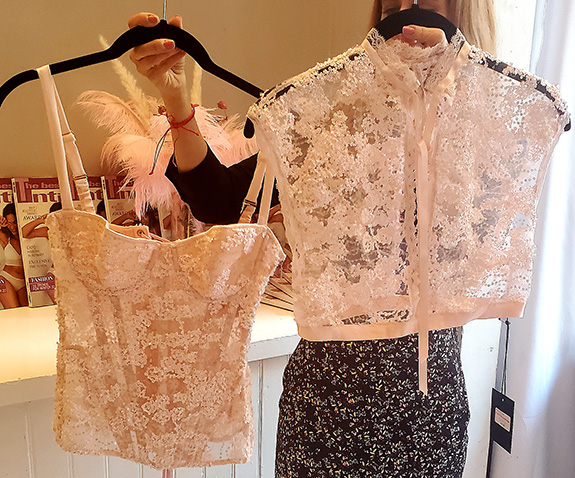 Cadolle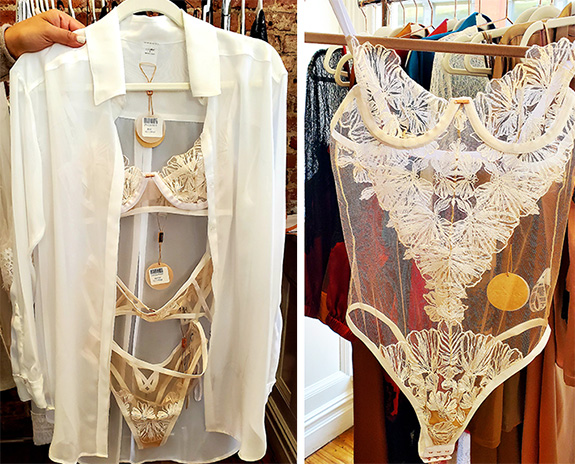 Entos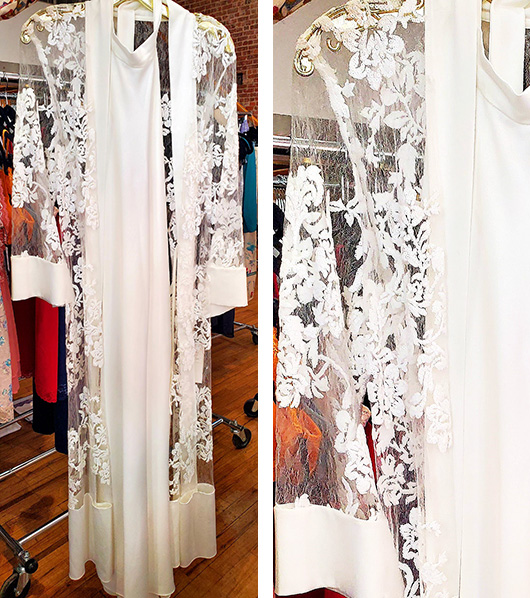 The Rya Collection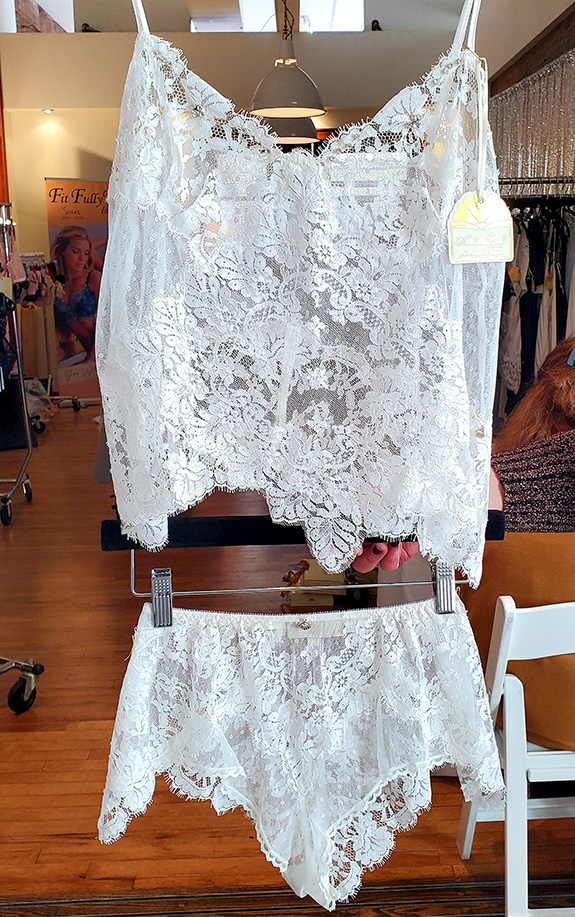 Shell Belle Couture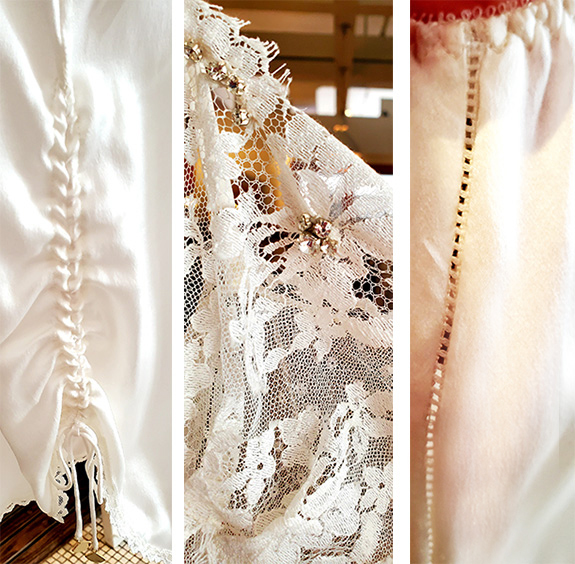 Shell Belle Couture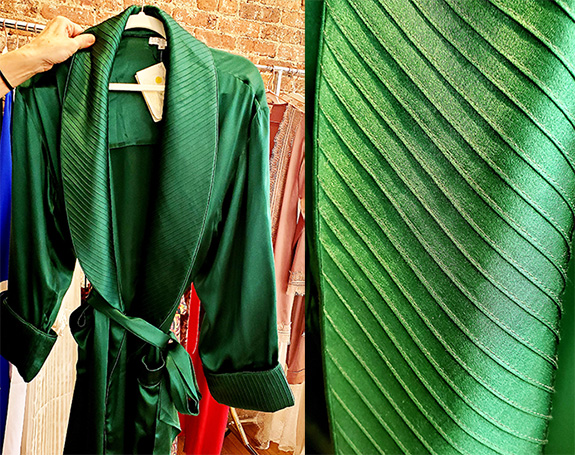 Cocoon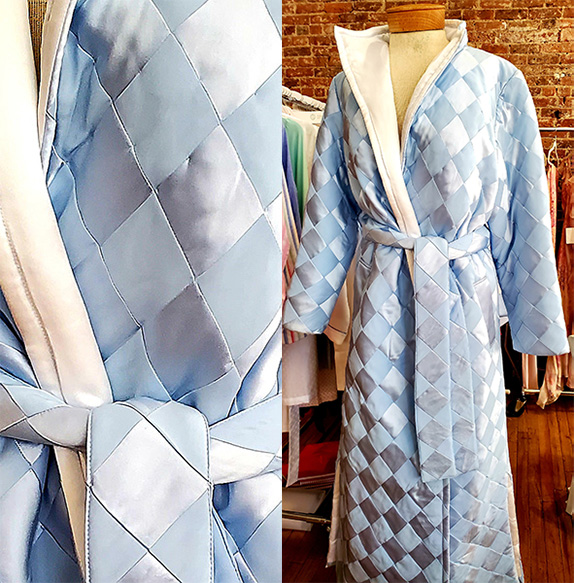 Cocoon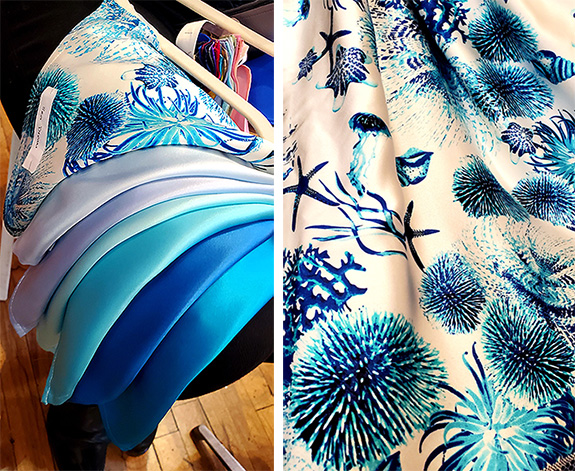 Cocoon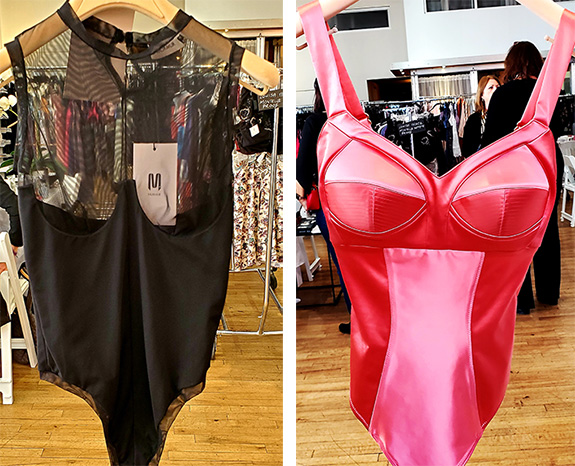 Murmer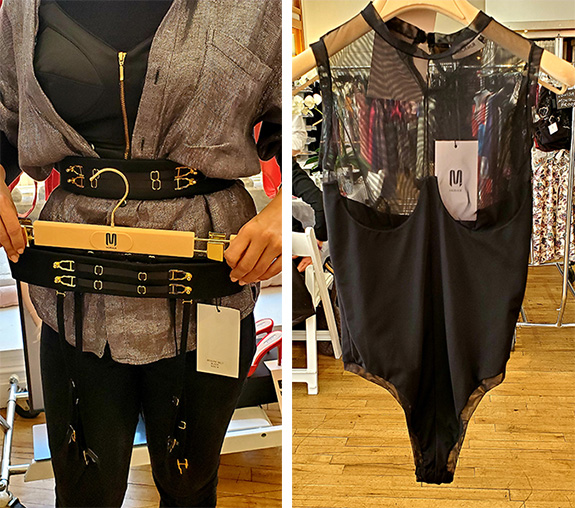 Murmer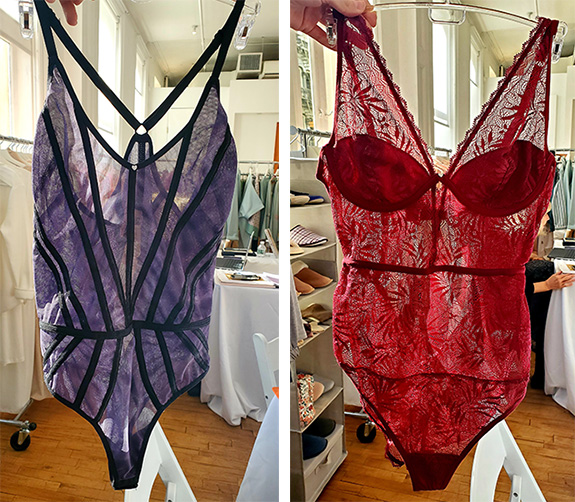 Clo Intimo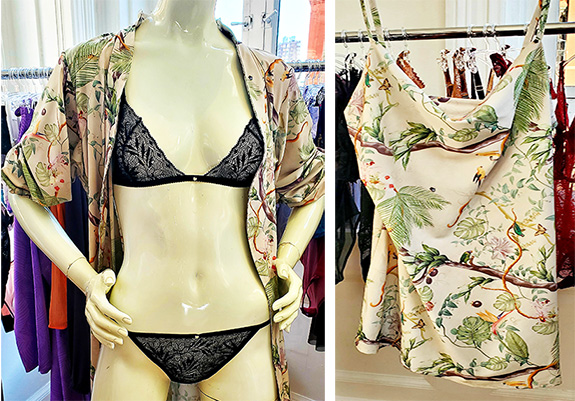 Clo Intimo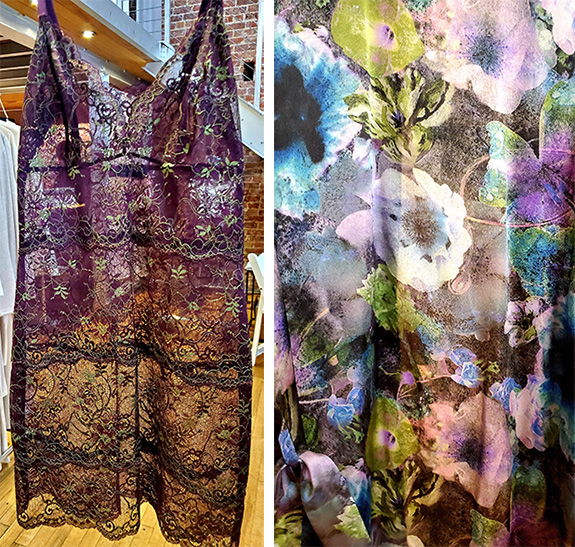 Samantha Chang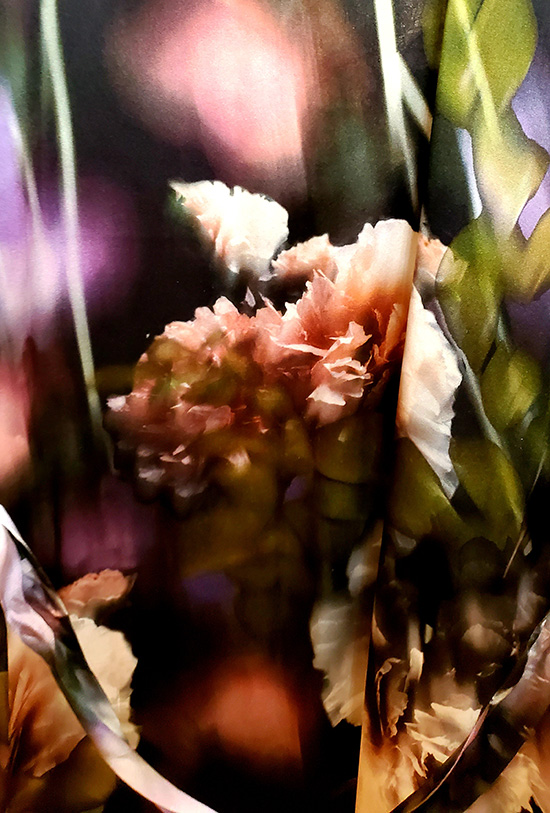 Samantha Chang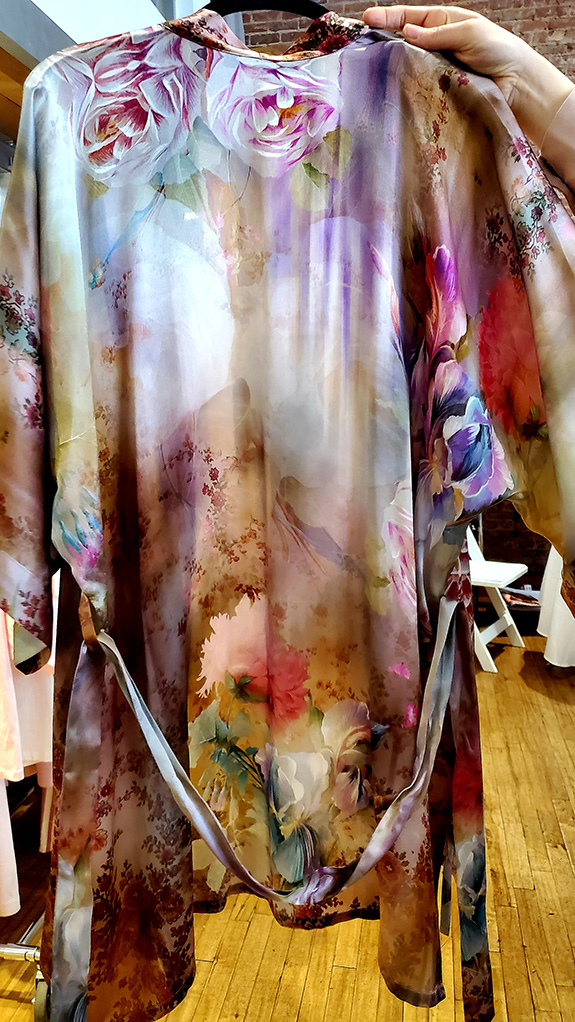 Samantha Chang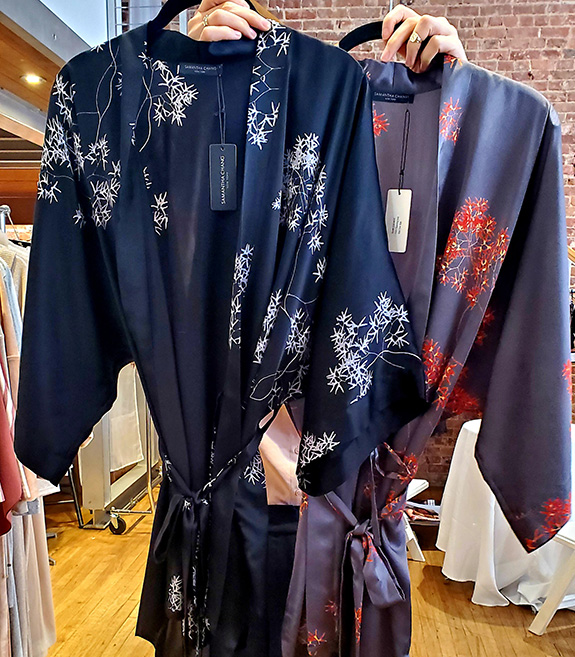 Samantha Chang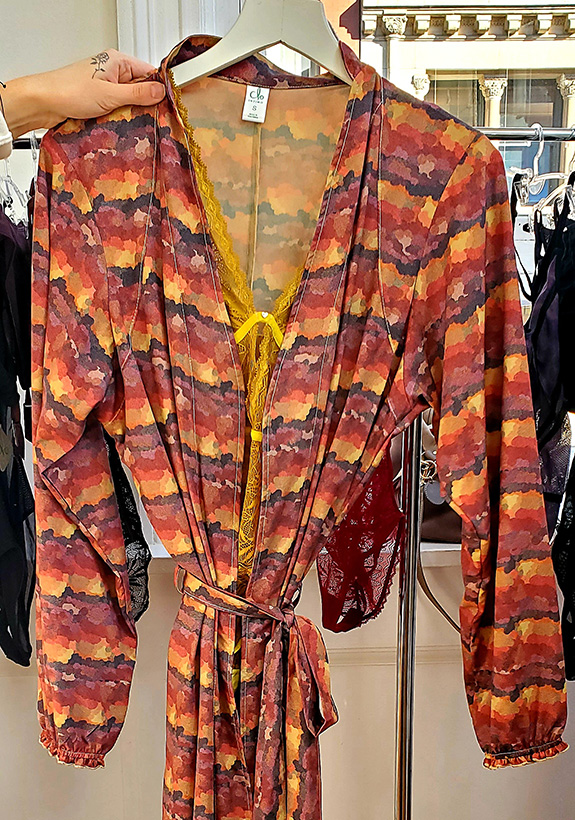 Clo Intimo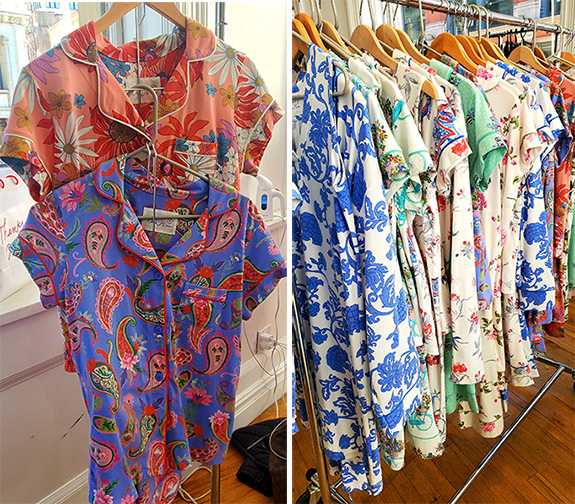 The Cat's Pajamas
Pluto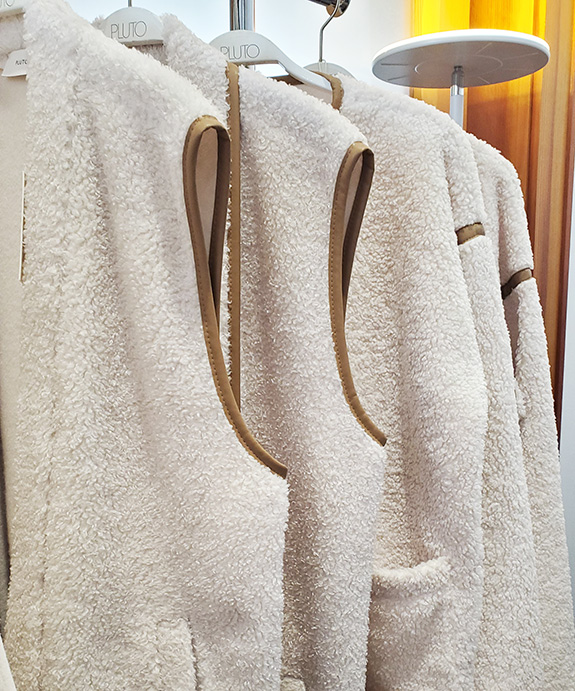 Pluto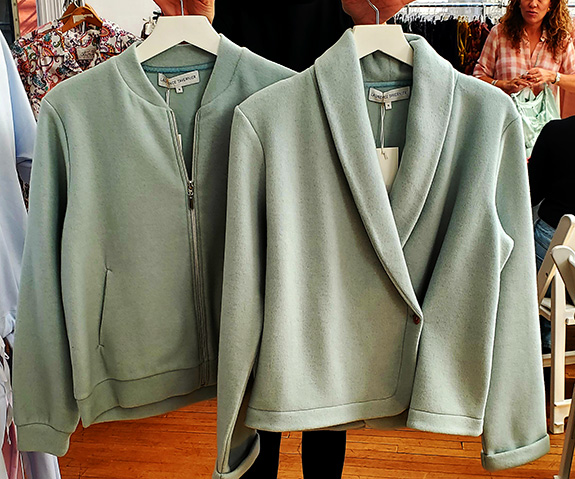 Laurence Tavernier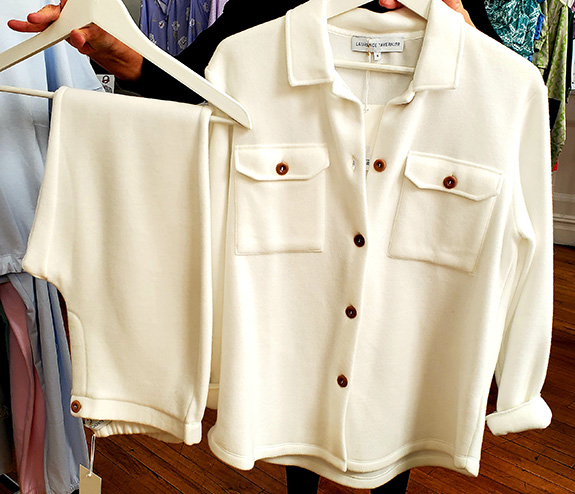 Laurence Tavernier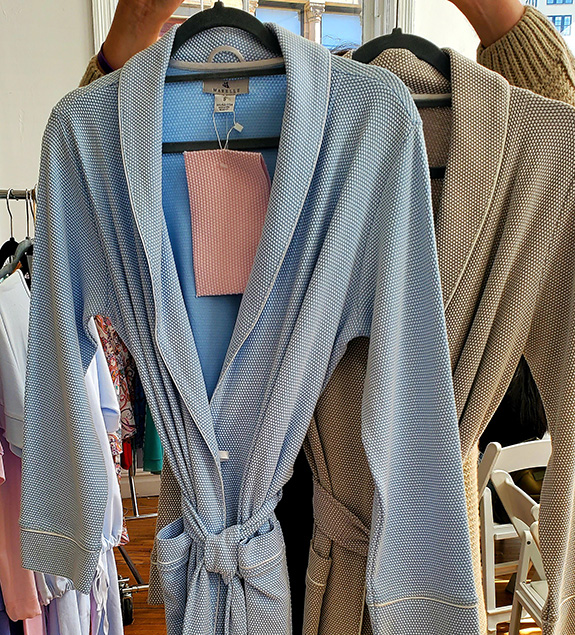 B UP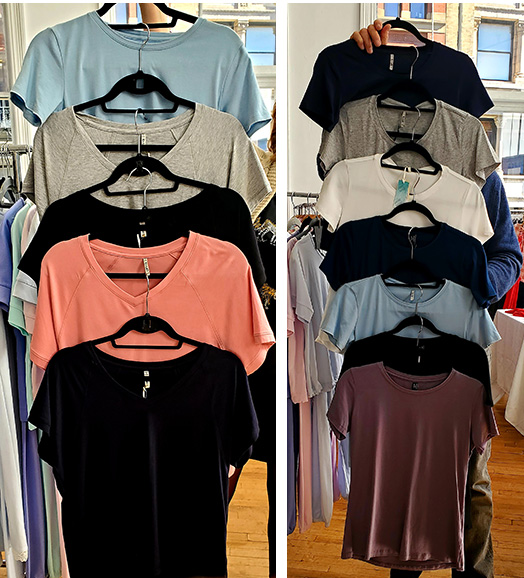 B UP
Read More Articles on Lingerie Briefs Here

The post NY Lingerie Shows Part 1~Evolution appeared first on Lingerie Briefs ~ by Ellen Lewis.
Original source: https://lingeriebriefs.com/2022/03/10/ny-lingerie-shows-part-1evolution/