Lingerie Briefs ~ by Ellen Lewis – Lingerie industry experts & blog
Photographed by BECKY YEE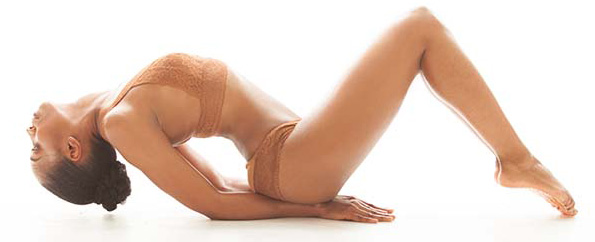 The lingerie styles in this exclusive fashion editorial photographed by Becky Yee create an enigma. Skin-colored intimates attempt to conceal while still revealing. It's one thing to be completely nude, but the hidden mystery of just a little something left to the imagination is even more appealing. In effect, it is an evocative suggestion of what lies beneath. It is subtle exposure, enhanced by the artistry of design.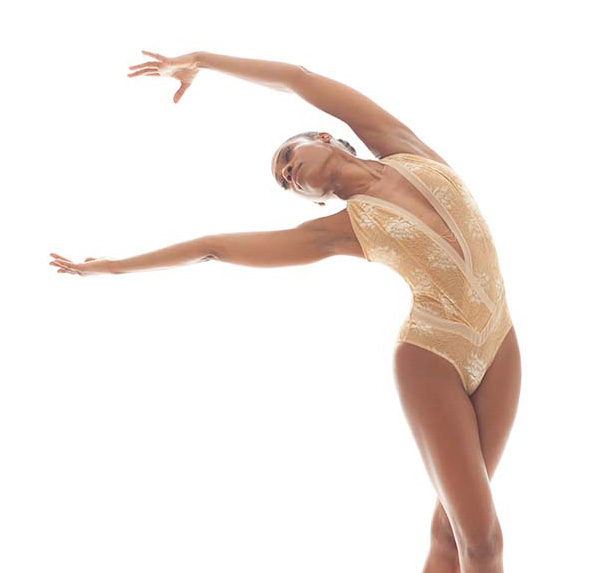 Dorina Lingerie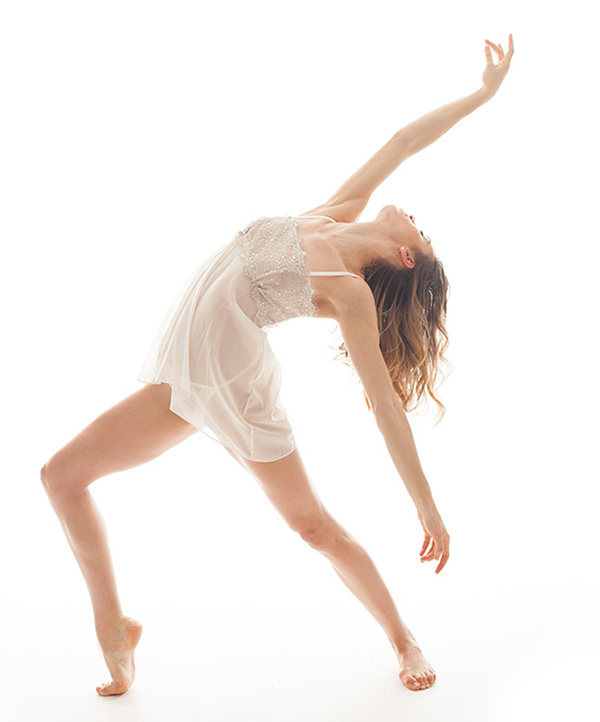 The Giving Bride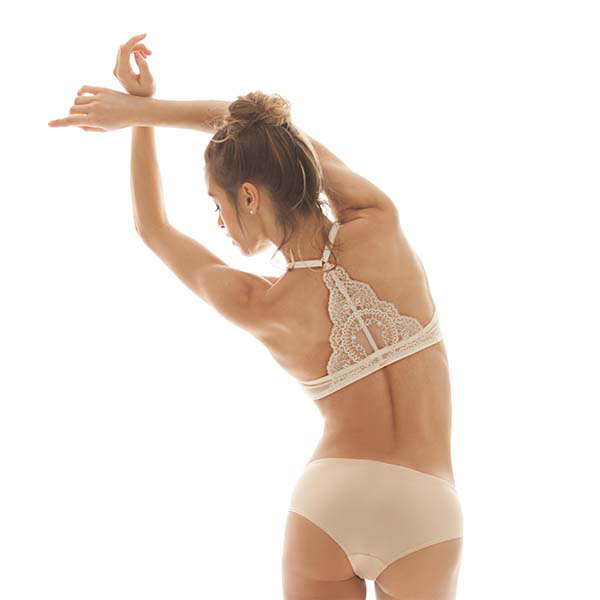 Dorina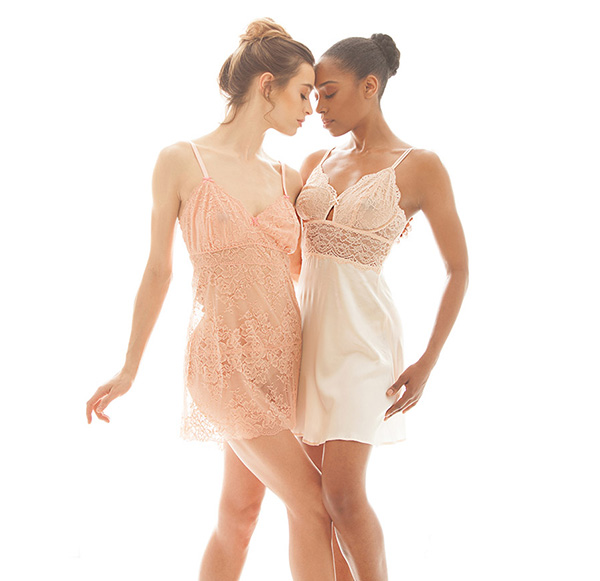 NK IMODE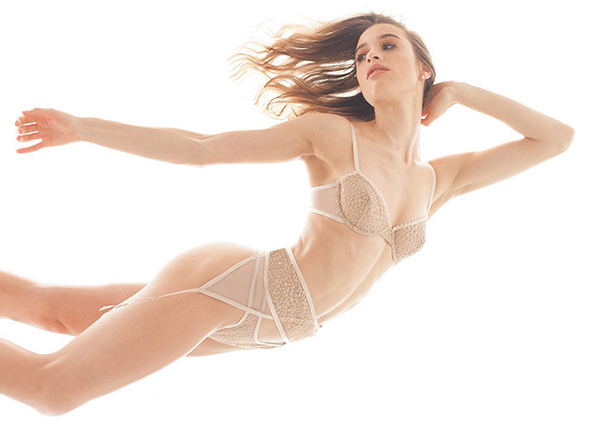 Taryn Winters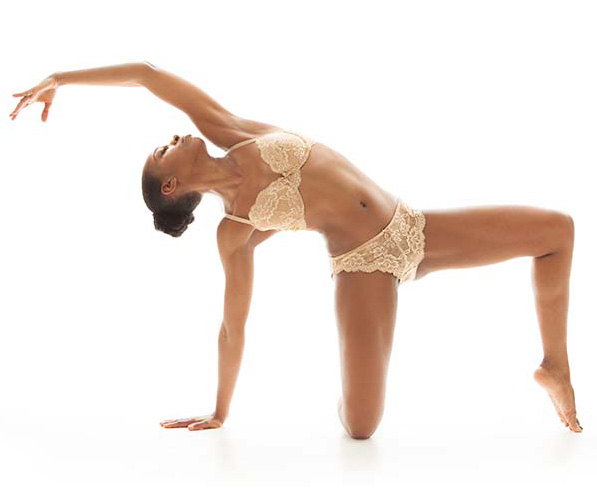 Dorina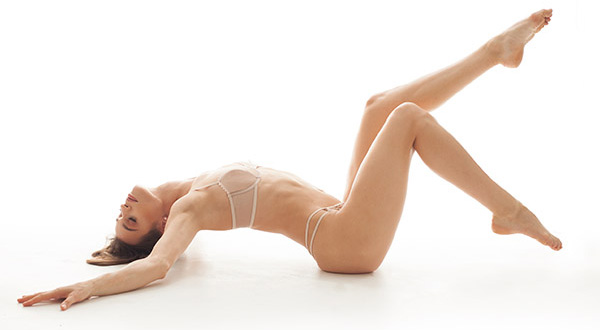 Taryn Winters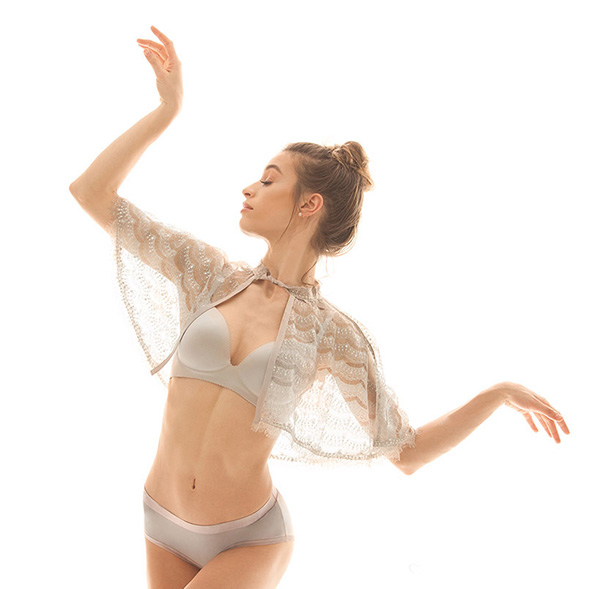 The Giving Bride
See More Images by Becky Yee in Our Photo Studio… Read More
The post Next to Naked appeared first on Lingerie Briefs ~ by Ellen Lewis.
Original source: https://lingeriebriefs.com/2022/06/23/next-to-naked/#utm_source=rss&utm_medium=rss&utm_campaign=next-to-naked