Lingerie Briefs ~ by Ellen Lewis – Lingerie industry experts & blog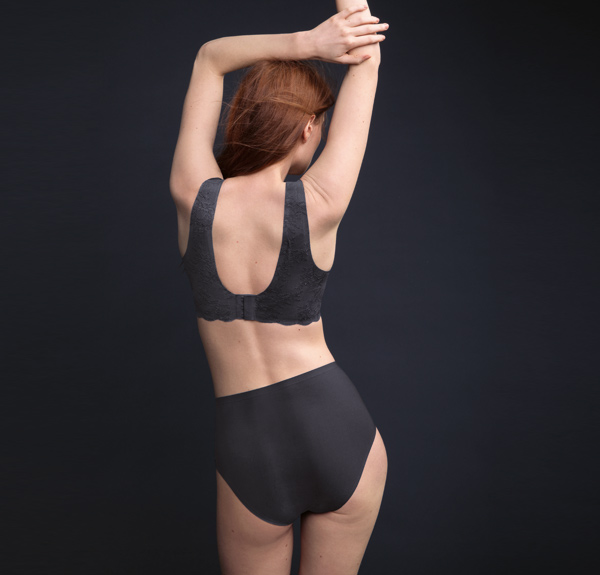 The new Essentials Collection from Anita Since 1886 is a beautiful assortment of super comfortable, everyday lingerie.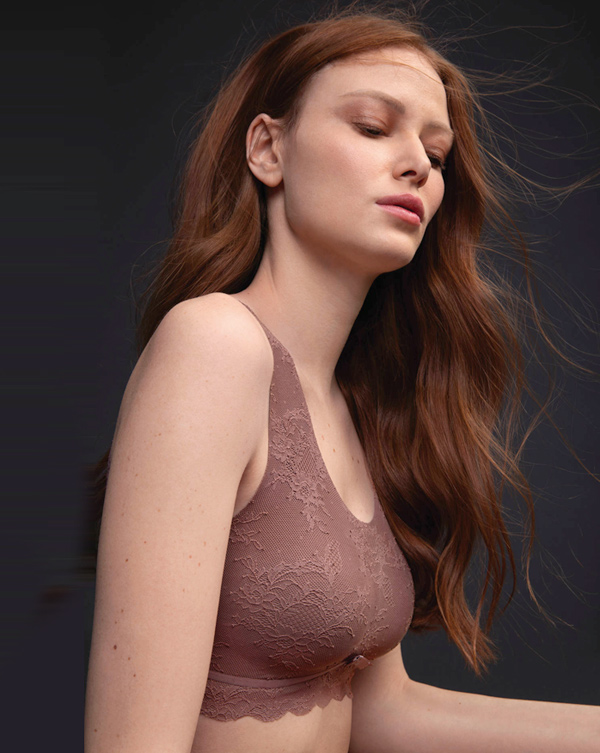 The Anita Essentials Bralette (#5400) is a perfect combination of comfort and style. This casual, molded cup bralette with its floral lace look and a delicate silk band with bow, is sure to create a beautiful shape. Ideal to wear anytime at work, home or a night on the town, this lacy wire-free bralette is seamlessly tailored and … Read More
The post New! Essentials Bras & Panties ~ Anita Since 1886 appeared first on Lingerie Briefs ~ by Ellen Lewis.
Original source: https://lingeriebriefs.com/2022/08/31/new-essentials-bras-panties-anita-since-1886/#utm_source=rss&utm_medium=rss&utm_campaign=new-essentials-bras-panties-anita-since-1886