Lingerie Briefs ~ by Ellen Lewis – Lingerie industry experts & blog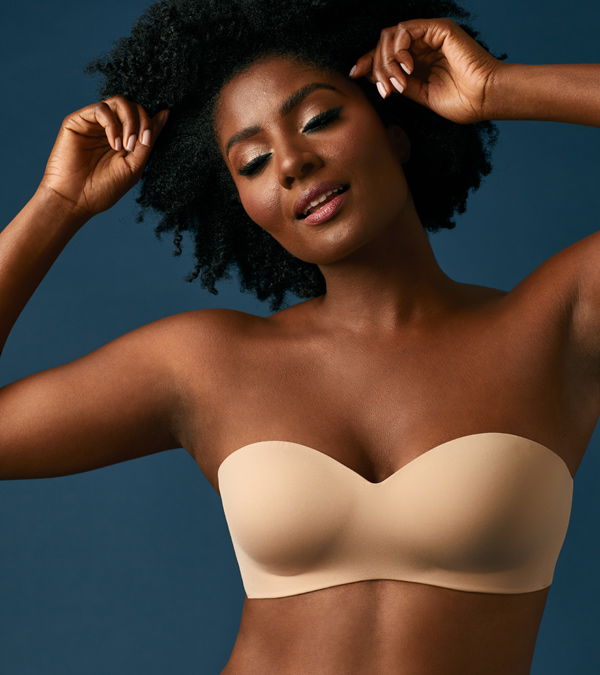 Le Mystere's new Smooth Shape Wireless Strapless is an engineered one piece design featuring smooth contour cups made from a supportive hi-density foam with a flattering sweetheart neckline. Frame edges are curved to shape to the body and give a supportive & secure fit against the chest wall. Seamlessly moulded matte micro wraps contour cups with flat, bonded edges.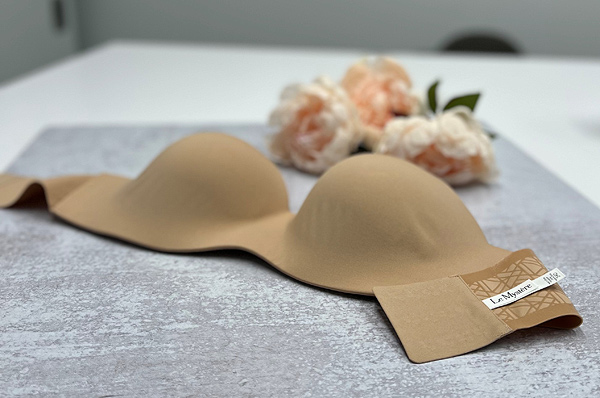 Wide double knit, micro back wings utilize new Limax technology to print a refined, modern geo … Read More
The post New Arrival from Le Mystere ~ Smooth Shape Wireless Strapless appeared first on Lingerie Briefs ~ by Ellen Lewis.
Original source: https://lingeriebriefs.com/2022/09/22/new-arrival-from-le-mystere-smooth-shape-wireless-strapless/#utm_source=rss&utm_medium=rss&utm_campaign=new-arrival-from-le-mystere-smooth-shape-wireless-strapless