Lingerie Briefs ~ by Ellen Lewis – Lingerie industry experts & blog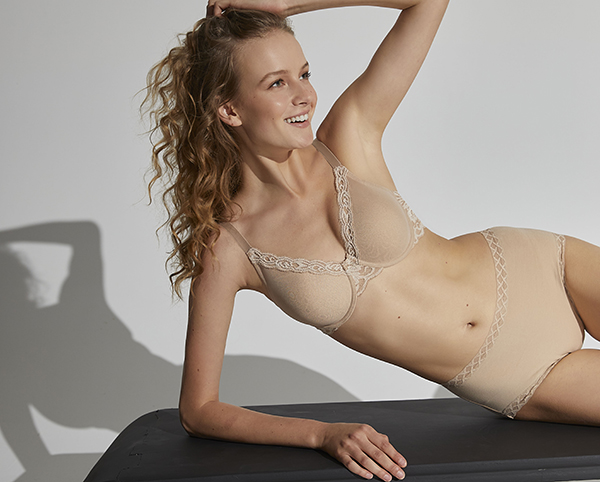 Natori has launched their acclaimed Feathers Contour Bra in Full Figure sizes. This is manna to my ears as we, members of the fuller bust society, have lamented for years our inability to partake in the combined comfort and charisma of the long-time proclaimed top selling bra in the USA. The Feathers retail phenomenon paved the way for this size expansion. The original design of a sexy, seamless plunge t-shirt bra detailed with Natori's signature lace remains intact. Adding additional coverage, as well as technical details necessary for a fuller cup, the Feathers Full Figure Contour Bra is as sexy, as well as supportive for sizes 30-42, DD-H cups. What makes this bra so perfect is the timing of this launch. Bra fit for the larger breasted woman is no longer about constrained support. As the lingerie world has evolved, so has the desire for comfortable lift above all else. The Natori Full Figure Contour Bra answers the call.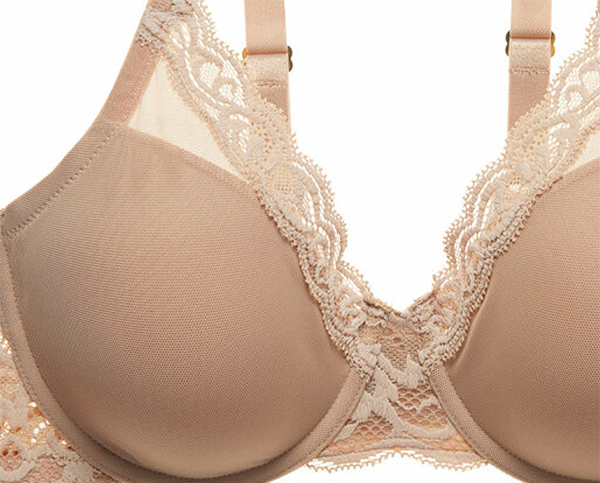 See More Natori Collections in Their Spotlight

The post Natori Launches the Feathers Full Figure Contour Bra appeared first on Lingerie Briefs ~ by Ellen Lewis.
Original source: https://lingeriebriefs.com/2022/01/06/natori-launches-the-feathers-full-figure-contour-bra/