Lingerie Briefs ~ by Ellen Lewis – Lingerie industry experts & blog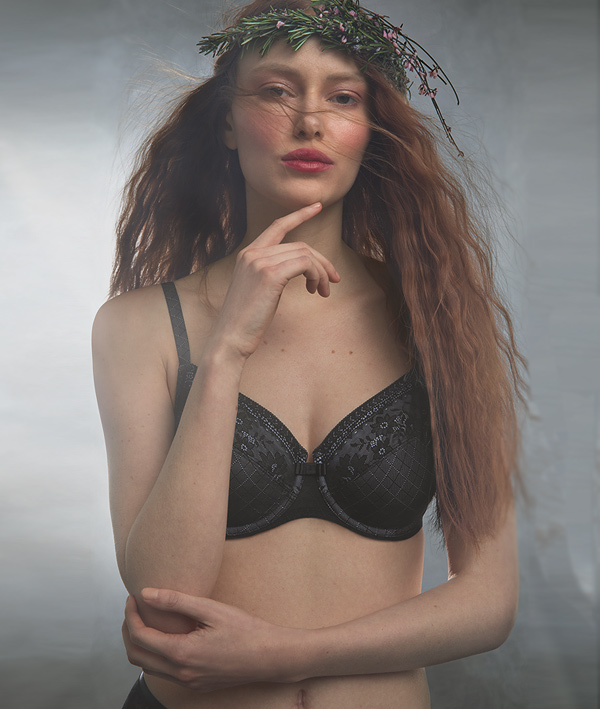 Rosa Faia's romantic, new Rosemary collection offers a dreamy appeal with a touch of mystery and sensuality. Known for luxurious and elegant large cup bras with a perfect fit, Rosa Faia has created a masterpiece with this new collection with 3 bra styles and matching panties.
The enchanting Rosemary bra features floral lace and a graphic, all-over, check pattern are combined to create a new, romantic look that is delicate and striking at the same time. With a mystical appeal includes floral motifs on the flat lace that are set against all-over check pattern in the lower cup.… Read More
The post Mystical and Sensual ~ Rosa Faia Rosemary Series appeared first on Lingerie Briefs ~ by Ellen Lewis.
Original source: https://lingeriebriefs.com/2022/07/26/mystical-and-sensual-rosa-faia-rosemary-series/#utm_source=rss&utm_medium=rss&utm_campaign=mystical-and-sensual-rosa-faia-rosemary-series