Lingerie Briefs ~ by Ellen Lewis – Lingerie industry experts & blog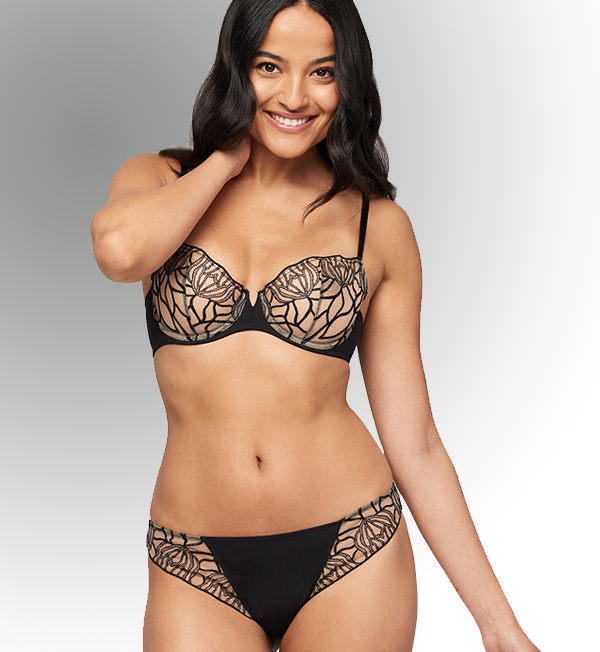 Exciting, new and completely different. Montelle introduces Bardot, a European-inspired capsule collection for the new year.  For the first time, Montelle has used a rigid lace rather than the stretch-laces currently used in all their bras.  What does this mean?  More support!  This bra will provide you with a little more projection and structure and a slightly different fit than what you're used to. This little collection is a perfect addition to spice things up and will make any woman feel feminine and sexy!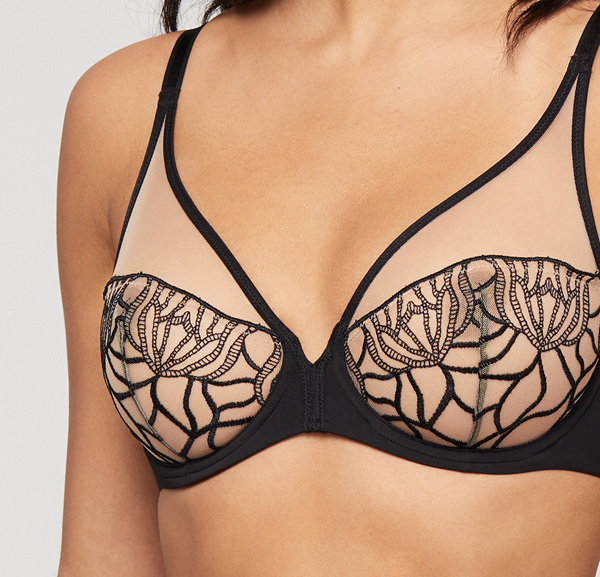 Feel decadently sexy and supported in this unforgettable look. The Bardot Plunge Bra's high apex cups feature rigid black embroidery that hugs your curves while its sides made of ultra-soft stretch microfiber keep you comfy.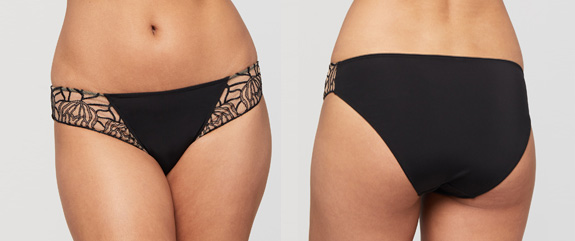 Meet your new confidence booster. The tasteful, Bardot Bikini cut features embroidered black detailing at the front and on the sides, as well as ultra-soft stretch microfiber for your comfort. So comfy you'll barely feel it, so sexy you won't want to take it off.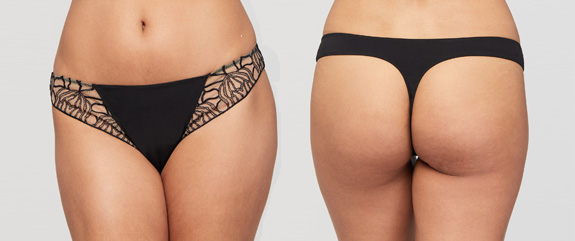 The Bardot Thong is irresistibly comfortable and effortlessly sexy – make this pretty panty your new go-to. Embroidered black detailing accentuates your curves while its ultra-soft stretch microfiber keeps you comfortable and happy all day long.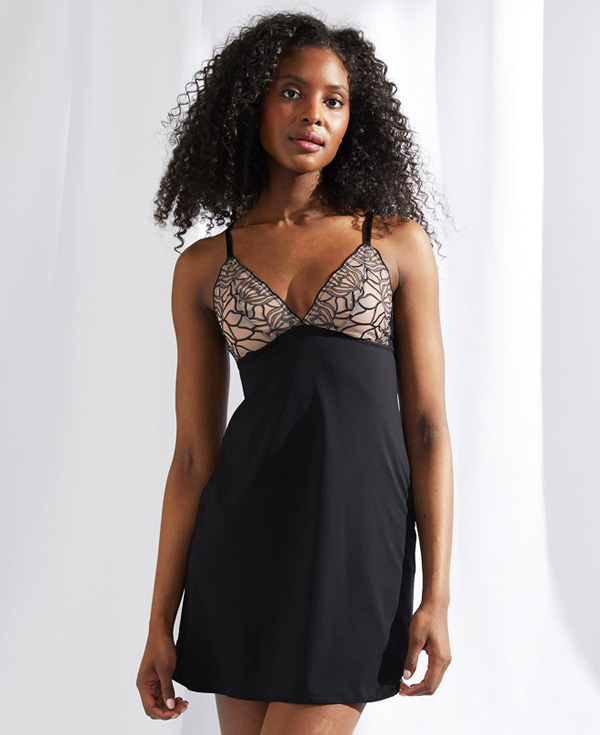 Decadent, sensual and oh-so-soft… feel like a princess in this gorgeous triangle Chemise, featuring embroidered cups and a graceful A-line skirt made of ultra-soft microfiber. Microfiber side insert at the bust for extra coverage (and no side boob!)
See more of Montelle's collections in their Spotlight

The post Montelle's New Bardot Collection is Spicy and Supportive appeared first on Lingerie Briefs ~ by Ellen Lewis.
Original source: https://lingeriebriefs.com/2022/01/13/montelles-new-bardot-collection-is-spicy-and-supportive/