Lingerie Briefs ~ by Ellen Lewis – Lingerie industry experts & blog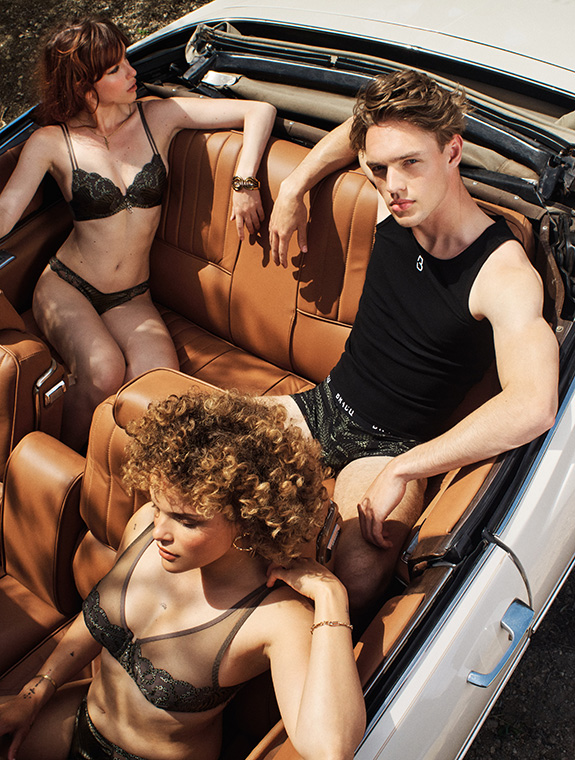 All I can say is Whew! Louisa Bracq is back in our Spotlight highlighting their Spring 23 collections. The design vision (under the egis of Creative Director, Matthieu Bracq) is intense: inspired by unknown horizons, the burning sun, new dimensions, world exploration and the expanding universe. It is lingerie escapism.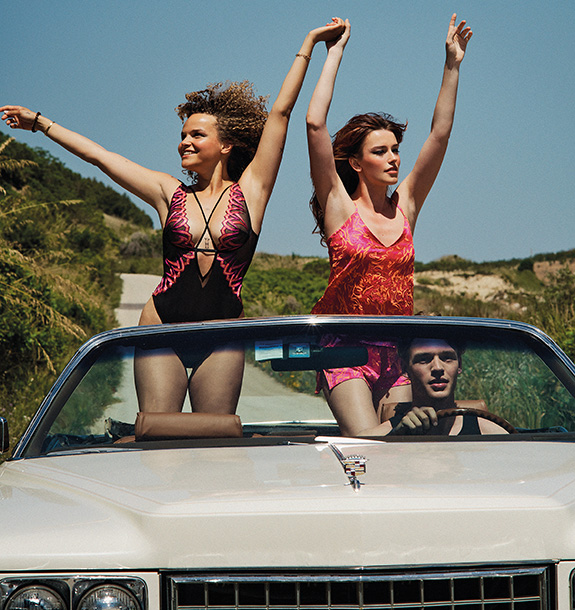 Louisa Bracq's 80+ year legacy is rooted in their exquisite embroideries. Developed in their family-owned French factories, they have used their innovative approach to embroidery design to create a brand of seductive intimates for women ranging in sizes from 36-54, A-K cups and XXS- 6X panties.… Read More
The post Louisa Bracq is Back in the Spotlight Highlighting Spring 2023 appeared first on Lingerie Briefs ~ by Ellen Lewis.
Original source: https://lingeriebriefs.com/2022/07/19/louisa-bracq-is-back-in-the-spotlight-highlighting-spring-2023/#utm_source=rss&utm_medium=rss&utm_campaign=louisa-bracq-is-back-in-the-spotlight-highlighting-spring-2023