Lingerie Briefs ~ by Ellen Lewis – Lingerie industry experts & blog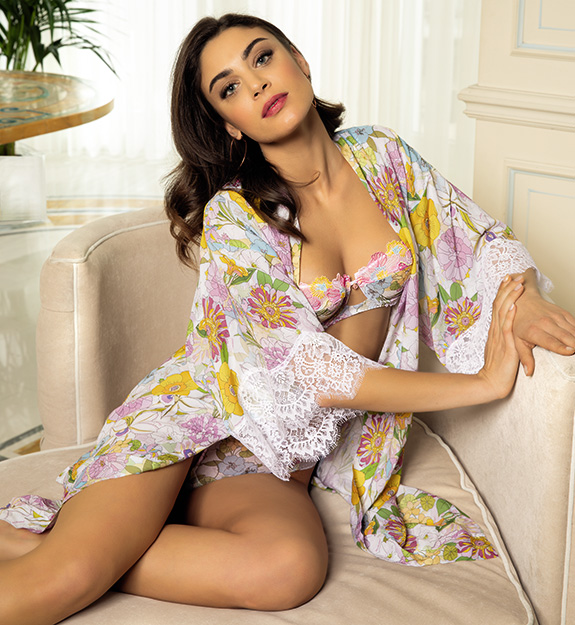 This May Lise Charmel will launch the Feerie Florale Collection, a 17-piece lingerie assortment defined by its nod to the bohemian floral patterns popular in the 60's and 70's. A medley of summer flowers printed on stretch tulle and light weight viscose combines with an exclusive leavers lace and embroidery design that expertly mirrors the print. It is Lise Charmel's incredible skill at merging all these intimate details into functional yet elegant shapes that makes these styles so precious. Intricately constructed they radiate an airy dreamy effect. Feerie Florale is a bountiful garden of bras, panties and sleepwear ranging in sizes from 32-42, A-E and XS-XXL. This collection is quintessential Lise Charmel, artful, luxurious, and beautifully crafted.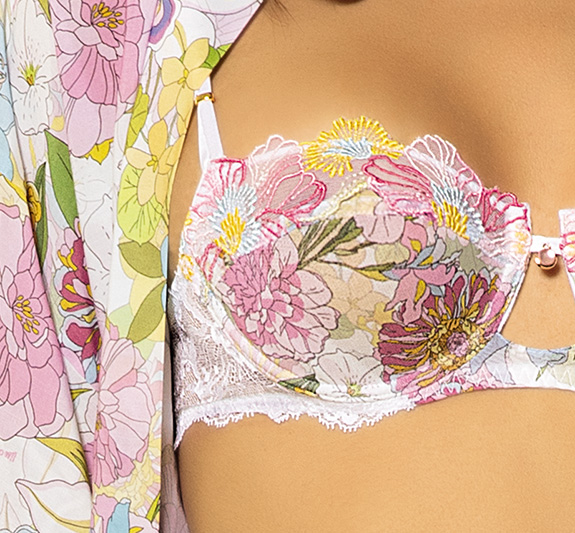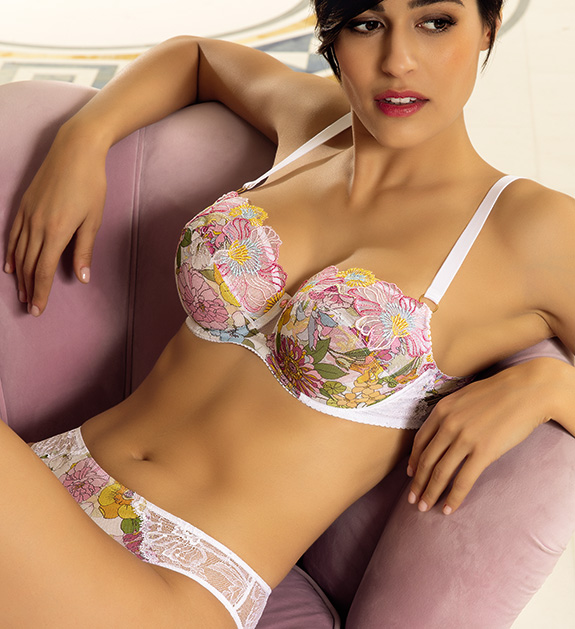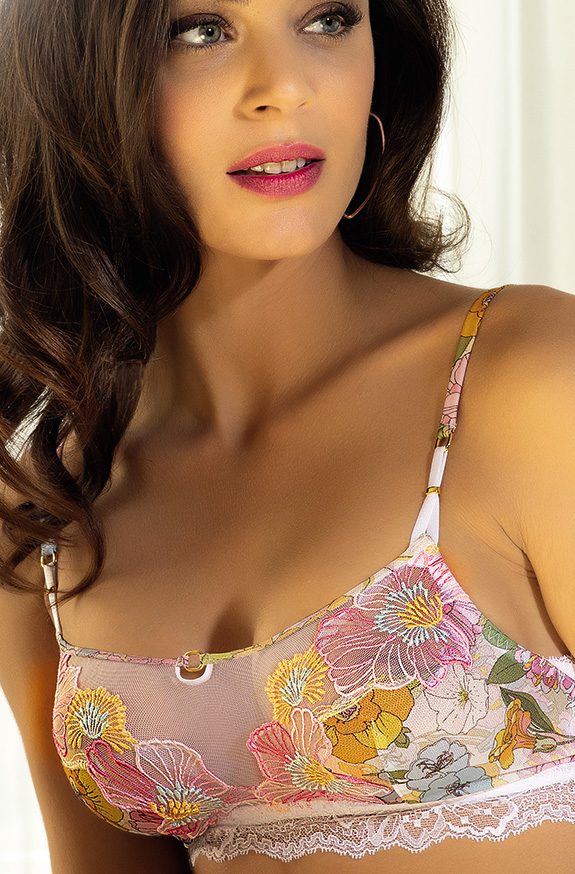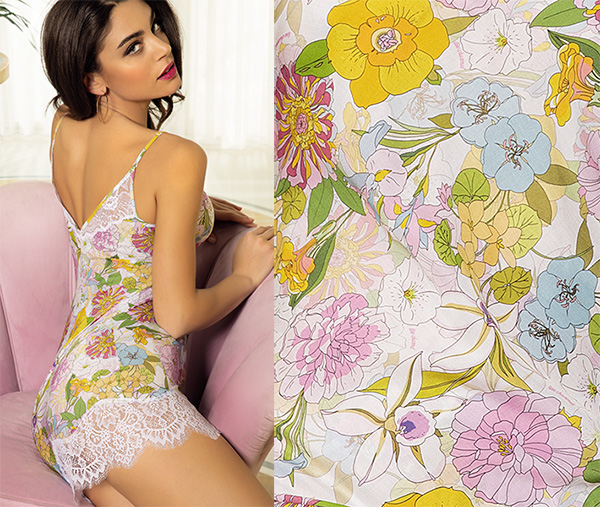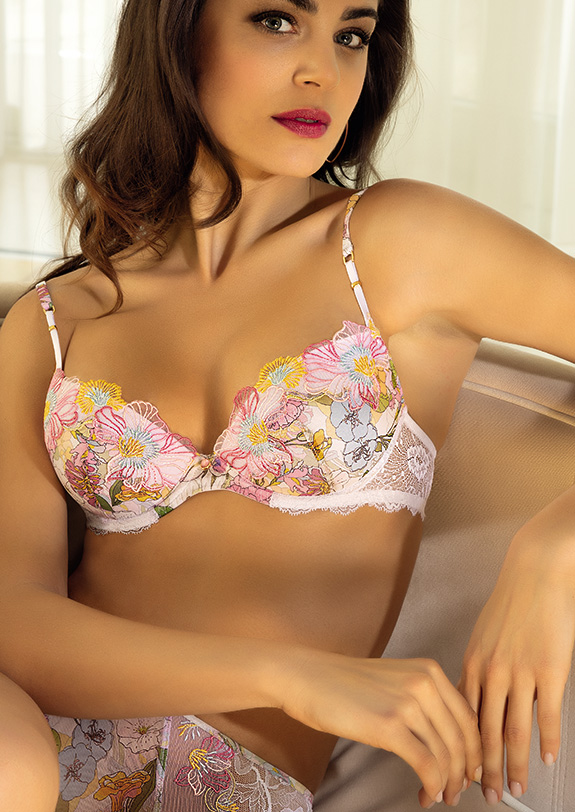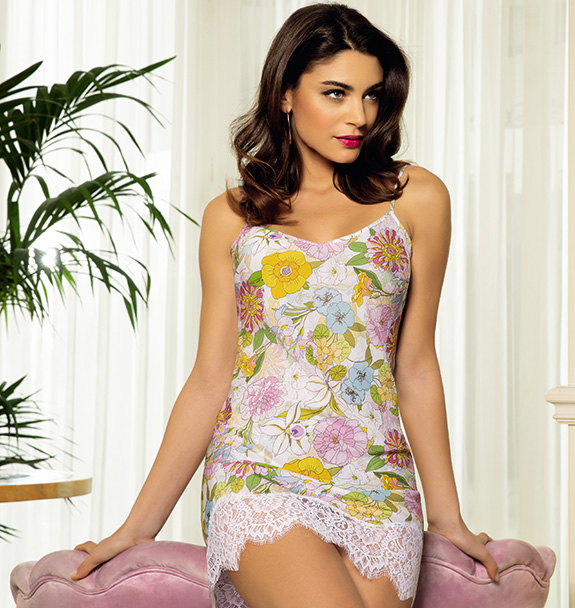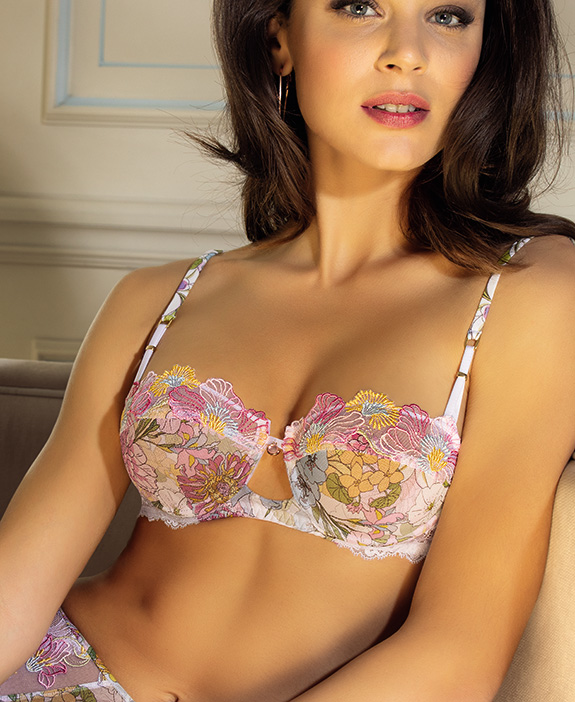 See More Lise Charmel Collections in Their Spotlight

The post Lise Charmel the Feerie Florale Collection Delivering in May appeared first on Lingerie Briefs ~ by Ellen Lewis.
Original source: https://lingeriebriefs.com/2022/04/21/lise-charmel-launches-the-feerie-florale-collection/