Lingerie Briefs ~ by Ellen Lewis – Lingerie industry experts & blog
In an explosion of pink, lilac and red on a black background, Lise Charmel introduces the L'Amour en Liberté collection this month. This delivery is a celebration of femininity encapsulated in a garden of floral inspired lingerie. This 19-piece collection is anchored by 5 sleepwear styles (XS-XXL) printed with a profusion of springtime foliage and white dots on a sensual viscose fabric. Seven bra shapes (32-40, A-F) coordinated with 6 panties, a waspie and 2 garter belts (XS-XXL) highlight the story. Constructed with a combination of exclusive French Dentelle Leavers and Fuseaux laces, original Italian embroidery, delicate fishnet, and open-work cutouts, these pieces are the epitome of the exquisite multi-faceted design technique for which the Lise Charmel Atelier is renown. In an effort to reach sustainable workmanship, Lise Charmel uses OEKO-TEX® certified and recycled materials.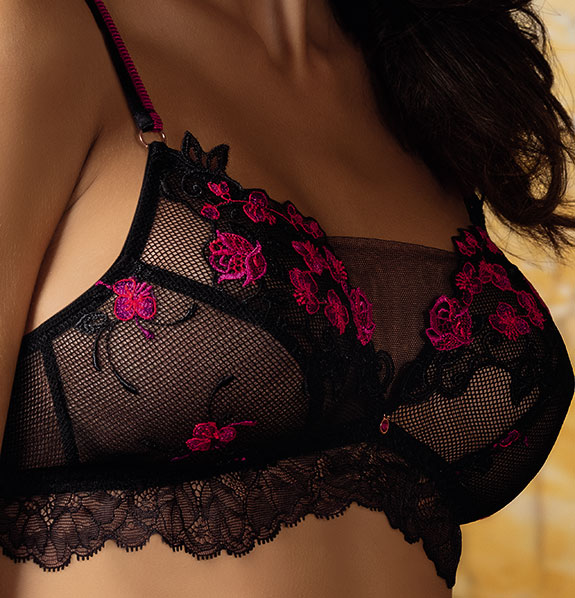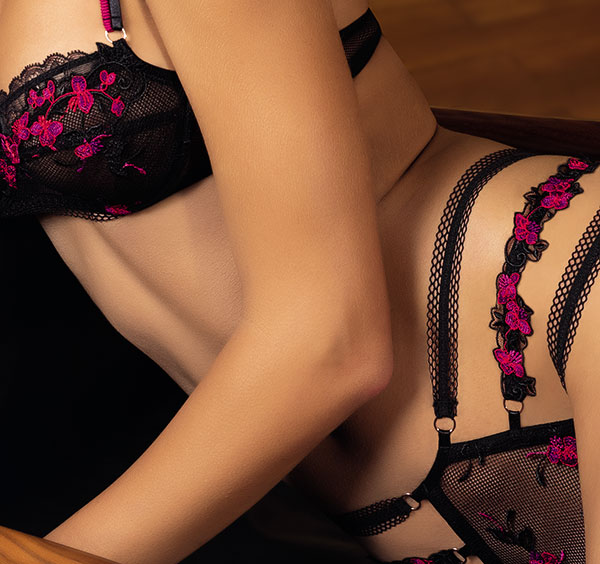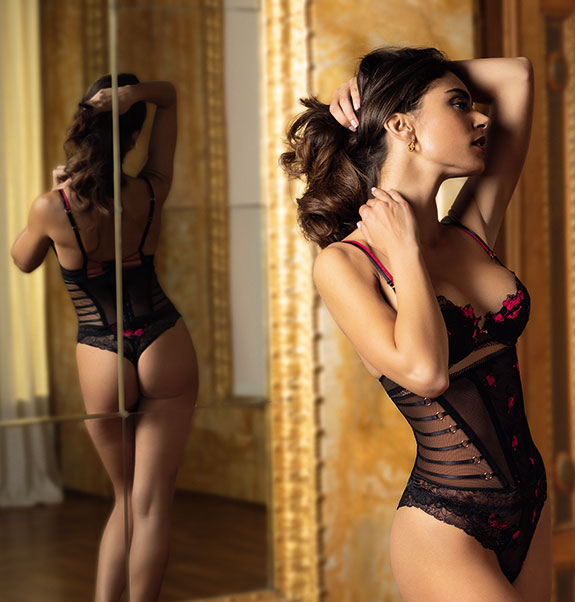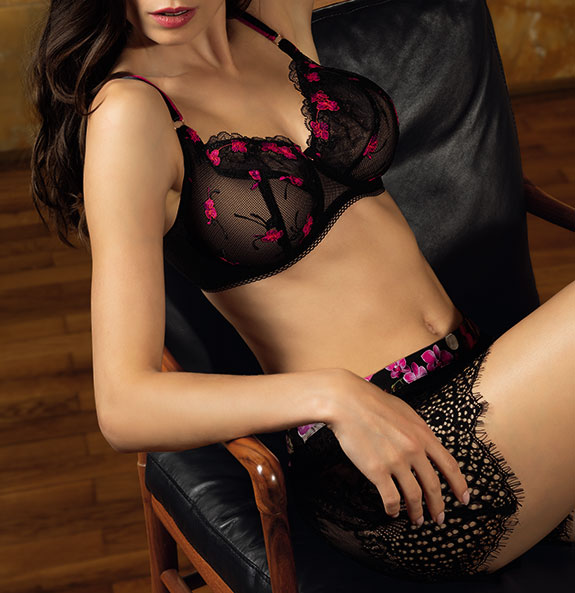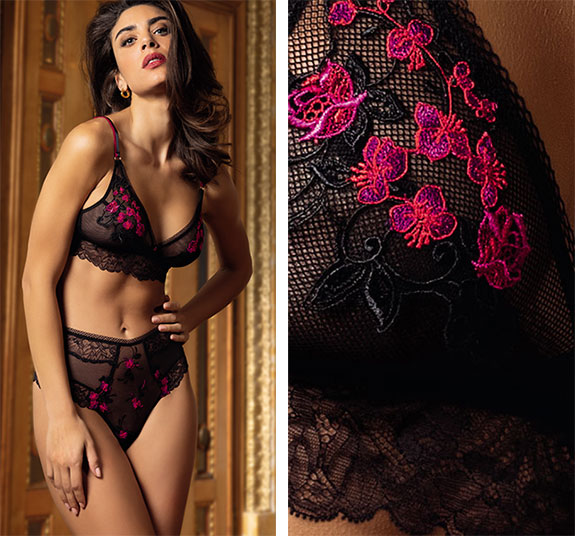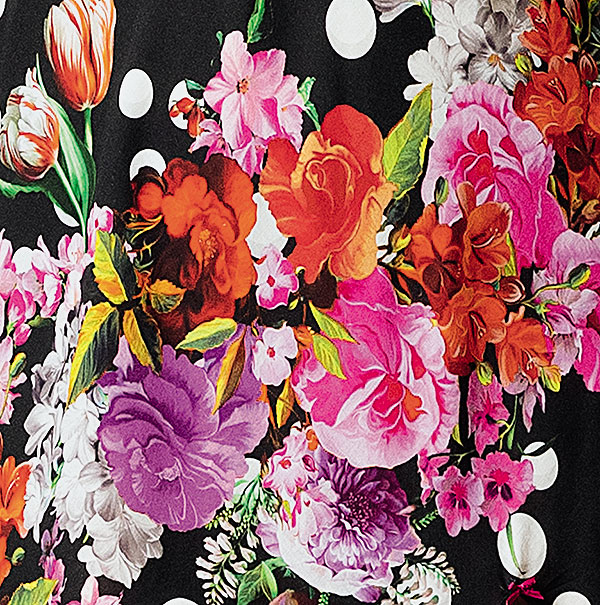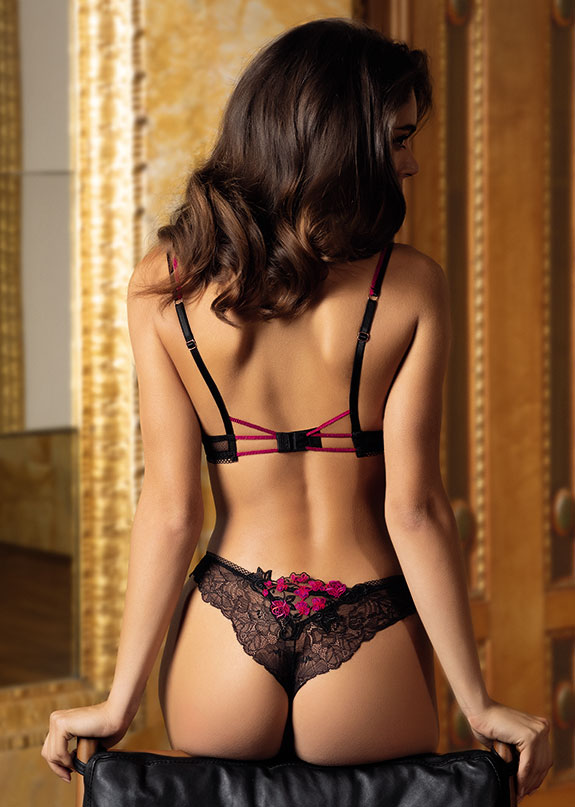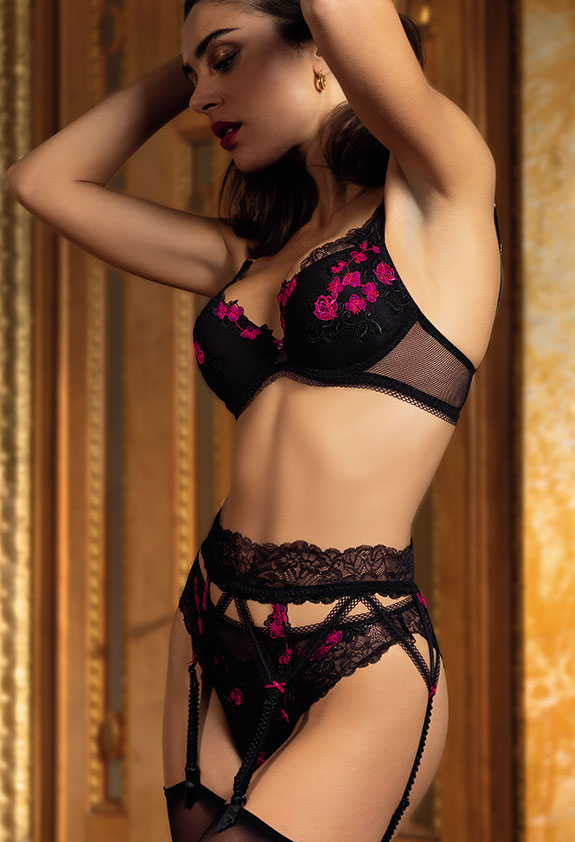 See More Lise Charmel Collections in Their Spotlight

The post Lise Charmel Introduces the L'Amour en Liberté Collection for Spring 2022 appeared first on Lingerie Briefs ~ by Ellen Lewis.
Original source: https://lingeriebriefs.com/2022/01/20/lise-charmel-introduces-the-lamour-en-liberte-collection-for-spring-2022/