Lingerie Briefs ~ by Ellen Lewis – Lingerie industry experts & blog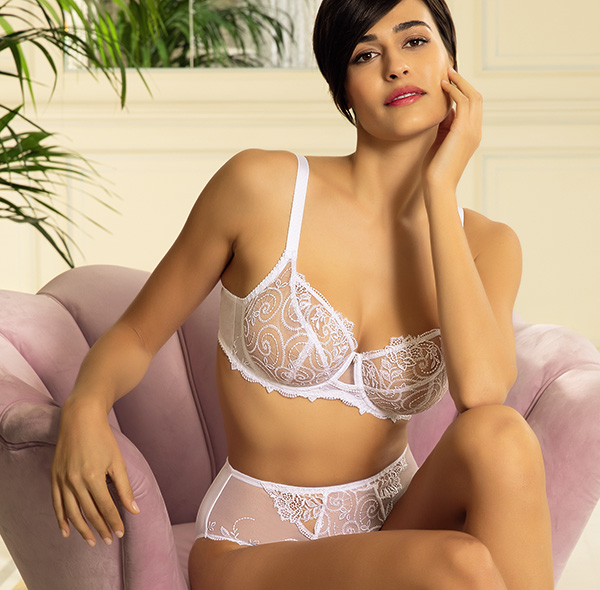 This month Lise Charmel spotlights Crystal Poésie, an 18-piece collection of whisper light lingerie. Perfect for any summer affair, 7 bras, 5 panties and a garter are defined by an exclusive guipure embroidery over tulle. Created in Switzerland, this exquisite guipure is enhanced by the brilliance of its threads and the delicate openwork of its flowers. A transparent 'crystal' effect swirls over the torso embracing a beautiful floral bloom. Detailed with pearls, ruffles and jewels, these designs are an elegant statement worthy of the Lise Charmel luxury legacy. These sensual intimates are elevated by 5 "sleepwear" styles that are meant to be seen. The two colors, bright white and parma crystal add a touch of magic to the charismatic Feerie Florale assortment highlighted last month.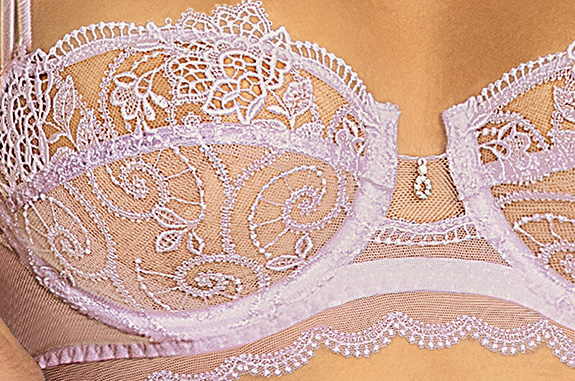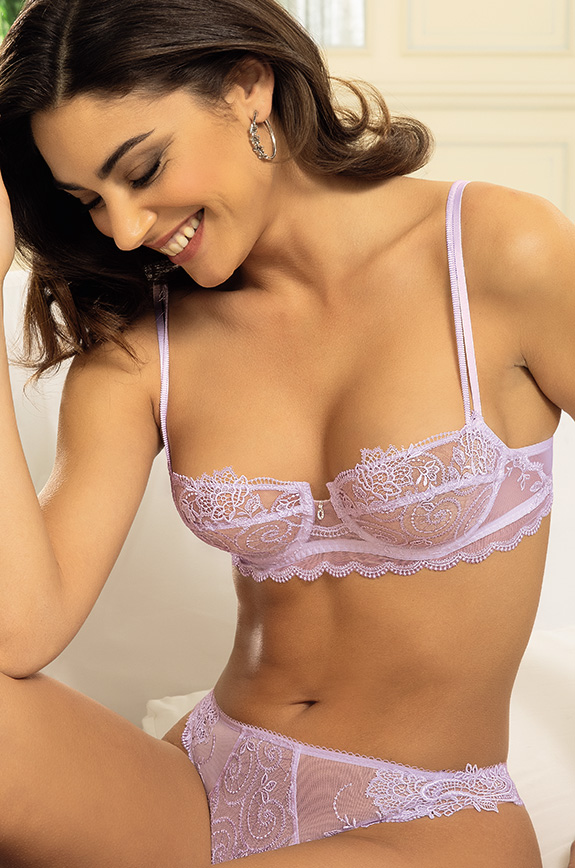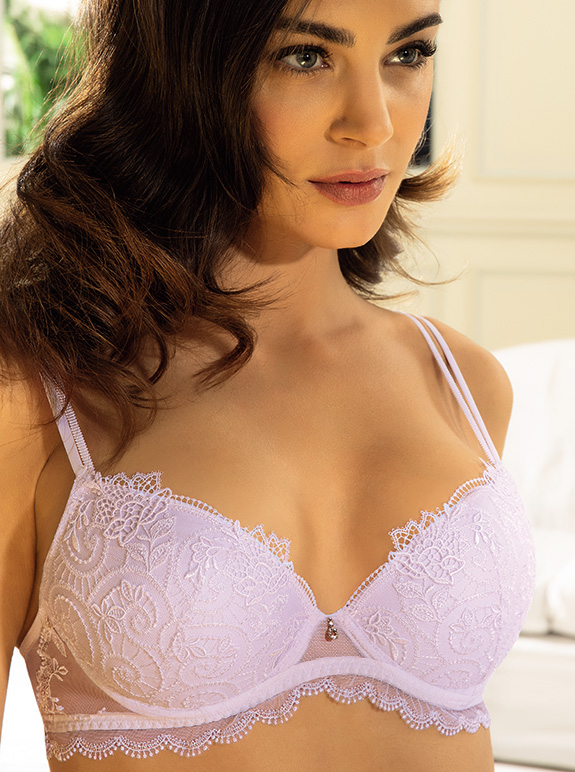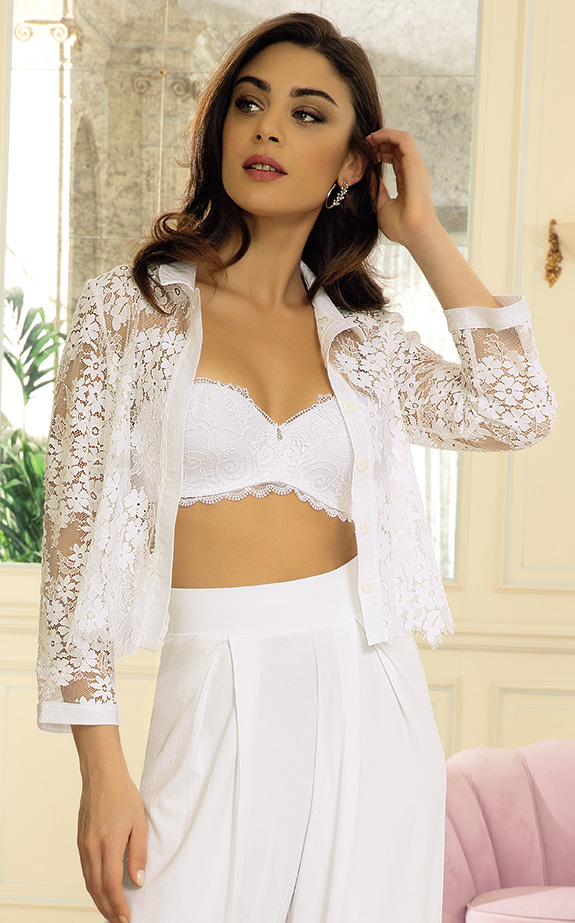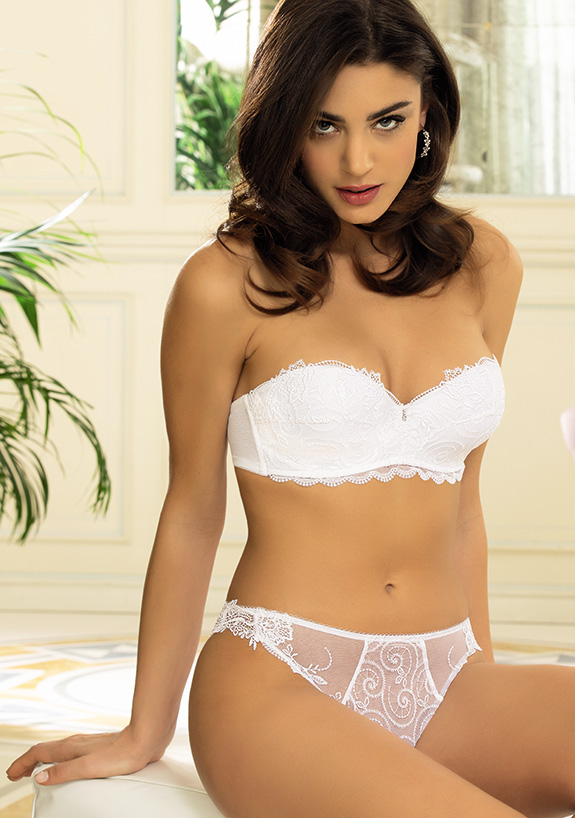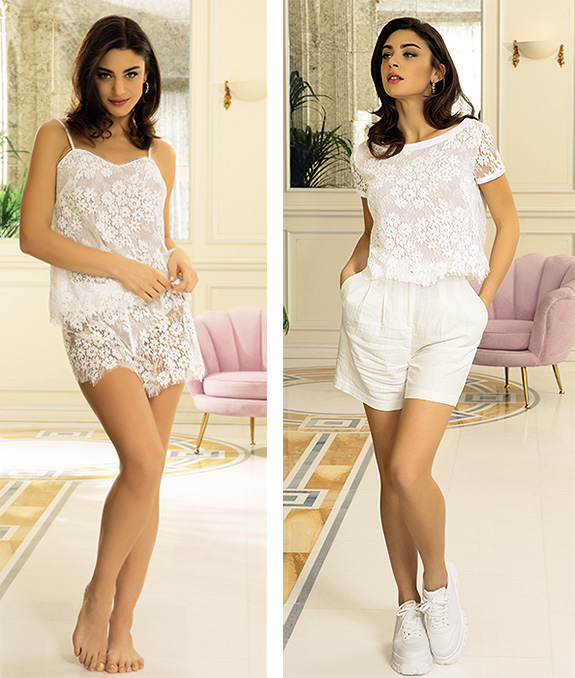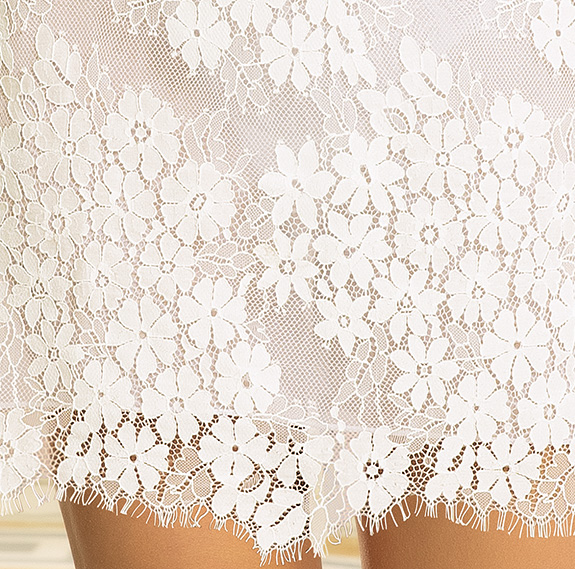 See More Lise Charmel Collections in Their Spotlight

The post Lise Charmel Celebrates Summer with the Crystal Poésie Collection appeared first on Lingerie Briefs ~ by Ellen Lewis.
Original source: https://lingeriebriefs.com/2022/05/29/lise-charmel-celebrates-summer-with-the-crystal-poesie-collection/#utm_source=rss&utm_medium=rss&utm_campaign=lise-charmel-celebrates-summer-with-the-crystal-poesie-collection