Lingerie Briefs ~ by Ellen Lewis – Lingerie industry experts & blog
By ESTELLE PULESTON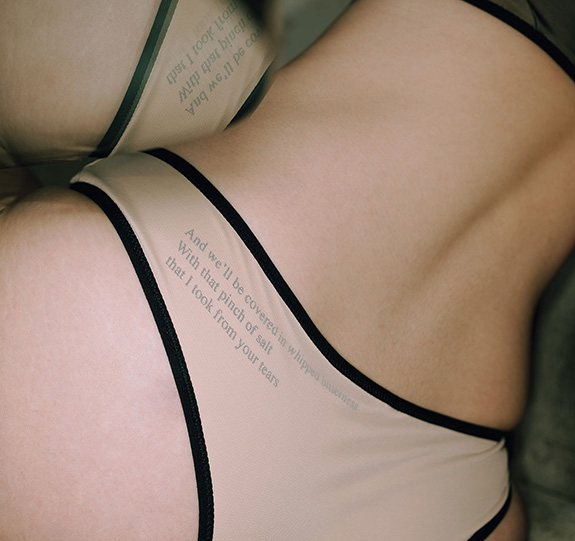 Launched in 2017, Under Thy Skin is an independent lingerie brand created by Neri De Meester "out of a passion for art, design and the body". I was captivated the creativity of her debut collection, which featured Aldous Huxley quotes embroidered onto simple silhouettes in sheer, monochrome mesh.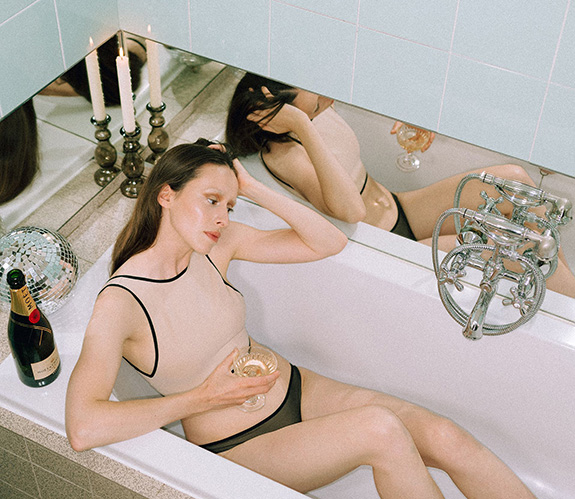 Five years on, Under Thy Skin has stayed true to that minimalist yet storytelling aesthetic, while still managing to make each new collection … Read More
The post Lingerie Inspired by Love – ANCORA TU by Under Thy Skin appeared first on Lingerie Briefs ~ by Ellen Lewis.
Original source: https://lingeriebriefs.com/2022/09/18/lingerie-inspired-by-love-ancora-tu-by-under-thy-skin/#utm_source=rss&utm_medium=rss&utm_campaign=lingerie-inspired-by-love-ancora-tu-by-under-thy-skin