Lingerie Briefs ~ by Ellen Lewis – Lingerie industry experts & blog
By ESTELLE PULESTON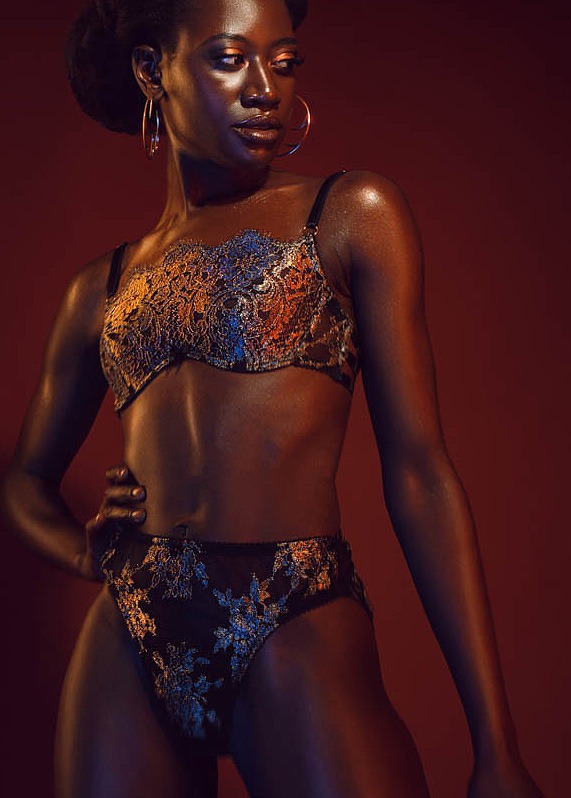 After a number of years spent focused on bespoke work and collaborations with other brands, luxury lingerie designer Karolina Laskowska has returned to the world of ready-to-wear with her latest collection, Hesperides.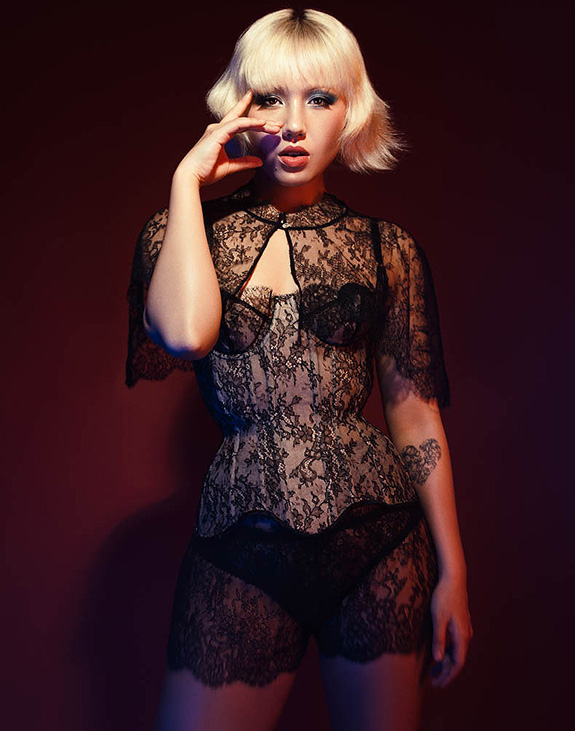 Comprising a mix of corsetry and 2- and 3-piece bra sets, the collection merges eye-catching silhouettes with opulent metallic laces, plus other exquisite fabrics such as an "incomparably soft" black Leavers lace made with 78% silk content. Couture-level construction … Read More
The post Lingerie for the Golden Hour: Hesperides by Karolina Laskowska appeared first on Lingerie Briefs ~ by Ellen Lewis.
Original source: https://lingeriebriefs.com/2022/08/21/lingerie-for-the-golden-hour-hesperides-by-karolina-laskowska/#utm_source=rss&utm_medium=rss&utm_campaign=lingerie-for-the-golden-hour-hesperides-by-karolina-laskowska