Lingerie Briefs ~ by Ellen Lewis – Lingerie industry experts & blog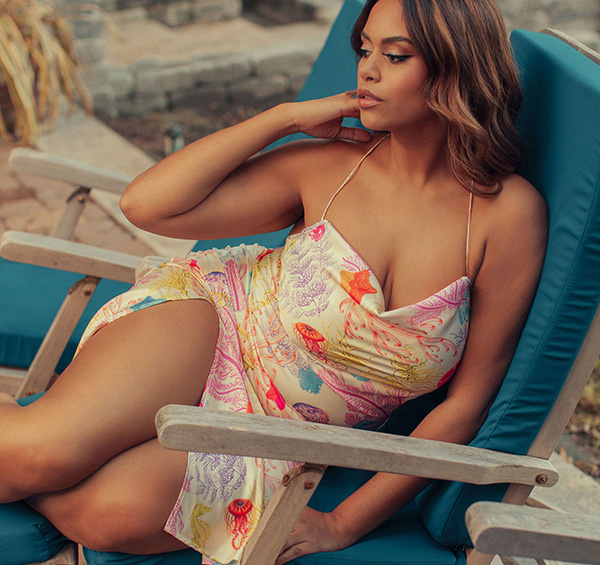 Kilo Brava continues its foray into fun, fanciful and flirty lingerie with their Summer 22 collections. Satin prints, rib knits, Japanese two tone stretch lace and the piece de resistance, Kilo Brava's fabulous embroidery design are dominated by starfish, jellyfish, seashells, and plenty of pink, orange and yellow making waves. A whimsical touch of feathers lifts the mood. A cool black and white composition print on modal  merchandises perfectly with sassy sweater knits reminding us of summer school. Or is this a hint of fall? No matter. It's all about a playful attitude for a range of sizes from S-XXXL!
The Satin Collection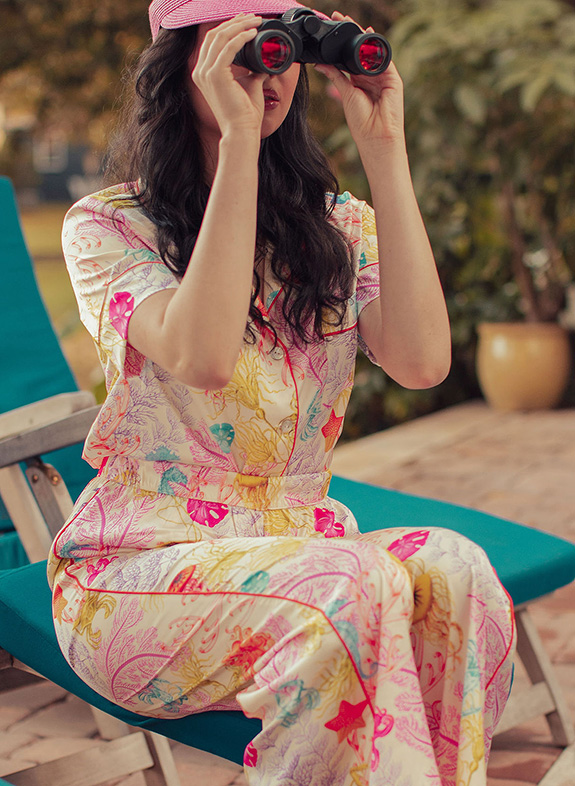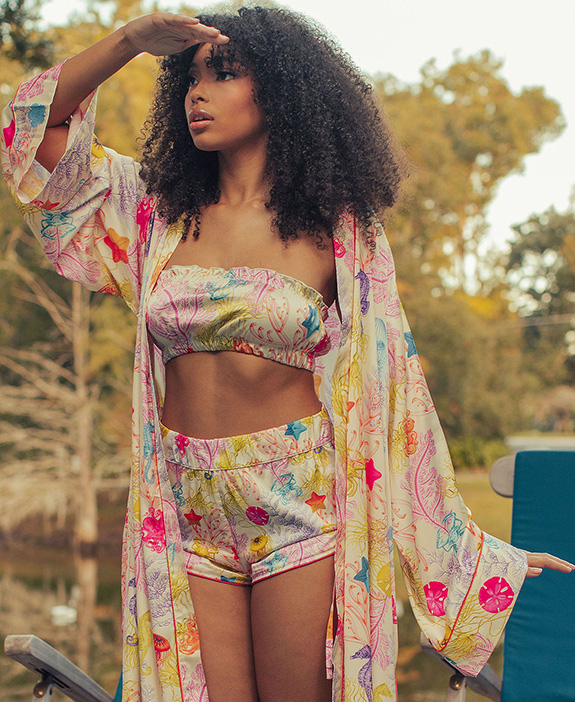 The Embroidery Collection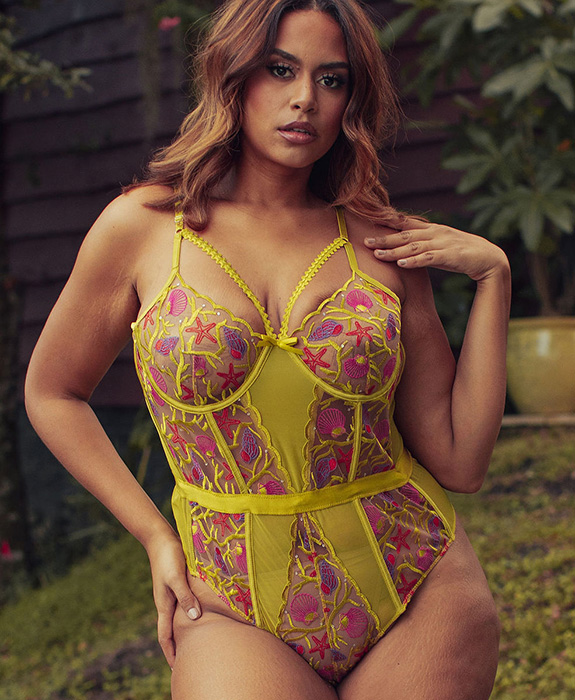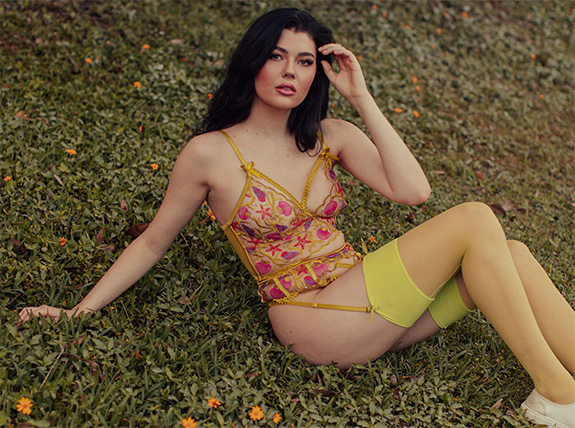 The Sateen and Feather Collection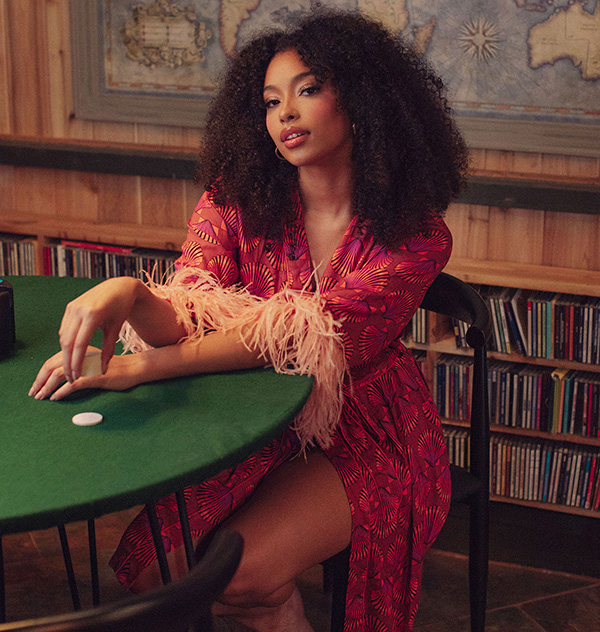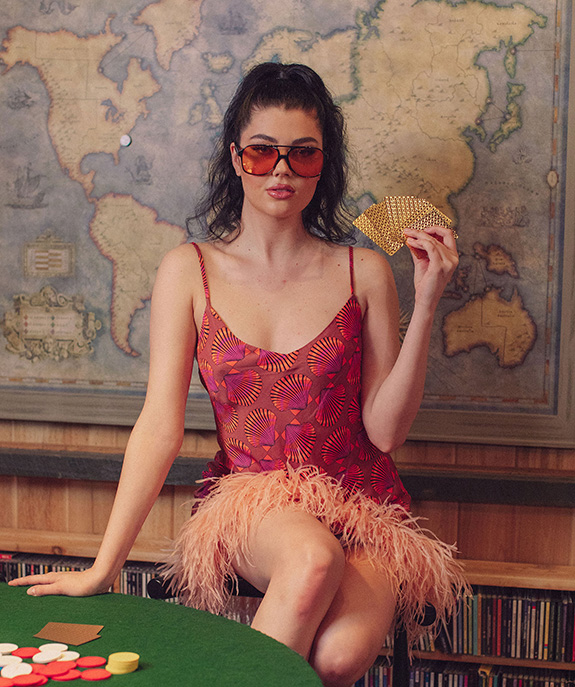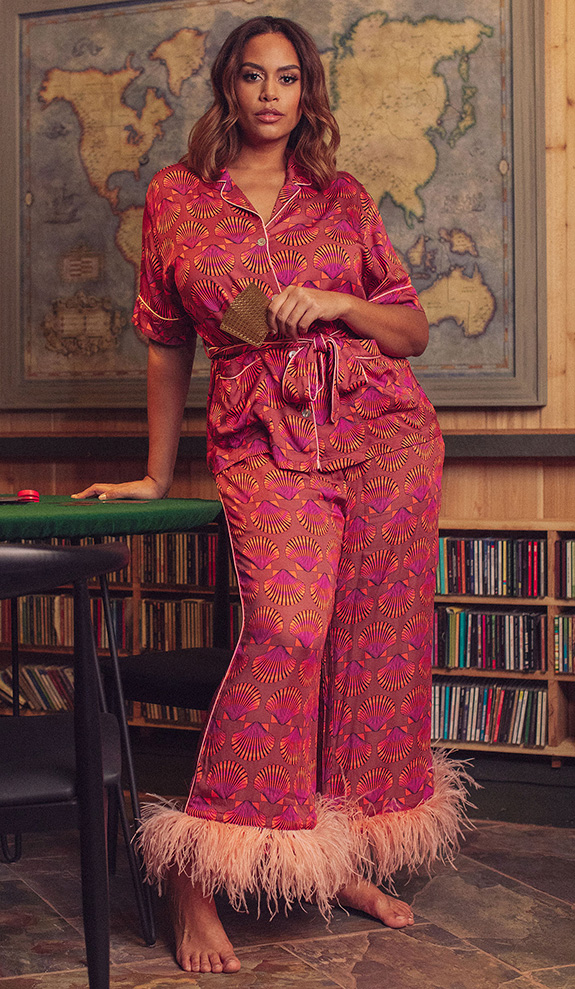 The Rib and Lace Collection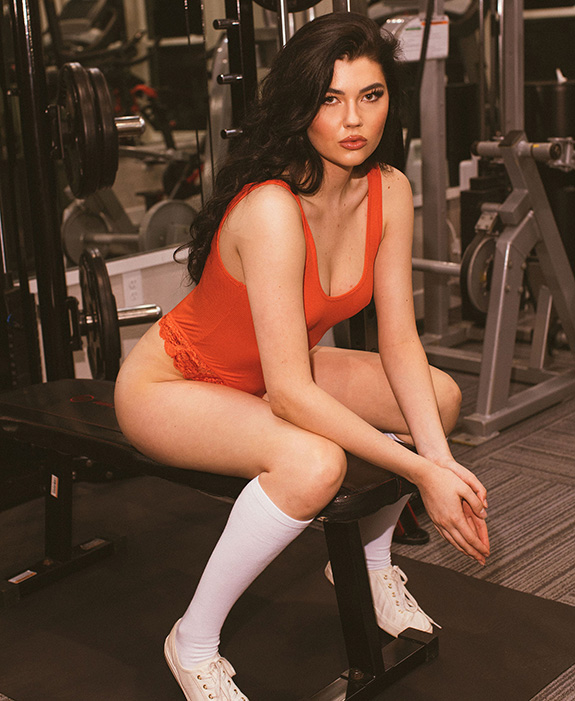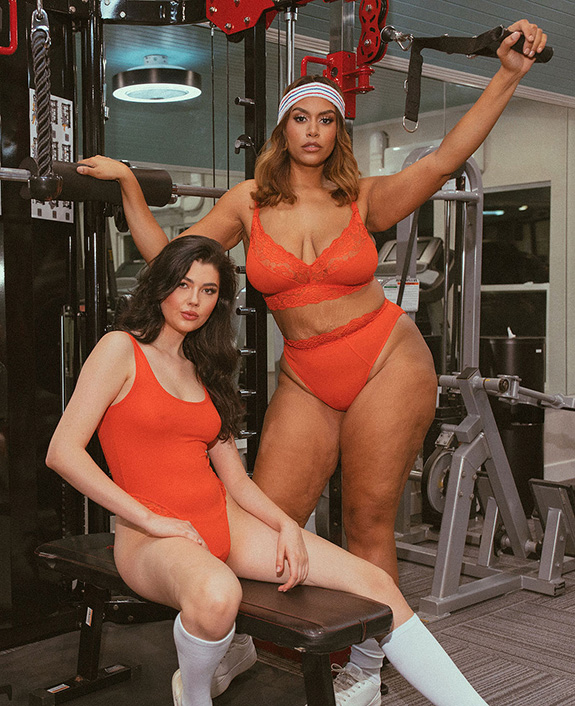 The Lace Collection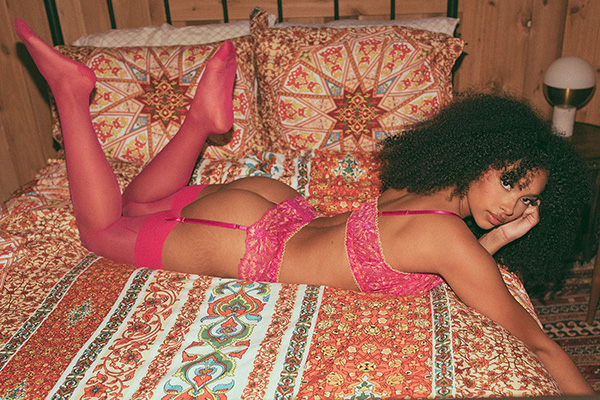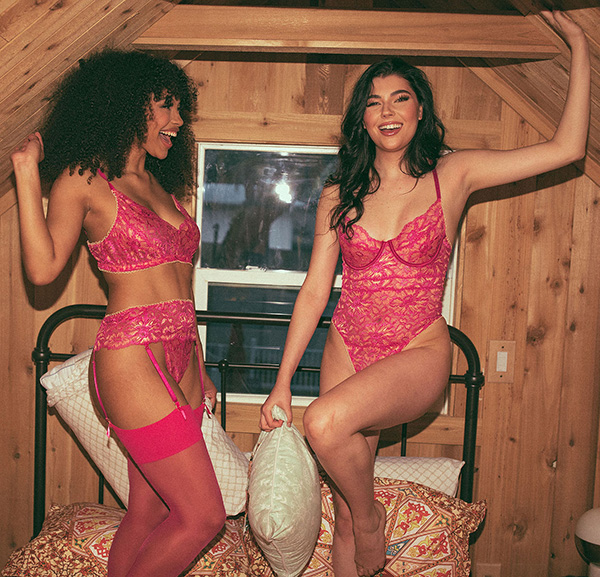 The Sweater Collection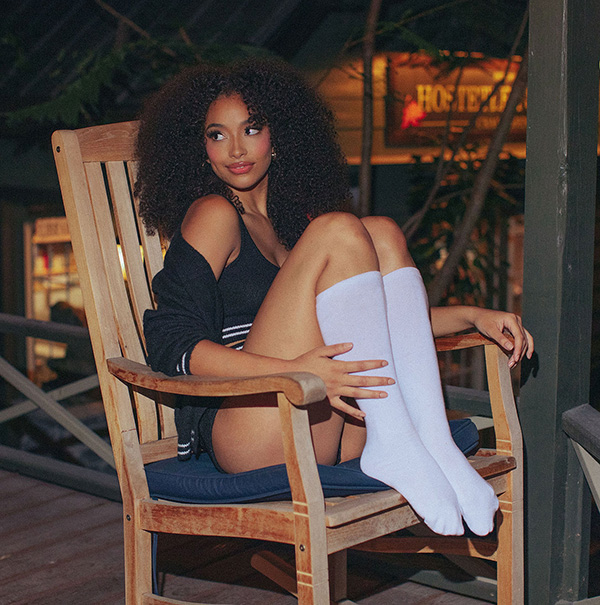 The Modal Collection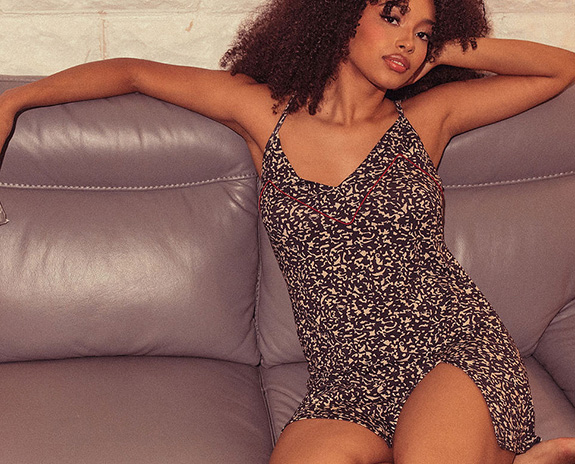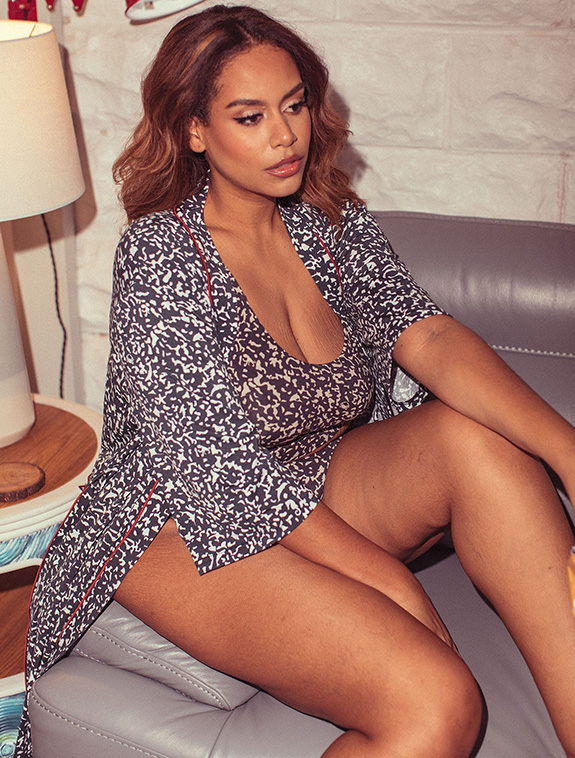 See More Collections From Kilo Brava in Their Spotlight

The post Kilo Brava's Foray Into Fun, Fanciful and Flirty Summer 2022 Collections appeared first on Lingerie Briefs ~ by Ellen Lewis.
Original source: https://lingeriebriefs.com/2022/05/19/kilo-bravas-foray-into-fun-fanciful-and-flirty-summer-2022-collections/#utm_source=rss&utm_medium=rss&utm_campaign=kilo-bravas-foray-into-fun-fanciful-and-flirty-summer-2022-collections