Lingerie Briefs ~ by Ellen Lewis – Lingerie industry experts & blog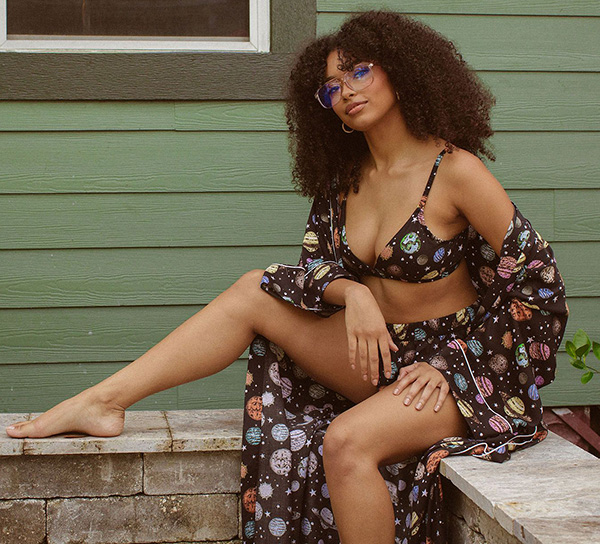 Kilo Brava introduces their Spring 22 collections as a feel-good nod to the virtues of escapism. Inspired by moments reminiscent of Spring Break, Summer Camps and Weekend Getaways: skygazing, picnics, beachdays, gardening, and girls nights out define the brands sassy aesthetic.  This season is a sexy buffet of celestial motifs, pink gingham, lemons and lime, flowers, cabana stripes and sweater dressing. Known for their whimsical designs, cultural diversity, and tongue and cheek attitude, seven groups of playful lingerie styles are delivering for sizes S-XXXL. Inside, outside, underneath or on top, these intimates are contemporary pieces that define a young woman's spirit.
The Sateen Collection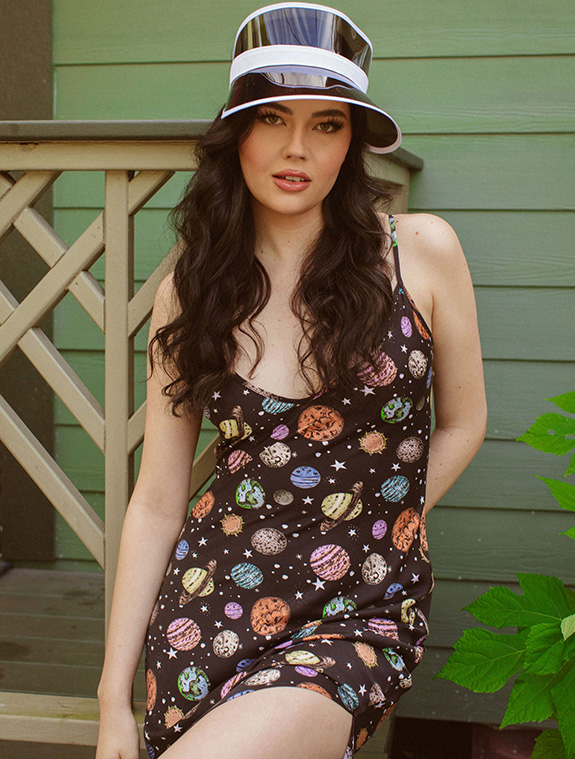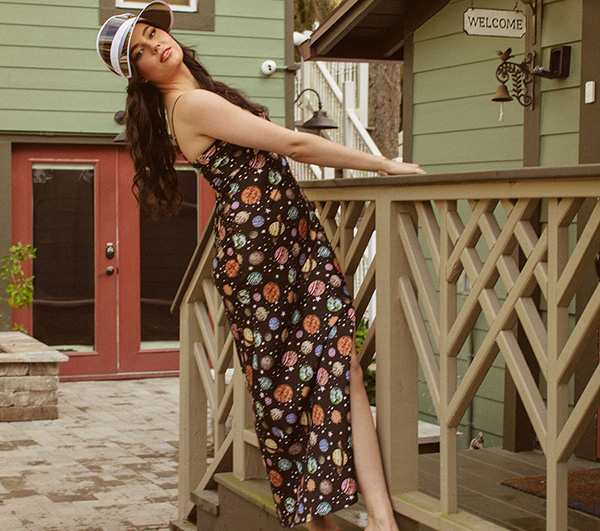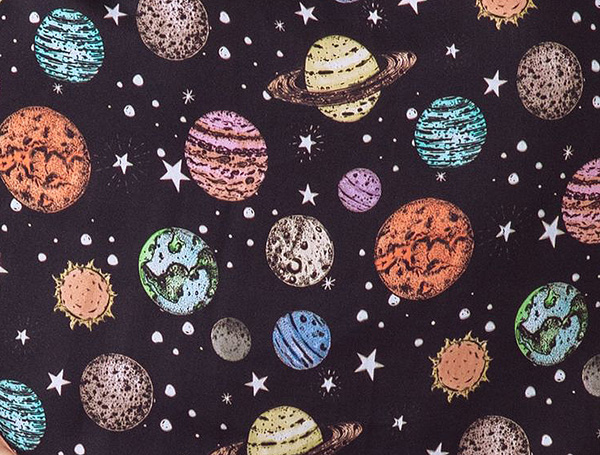 The Foil Mesh Collection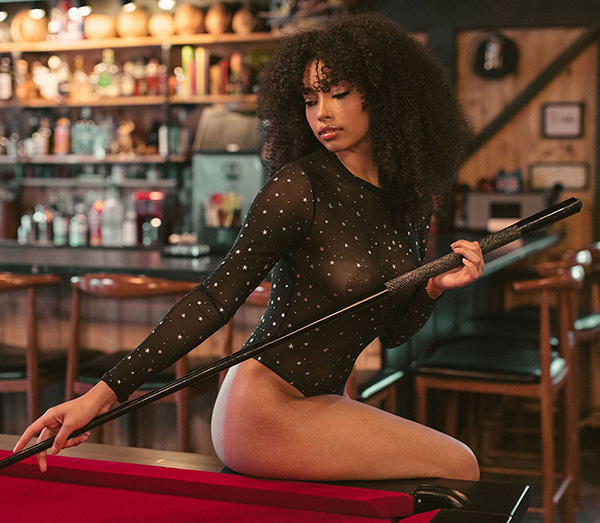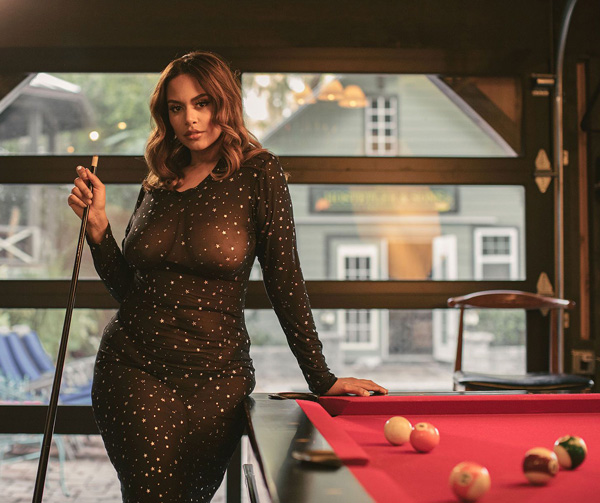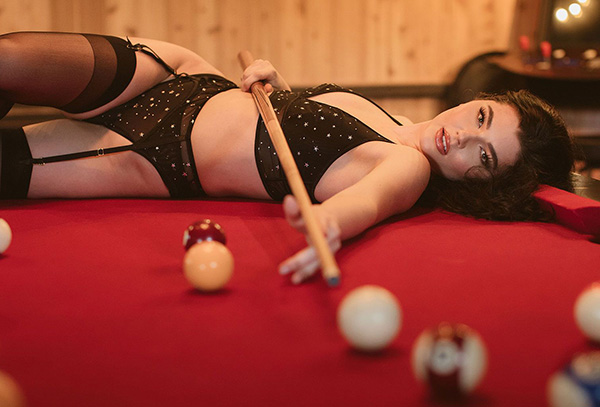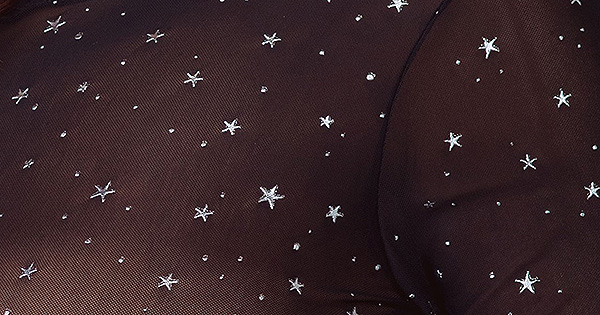 The Embroidery Collection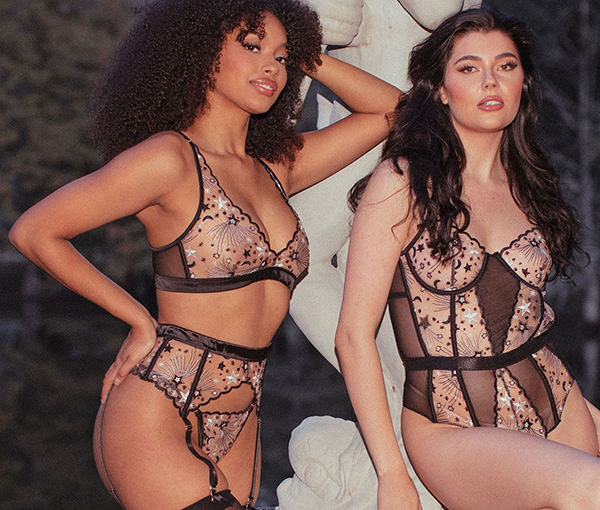 The Chiffon Collection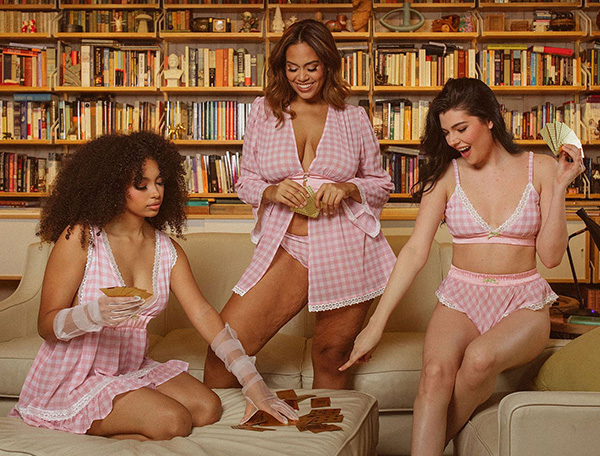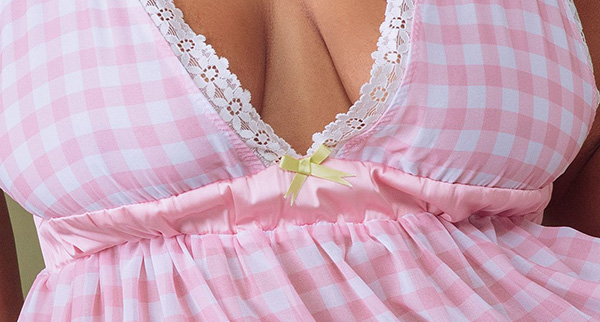 The Rib and Lace Collection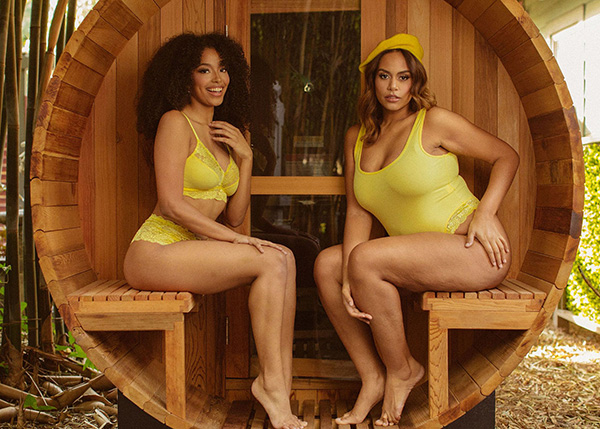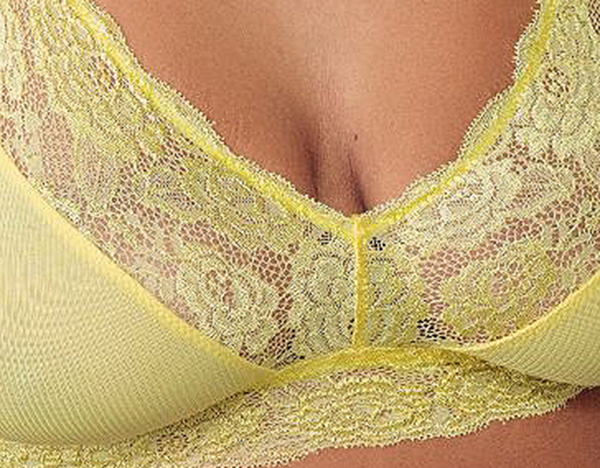 The Satin Collection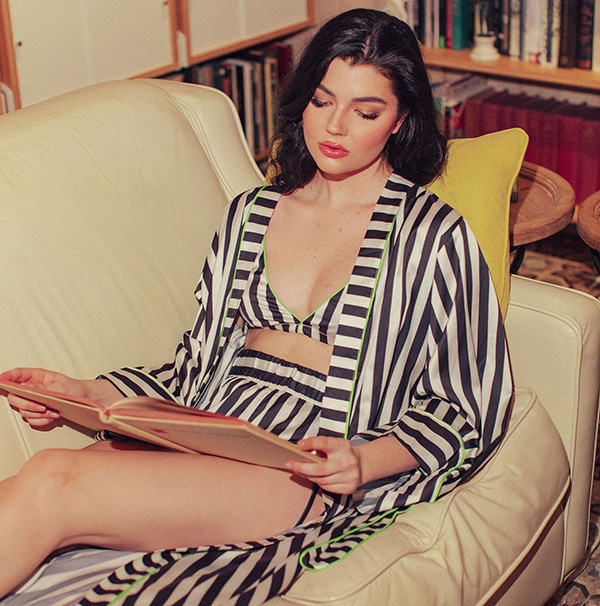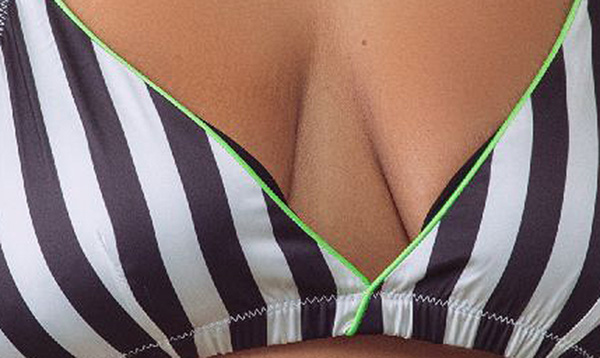 The Sweater Collection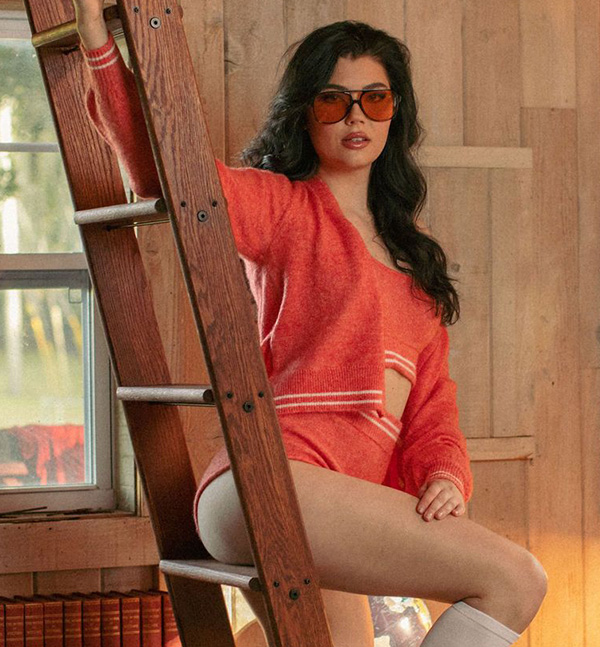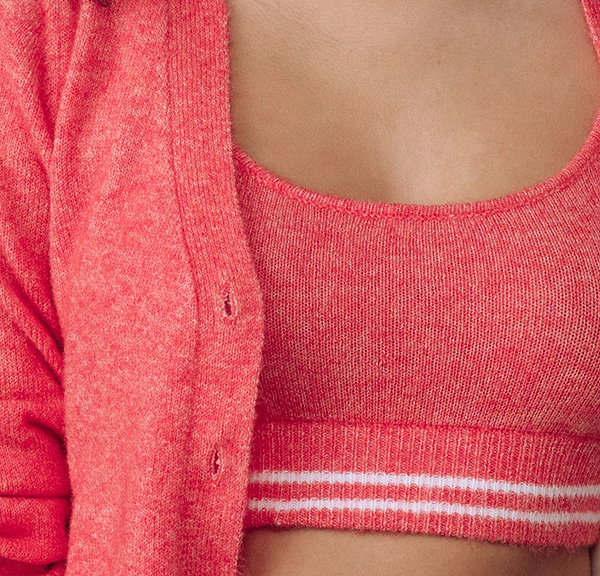 The post Kilo Brava Launches Spring 2022 appeared first on Lingerie Briefs ~ by Ellen Lewis.
Original source: https://lingeriebriefs.com/2022/03/09/kilo-brava-launches-spring-2022/