Lingerie Briefs ~ by Ellen Lewis – Lingerie industry experts & blog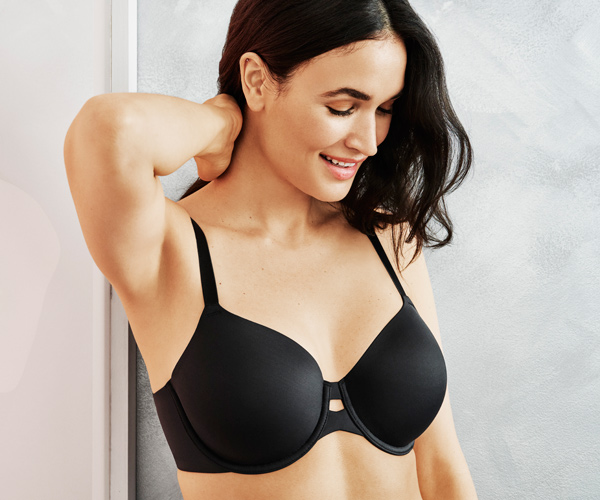 With the Superbly Smooth Collection coming this season as well as new colors in your Wacoal favorites, it's about time to refresh your fall wardrobe!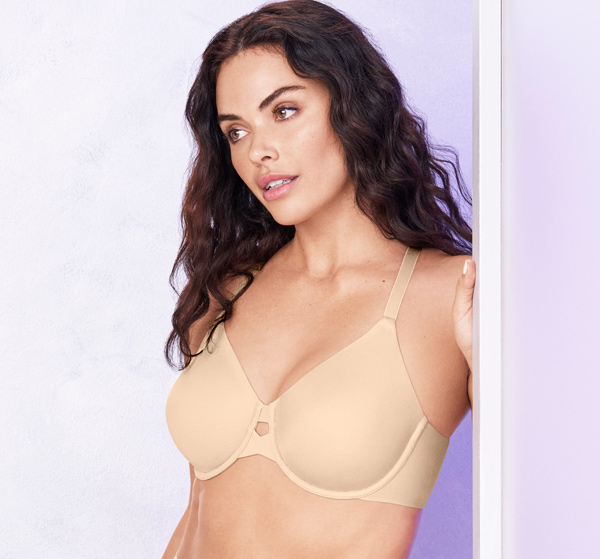 The Superbly Smooth Underwire Bra and Superbly Smooth T-Shirt Bra are both a necessity for everyday fall looks. These styles provide you with the look, comfort, and support we all desire. This collection offers back, and side smoothing capabilities designed to diminish bumps and bulges. Feel like your most beautiful … Read More
The post Just in: Fall colors and a New Collection from Wacoal appeared first on Lingerie Briefs ~ by Ellen Lewis.
Original source: https://lingeriebriefs.com/2022/09/13/just-in-fall-colors-and-a-new-collection-from-wacoal/#utm_source=rss&utm_medium=rss&utm_campaign=just-in-fall-colors-and-a-new-collection-from-wacoal