Lingerie Briefs ~ by Ellen Lewis – Lingerie industry experts & blog
By ELLEN LEWIS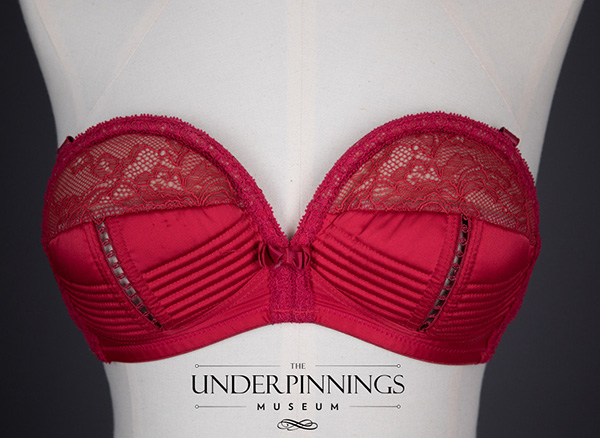 Dita Von Teese overwire bra
Recently, I was contacted by Summer Lee, guest curator of The Underpinnings Museum. She asked me if I would be interested in seeing their new digital exhibition, "Incendiary: A History of Red Lingerie". Examining the fashion and social perceptions of the color red in European and American women's lingerie, this presentation will be available to view on Valentine's Day.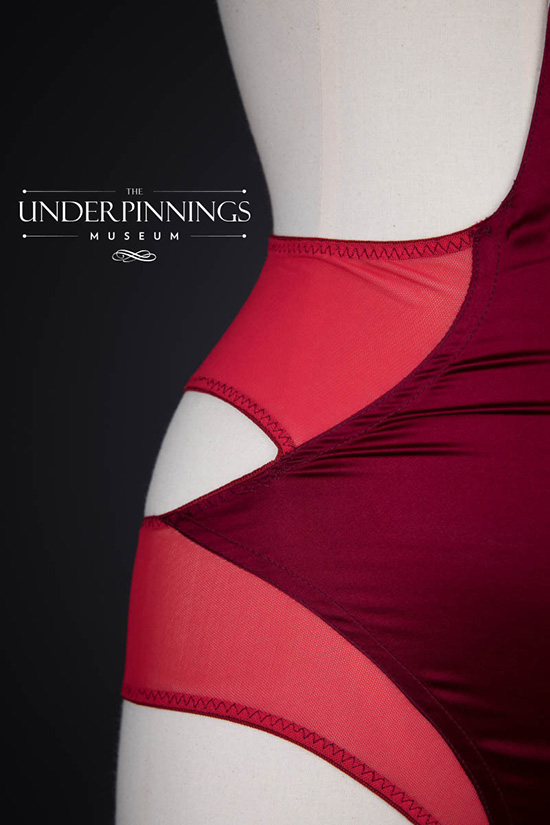 Marika Vera Knickers
I was intrigued not only by the subject, but the mission of the Underpinnings Museum itself. So, I decided to pursue the matter.
The concept is close to my heart: first because, like Lingerie Briefs, it is an on-line digital exposition dedicated to Lingerie and second, because curating is what we also do. Whereas we comb the current market for the best intimate merchandise, The Underpinnings Museum strives to research and document the history of underwear. Both platforms use modern technology to tell their stories.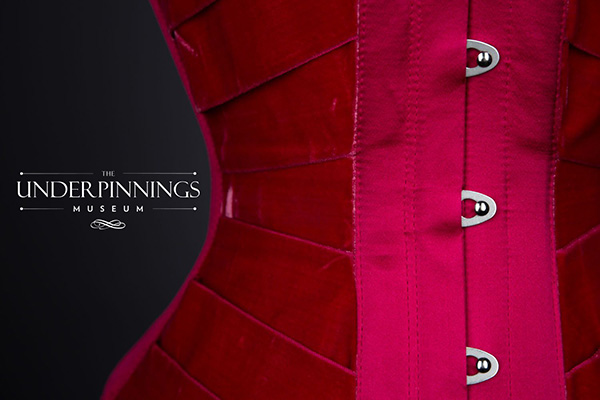 Pop Antique Ribbon Corset
Launching February 14, this exhibit examines the fashion and social perceptions of the color red in European and American women's lingerie. Summer asks the question…
"Year after year, lingerie retailers roll out the color red for Valentine's Day, and the reason why is clear: red is the color of love and passion. But was red lingerie always the symbol of lust that it is today? When did it gain its "devilish" reputation, and what lies ahead?"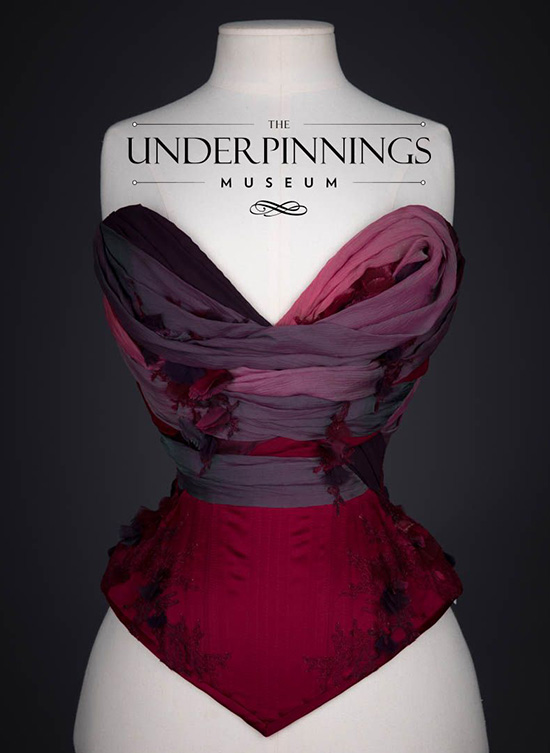 Emiah draped corset
For this particular showcase, Summer has traced the history and symbolism of red lingerie, and its journey from commonplace to coquettish; saucy to sexy; and finally, into a catalyst for self-confidence and empowerment. The exhibition is categorized into sections "Antique Red," "Siren Red," and "Power Red," with spectacular museum pieces dating from the 1860s to 2017.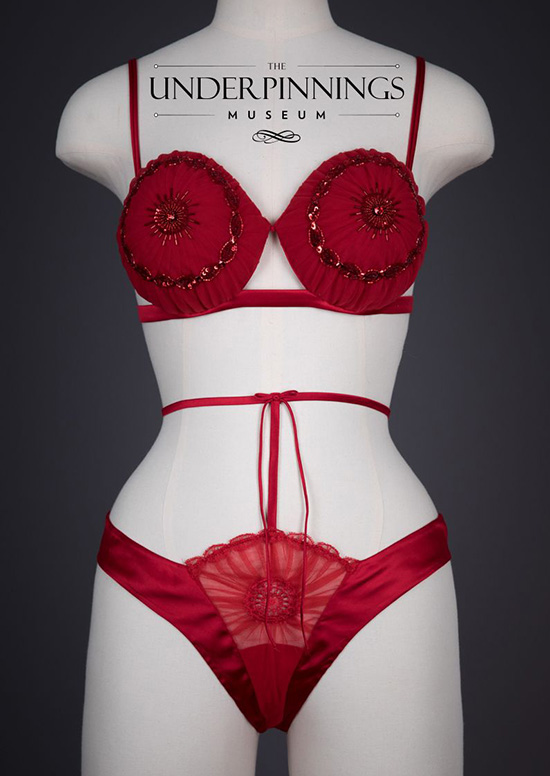 La Perla Black Label
I might also add that red lingerie has evolved, becoming mainstream, particularly in the bra and panty categories. Invisible, even under a white blouse, it has been filtered into many underwear wardrobes, a silent, secret salute to personal power.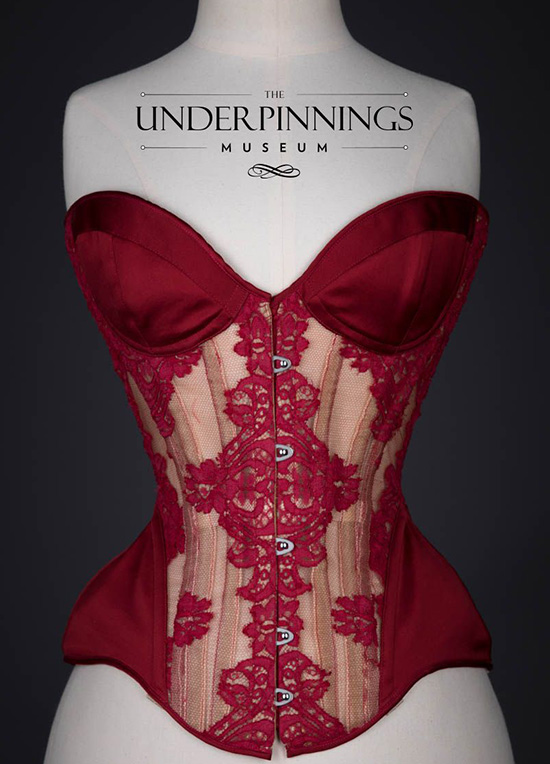 Sian Hoffman Corset
The pieces presented here join a growing cadre of beautiful intimates dedicated to the evolution of underwear throughout history.
Summer's work on this gallery project will be enhanced by a live webinar event with the New York Adventure Club on February 15th about nearly 500 years of red lingerie history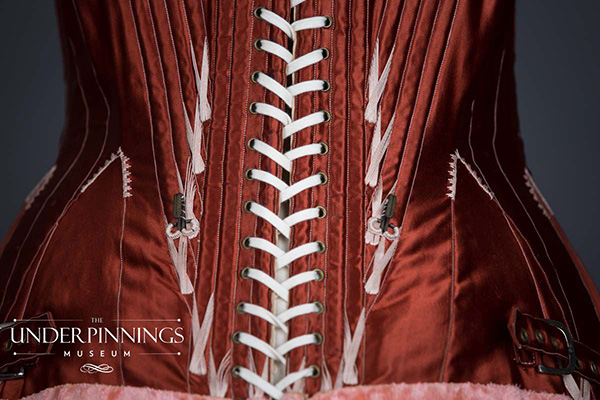 1880s La Huri Maternity Corset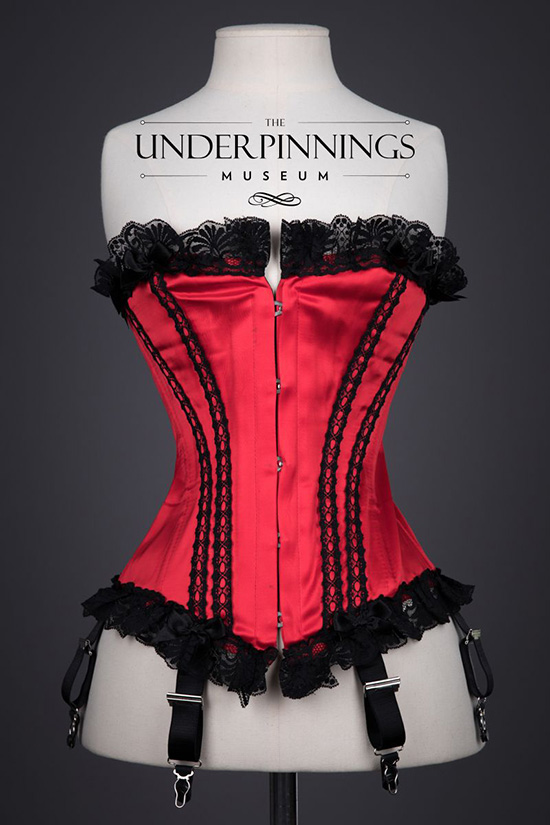 1990's Agent Provocateur corset
1960's Parisienne quarter cup bra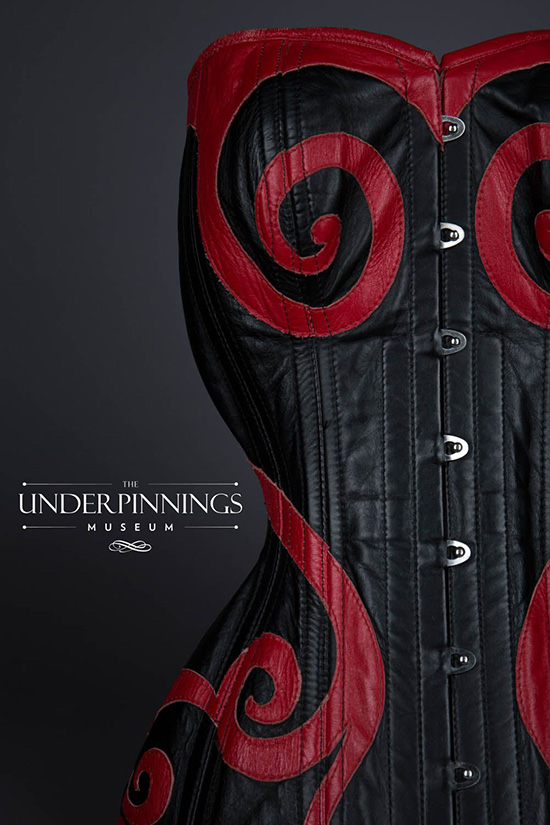 Dark Garden sweetheart corset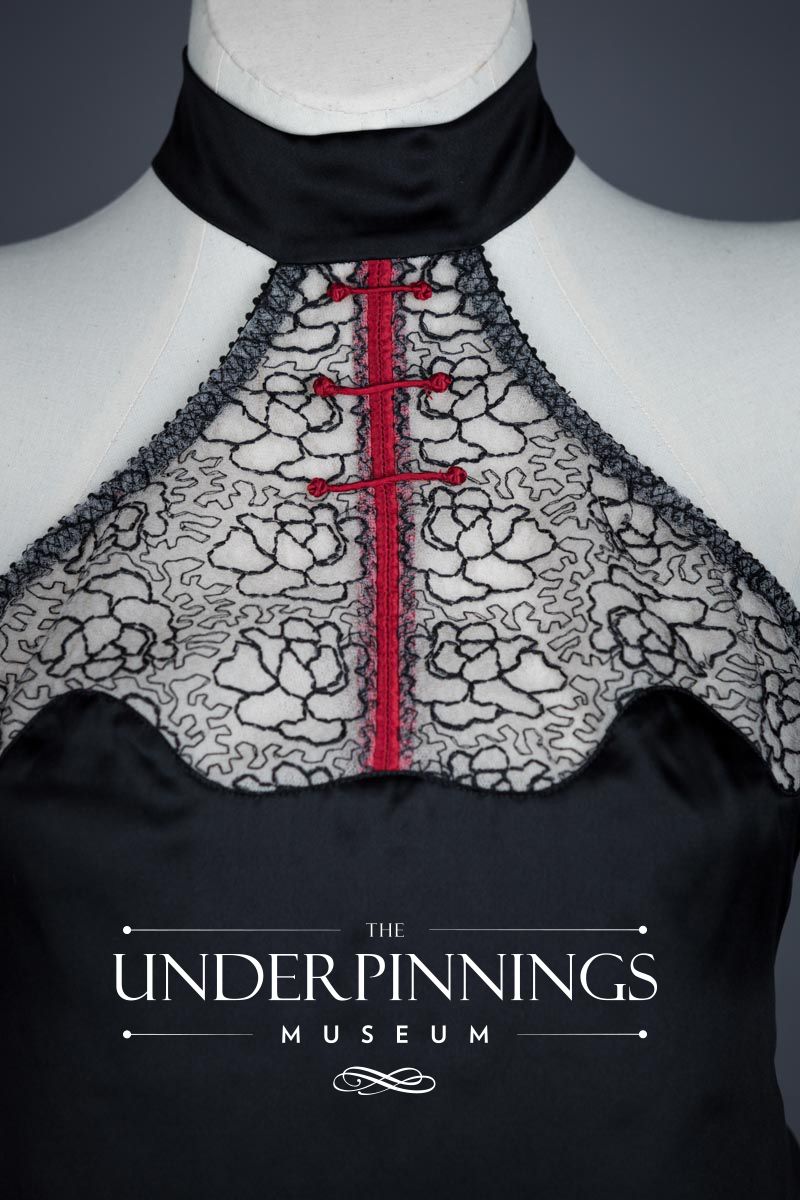 Pillowbook Lingerie Dudou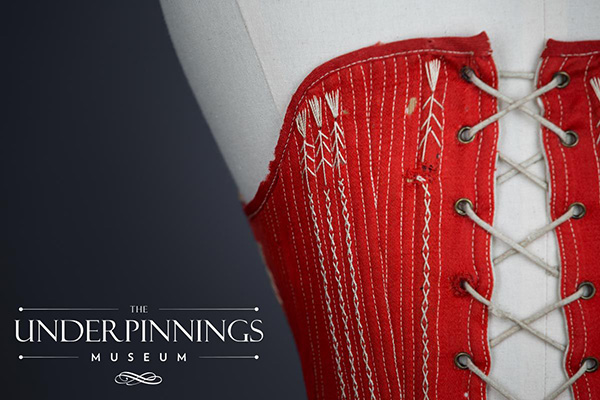 1860's Corset
Summer Lee contributed to this article:
summerannelee@gmail.com
@summerannelee
See More Articles on Lingerie Briefs

The post Incendiary: A History of Red Lingerie appeared first on Lingerie Briefs ~ by Ellen Lewis.
Original source: https://lingeriebriefs.com/2022/02/10/incendiary-a-history-of-red-lingerie/