Lingerie Briefs ~ by Ellen Lewis – Lingerie industry experts & blog
By ELLEN LEWIS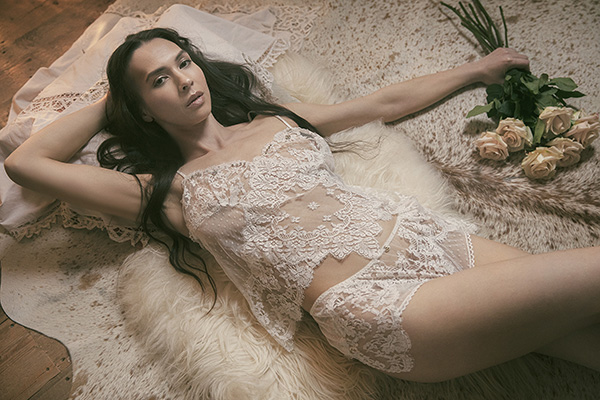 I don't even know where to start when describing the Shell Belle Couture bridal brand. It's an exquisite, showpiece of excellence, a cornucopia of lingerie detail expertly sewn, and a true paradigm of intimate design. In today's world held hostage by on-line media the Shell Belle Couture campaign imagery sells its story effortlessly. I can vouch that this is all true because I just saw the new Illusions of Grandeur collection and believe me, it did not disappoint. This is beauty beyond belief, each piece a singular superstar.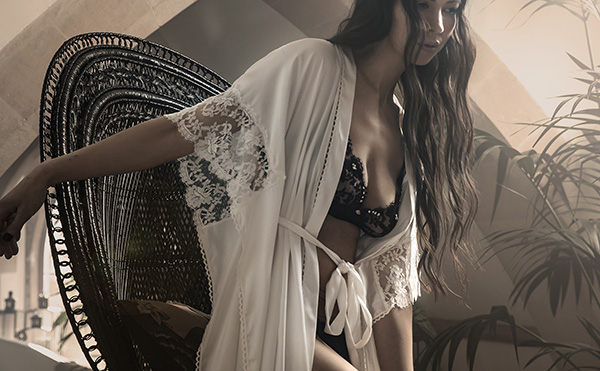 I can reiterate my previous points written about Shell Belle; how the sumptuous silk and French Leavers lace are crafted into precious designs in a small English enclave and sewn expertly in an exclusive atelier on the island of Mauritius. I might want to sing the praises of founder and creator Michelle Blenkinsopp and her 25-year history of creating legacy bridal pieces. This is romance amplified, investment lingerie a woman keeps for years.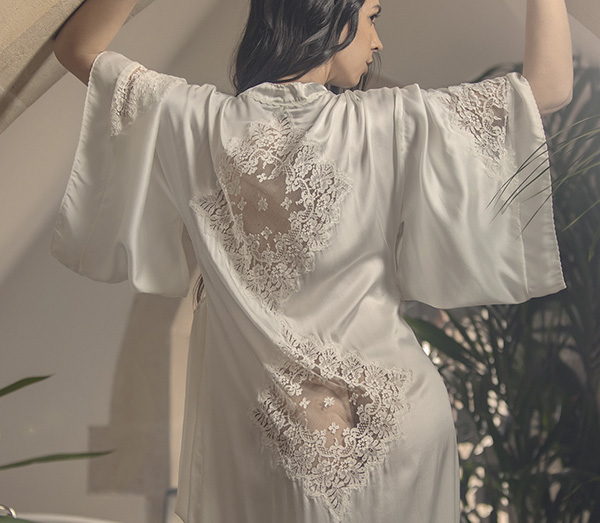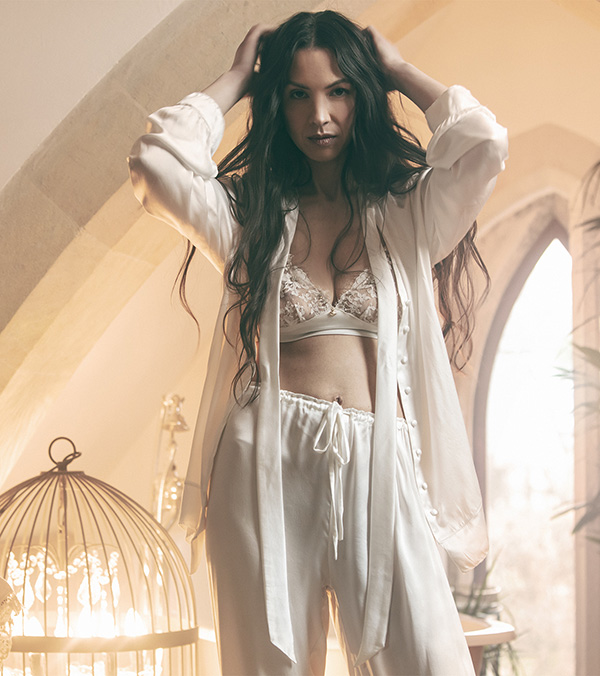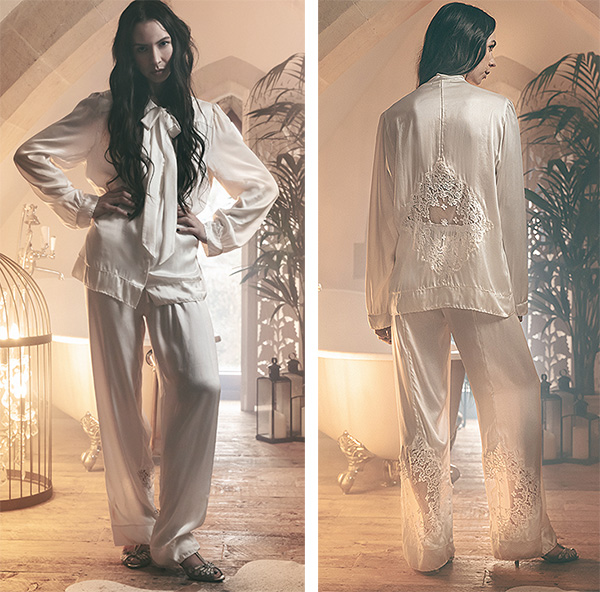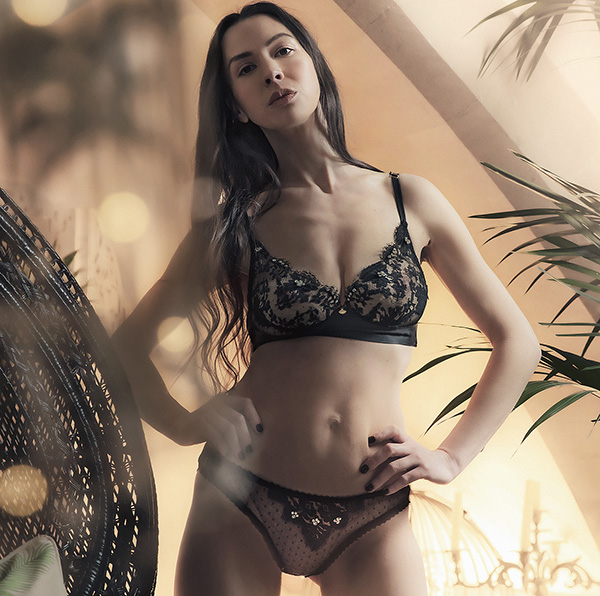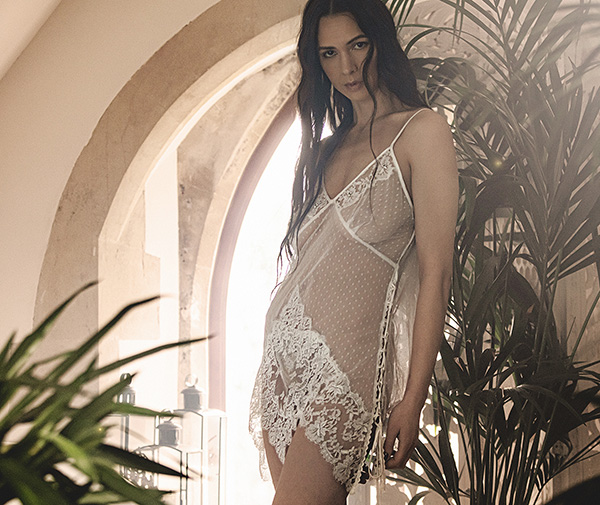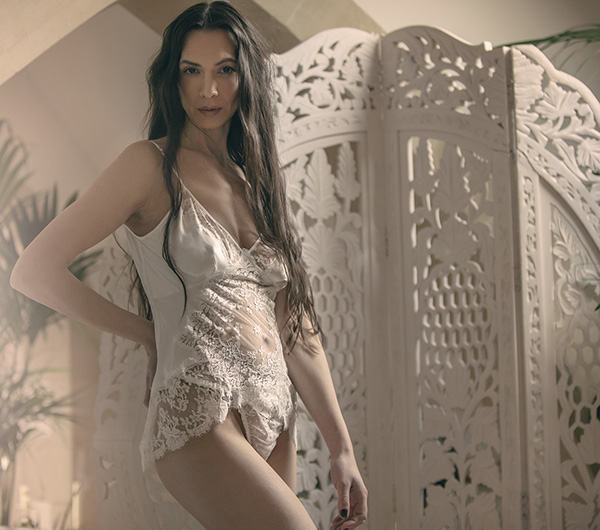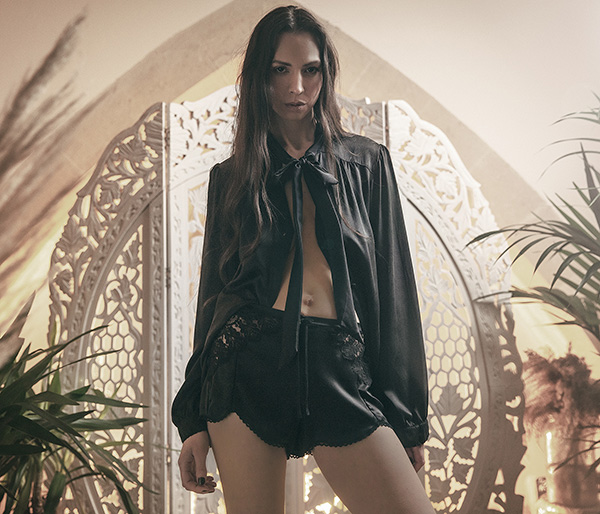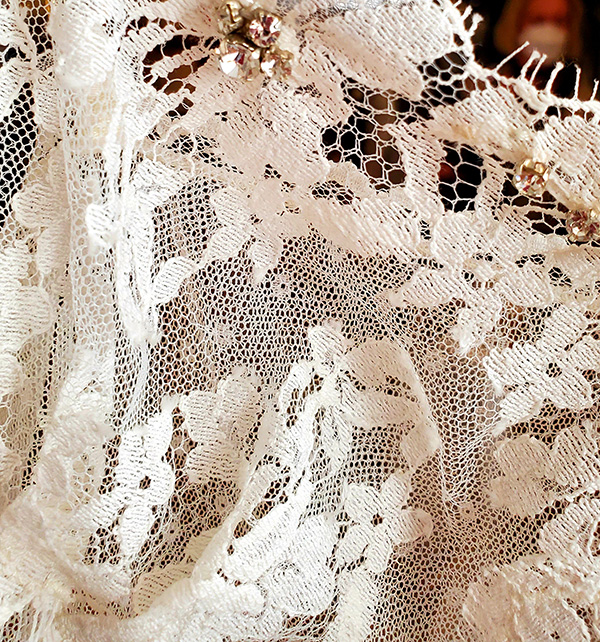 See More Shell Belle Couture Collections Here

The post Illusions of Grandeur ~ Shell Belle Couture Bridal Lingerie appeared first on Lingerie Briefs ~ by Ellen Lewis.
Original source: https://lingeriebriefs.com/2022/03/31/illusions-of-grandeur-shell-belle-couture-bridal-lingerie/