Lingerie Briefs ~ by Ellen Lewis – Lingerie industry experts & blog
By ESTELLE PULESTON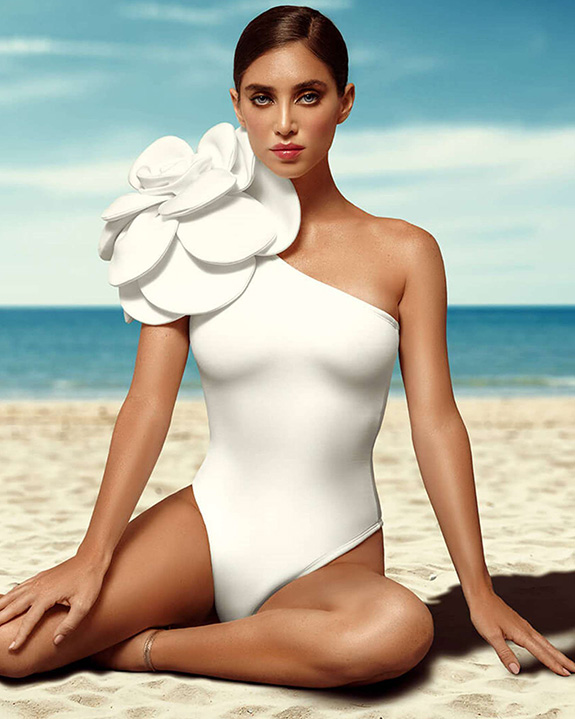 Is it just me, or do most bikinis and swimsuits look the same? Colors and prints vary of course, but when shopping for swimwear, I find myself trawling through the same tired silhouettes over and over. I want something different, something eye-catchingly unique!
The good news is, spectacularly-creative swimwear is out there. The bad news is that it doesn't come cheap. All seven brands I'm sharing below are firmly in the 'luxury' price category. But if you want to make a bold impression at the beach or your next pool party, they definitely won't let you down.… Read More
The post High-Fashion Swimwear Brands that Stand Out This Summer appeared first on Lingerie Briefs ~ by Ellen Lewis.
Original source: https://lingeriebriefs.com/2022/06/19/high-fashion-swimwear-brands-that-stand-out-this-summer/#utm_source=rss&utm_medium=rss&utm_campaign=high-fashion-swimwear-brands-that-stand-out-this-summer