Lingerie Briefs ~ by Ellen Lewis – Lingerie industry experts & blog
By ELLEN LEWIS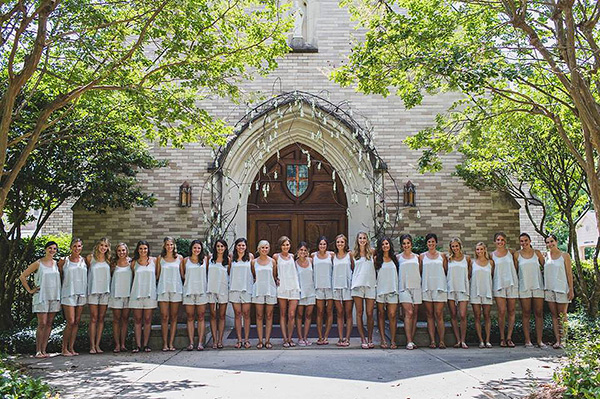 A few weeks ago, I saw this PJ Harlow® image posted on social media and had an Ah Ha merchandising moment which I shared with owner and founder Tina McMillan. PJ Harlow® has always catered to brides. Just scroll through their Instagram and the bridal message appears. But, and it's an important But, nowhere was there a coordinated statement of the power of the PJ Harlow® bridal products. Consider the bridal shower, the bridesmaids' gifts, the bridal party preparations, and the bride herself. PJ Harlow's incredible collection of sensual, soft, loungewear is an obvious solution.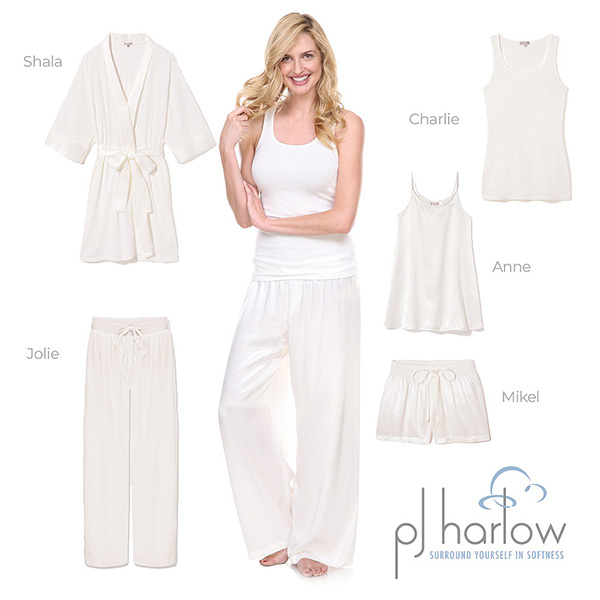 As a result of this conversation, I decided to make the point and Tina decided to create a special PJ Harlow® wedding shop, a separate on-line location for all things bridal. Five best-selling styles tell the story: Constructed in the brand's signature rayon satin faille fabric, the Jolie pant, Mikel short and Anne Cami are combined with the micromodel supima cotton 1×1 rib knit Shala robe and Charlie tank top. Showcased here in Pearl, but just as effective in every one of the brand's multiple color choices, these styles are recognized by fans for their generous fit (XS-XL) and extraordinary comfort. Finding new ways to present established products is how brands like PJ Harlow® continue to move forward.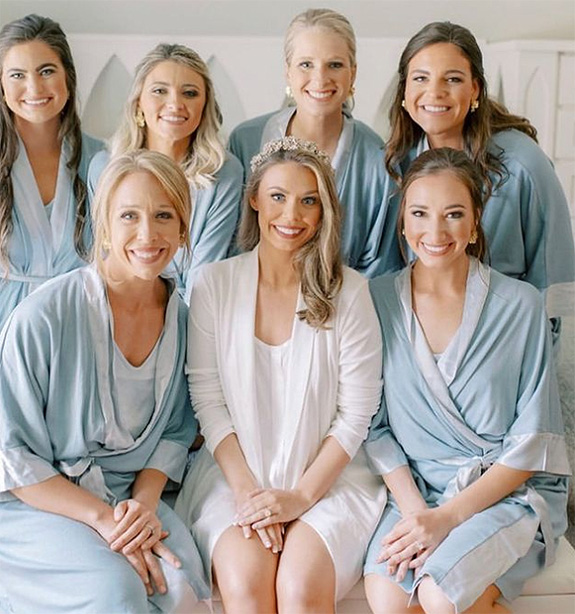 photography by @haintbluecollective
See more PJ Harlow Collections in Their Spotlight

The post Here Comes The Bride at PJ Harlow® appeared first on Lingerie Briefs ~ by Ellen Lewis.
Original source: https://lingeriebriefs.com/2022/05/02/here-comes-the-bride-at-pj-harlow/