Lingerie Briefs ~ by Ellen Lewis – Lingerie industry experts & blog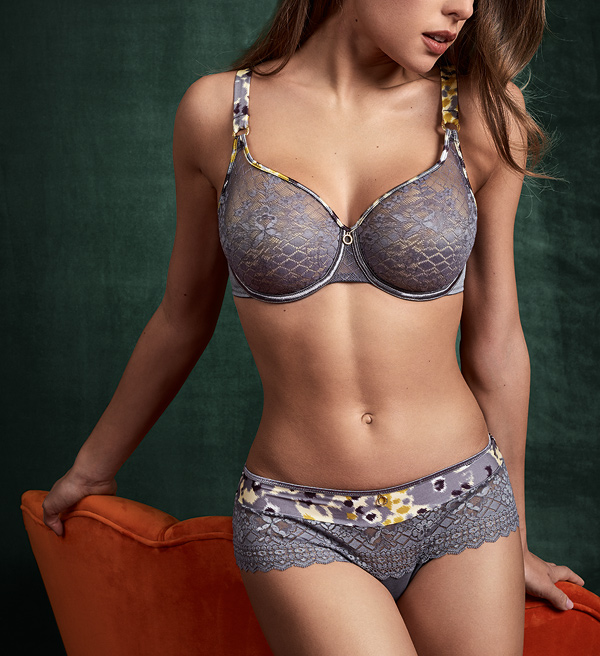 Empreinte introduces several nature inspired collections for Winter 2022. All pieces are expertly crafted using only quality, European materials and showcases all the heritage of French corsetry, enhanced by chic, contemporary influences.
NEW ICONS celebrates Empreinte's iconic designs and welcomes Melody Wild into the range. This festive, jungle themed bra is a reinterpretation of the iconic Melody bra. Melody has been one of Empreinte's best-sellers for over 10 years. This Chantilly lace design has enjoyed real success due to its style, invisibility, comfort, and timeless appeal.… Read More
The post Explore Empreinte's Jungle & Botanical Inspired Collections AW22 appeared first on Lingerie Briefs ~ by Ellen Lewis.
Original source: https://lingeriebriefs.com/2022/07/12/explore-empreintes-jungle-botanical-inspired-collections-aw22/#utm_source=rss&utm_medium=rss&utm_campaign=explore-empreintes-jungle-botanical-inspired-collections-aw22