Lingerie Briefs ~ by Ellen Lewis – Lingerie industry experts & blog
By ELLEN LEWIS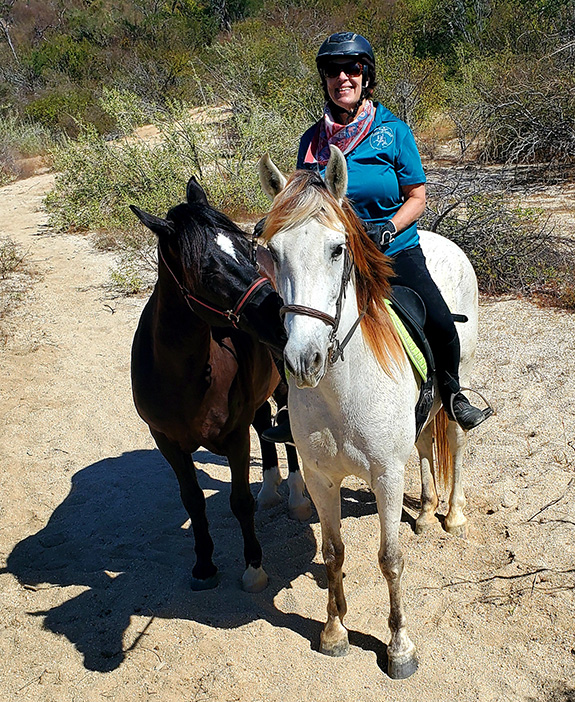 It's not a big secret to many of our readers that I horseback ride. For me, it's better than traditional therapy. There is absolutely nothing equivalent to standing next to a 1000-pound sentient animal for perspective. Horses are my escape valve. I am at the barn almost every day in Mexico. It's a lifestyle for me in Los Cabos.
Kilobrava
Los Cabos is not my only abode. I travel quite often to the Northeast, as I did last week to attend the New York Lingerie Shows (and of course to see my family). Let me tell you, it's quite a cultural counterpunch to go from the back of a horse to NYC. Both places have their virtues: calm vs. energy. So, imagine my delight when at the Curve NY Fall/Winter Lingerie show, I encountered equine messages at the PJ Salvage and the Kilo Brava booths. I thought it would be a bit tongue and cheek to highlight my feel-good moment at the exposition. I will be highlighting, as I have before, what I saw and what I learned at the shows. But until then, at least I had my horse fix.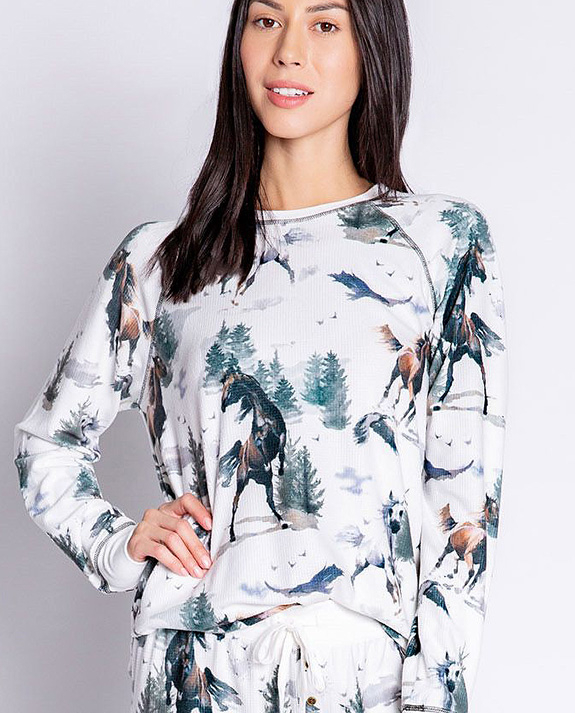 PJ Salvage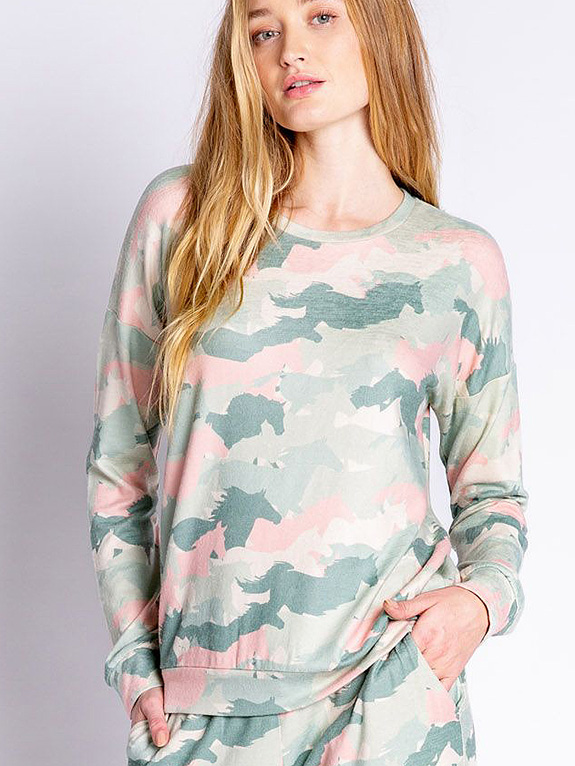 PJ Salvage
"There is Something About the Outside of a Horse




that is Good for the Inside of a Man" Winston Churchill
See Other Articles on Lingerie Briefs

The post Equine Therapy at Curve NY! appeared first on Lingerie Briefs ~ by Ellen Lewis.
Original source: https://lingeriebriefs.com/2022/03/03/equine-therapy-at-curve-ny/