Lingerie Briefs ~ by Ellen Lewis – Lingerie industry experts & blog
By TINA WILSON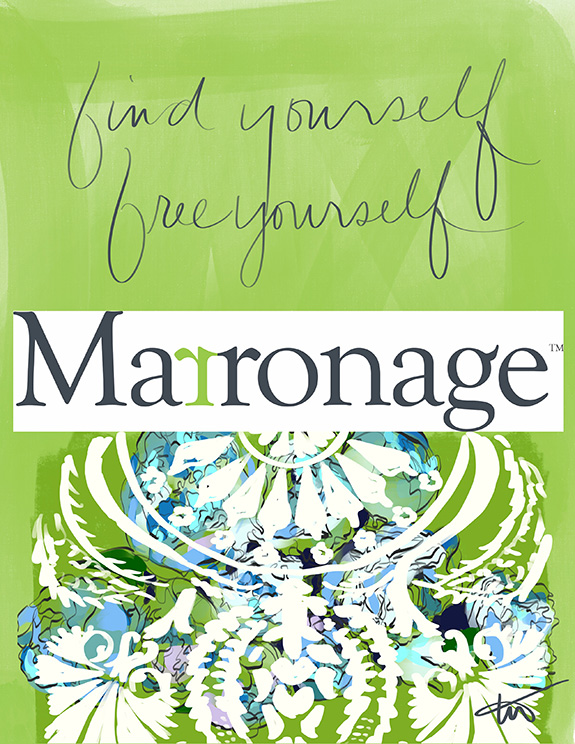 Marronage…the meaning of which is to "emancipate one's self", think about that for a second. Setting yourself free, opening up to who you really are and embracing it. Of late, we have thought a lot about the freedom to relax. The freedom to renew. Create. Invigorate. Rejuvenate. Rebel. Love. The freedom to be who we really are.  The freedom to find yourself.
With that in mind, we created Marronage, a brand that embraces the different personalities in all of us, beginning with six archetypes.… Read More
The post Emancipate Yourself ~ Marronage Launches at Curve NY appeared first on Lingerie Briefs ~ by Ellen Lewis.
Original source: https://lingeriebriefs.com/2022/07/14/emancipate-yourself-marronage-launches-at-curve-ny/#utm_source=rss&utm_medium=rss&utm_campaign=emancipate-yourself-marronage-launches-at-curve-ny