Lingerie Briefs ~ by Ellen Lewis – Lingerie industry experts & blog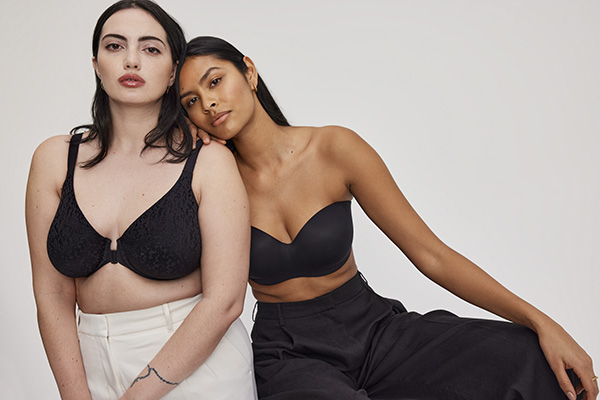 Chantelle's Norah collection continues to expand adding two new solution styles to this family of bestselling bras. Combined, the Molded Front Closure, and the Strapless silhouette, bring the Norah tally to five. Characterized by Norah's signature buttery soft lace band, both of these bras encapsulate the Chantelle brand's definition of luxury: comfort, function, and quality.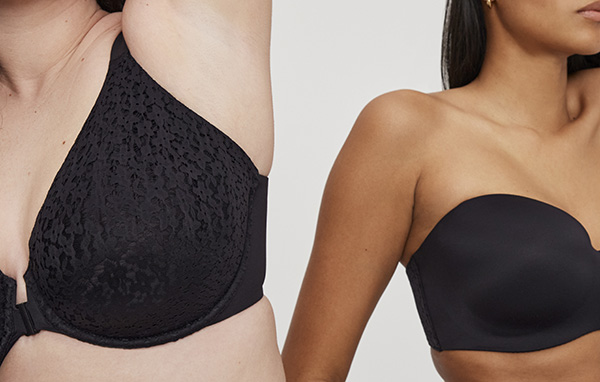 The Molded Front Closure bra is a welcome asset in a curvy woman's lingerie wardrobe. The full coverage lace cups … Read More
The post Chantelle's Norah Collection Continues to Expand Adding Two New Solution Styles appeared first on Lingerie Briefs ~ by Ellen Lewis.
Original source: https://lingeriebriefs.com/2022/08/25/chantelles-norah-collection-continues-to-expand-adding-two-new-solution-styles/#utm_source=rss&utm_medium=rss&utm_campaign=chantelles-norah-collection-continues-to-expand-adding-two-new-solution-styles