Lingerie Briefs ~ by Ellen Lewis – Lingerie industry experts & blog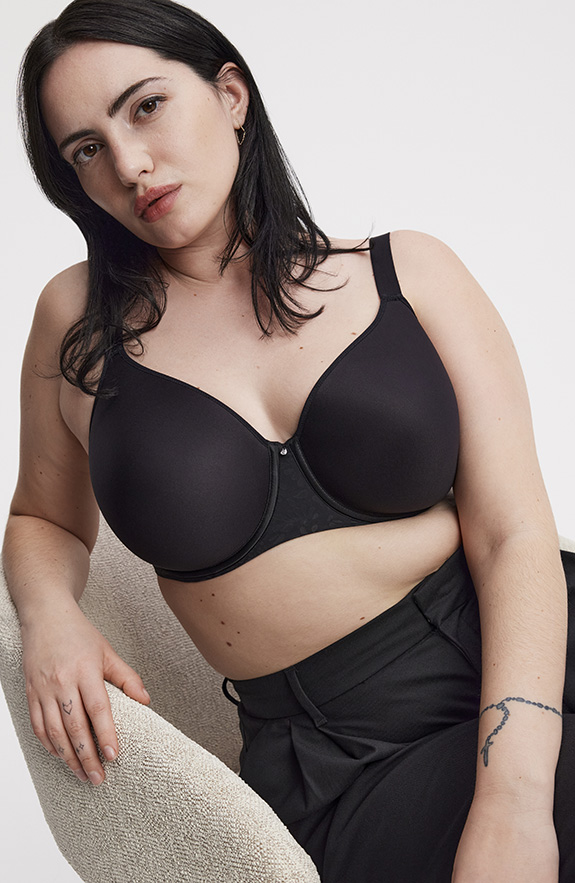 The new Chantelle Comfort Chic Memory Foam t-shirt bra might just challenge my love affair with the C Jolie Spacer bra. That's not an easy task. To put it in perspective, the C Jolie Spacer is the only underwire bra I took with me to Mexico these past few months. Now with the launch of Comfort Chic, I will be adding another Chantelle t-shirt silhouette to my wardrobe. Here's why.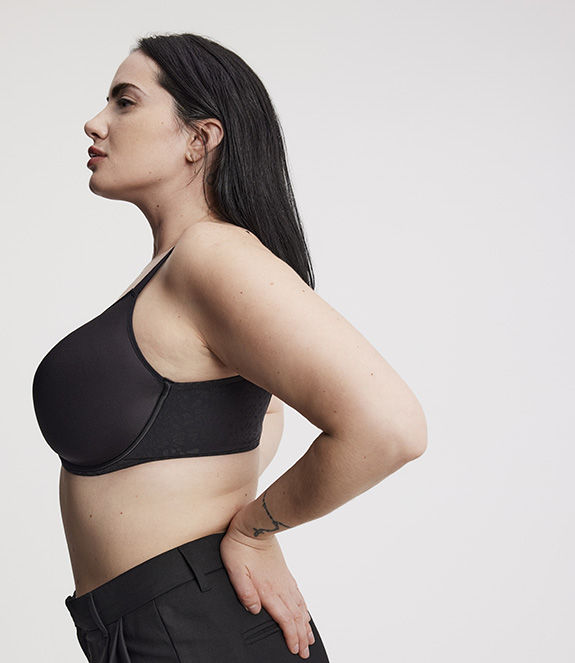 This style offers a 360-degree slimming effect.  That's manna to the ears of larger breasted women.… Read More
The post Chantelle Adds Comfort Chic to it's Comfort T-Shirt Collection. appeared first on Lingerie Briefs ~ by Ellen Lewis.
Original source: https://lingeriebriefs.com/2022/07/07/chantelle-adds-comfort-chic-to-its-comfort-t-shirt-collection/#utm_source=rss&utm_medium=rss&utm_campaign=chantelle-adds-comfort-chic-to-its-comfort-t-shirt-collection