Lingerie Briefs ~ by Ellen Lewis – Lingerie industry experts & blog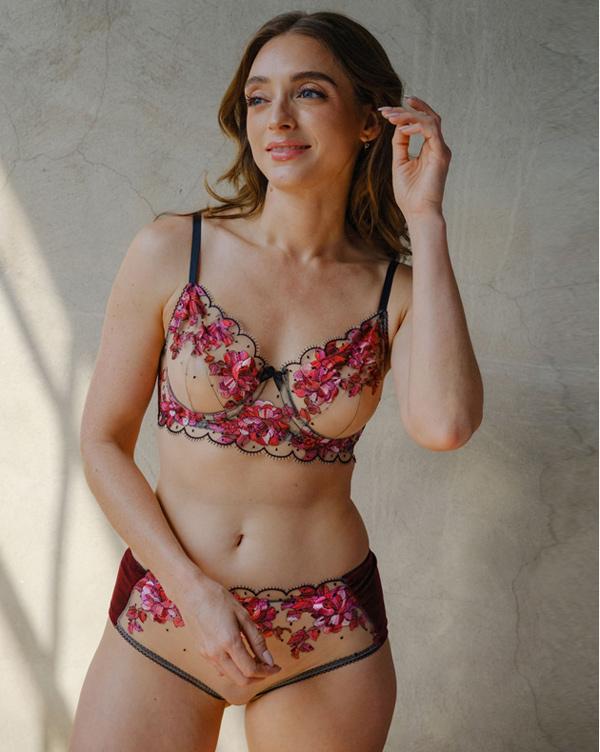 It is with the utmost pleasure that Lingerie Briefs welcomes Carol Coelho Intimates to the Partner Spotlight family of brands. (Featured above and below are Carol Coeho Intimates Holiday 2022 Collections.)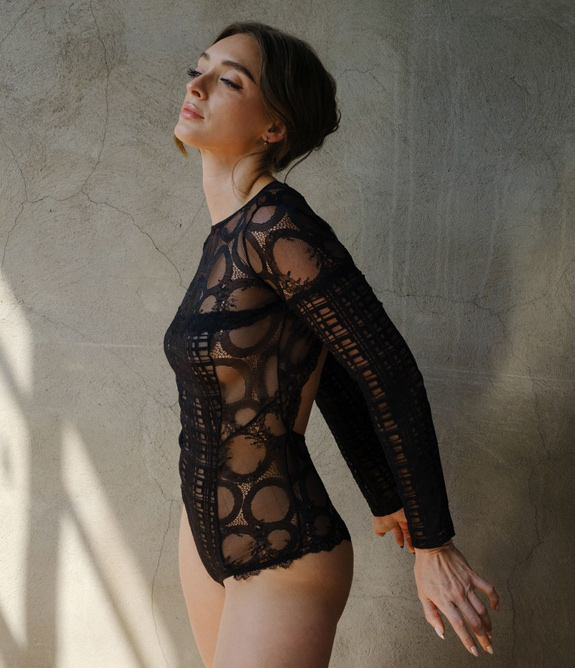 The timeless elegance of Carol Coelho Intimates was greatly revered at Curve New York in February 2022. She unveiled her masterfully crafted bridal collection just in time to capture the "I do" crowd whose weddings were canceled during the pandemic.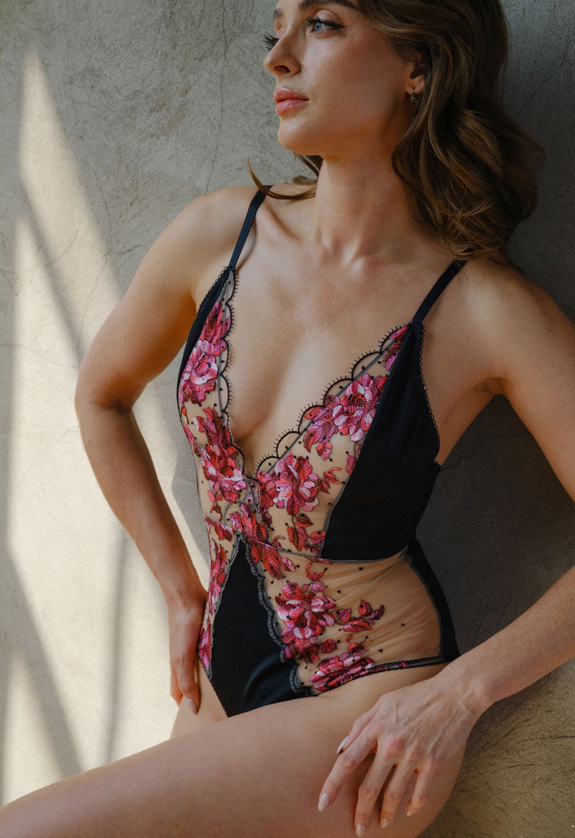 At the expo, Carol Coelho's unique creations received raving reviews. Numerous buyers stopped at her corner booth in search of decadent, exquisitely styled lingerie, featuring hand-crafted 3D details, opulent embroideries, and striking laces.… Read More
The post Carol Coelho Intimates in the Spotlight appeared first on Lingerie Briefs ~ by Ellen Lewis.
Original source: https://lingeriebriefs.com/2022/07/05/carol-coelho-intimates-in-the-spotlight/#utm_source=rss&utm_medium=rss&utm_campaign=carol-coelho-intimates-in-the-spotlight