Lingerie Briefs ~ by Ellen Lewis – Lingerie industry experts & blog
By ELLEN LEWIS
Bullseye! FALKE hits the target with their Daily Climate Control Underwear program. Although available for both men and women, I am inspired here to focus on the men's collection. I have not tried the product personally, but my husband has. Based on his reaction when returning from the gym the other day and the luxurious hand feel of the fabric, I can honestly say, FALKE has done it once again.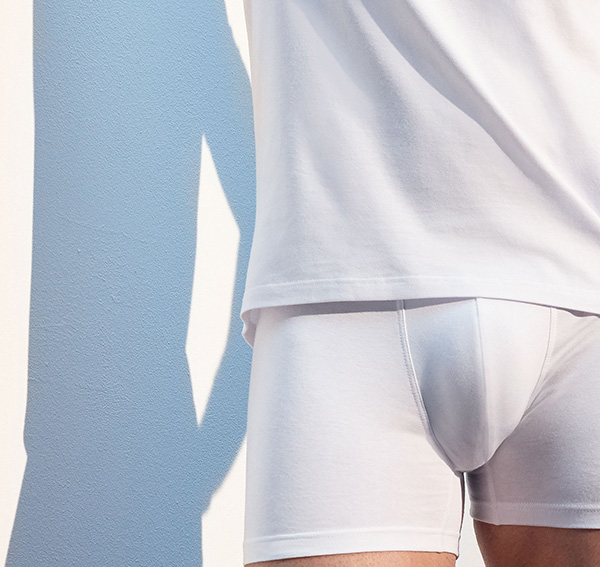 Soft, malleable and with a modicum of stretch, this material is a combination of Egyptian cotton, viscose and elasthane. However, it is the Outlast® Technology delivered to these fibers that makes all the difference. This fabric absorbs and stores heat returning it to the body as it cools down. Perspiration is reduced. Originally developed for NASA, it has earned the Certified Space Technology

seal of approval.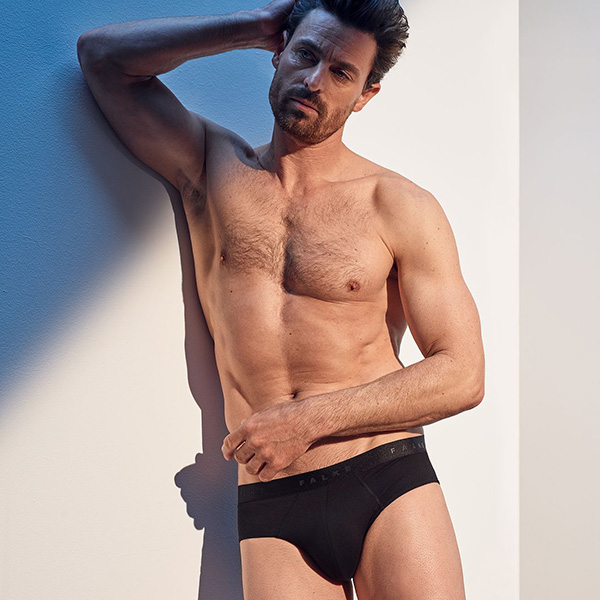 Six styles including t-shirts, boxers, and briefs are available in sizes ranging from S-XXXL. Simple shapes designed with classic German engineering details comprise the assortment. T-shirts designed with double layer underarm inserts and extended backs to prevent slippage as well as flat seams in all of the pieces enhance the fit. This is comfort personified.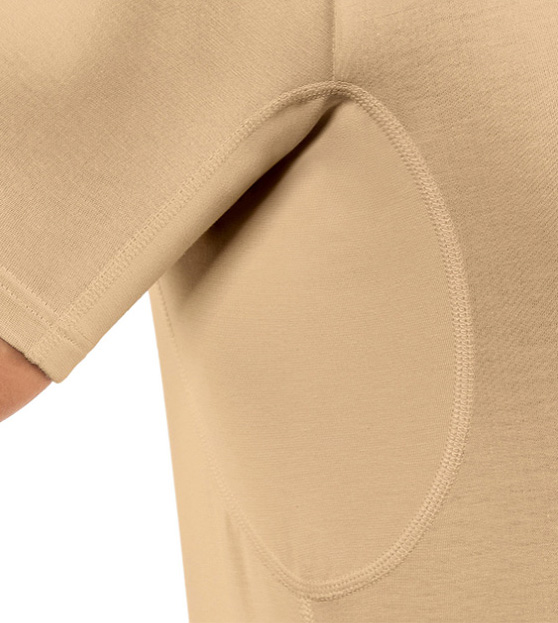 Innovation shows its profile in many ways, but it's the attention to the finer points of product construction that separates brands like FALKE from the crowd.
"I Feel That If You Are Not Comfortable, You Can't Be Stylish" Arjun Kapoor
See More Articles on Lingerie Briefs

The post Bullseye! FALKE hits the target with Daily Climate Control Underwear program appeared first on Lingerie Briefs ~ by Ellen Lewis.
Original source: https://lingeriebriefs.com/2022/04/17/bullseye-falke-hits-the-target-with-daily-climate-control-underwear-program/