Lingerie Briefs ~ by Ellen Lewis – Lingerie industry experts & blog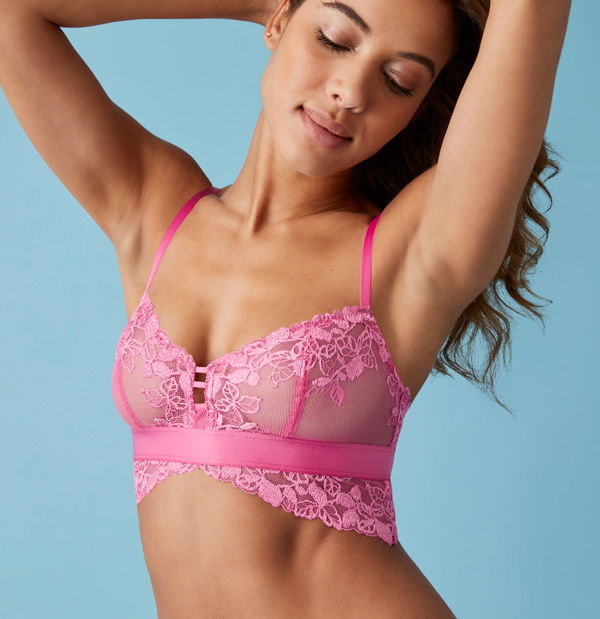 As work and school come back into full swing, update your wardrobe for your 9-5 and 5-9 looks! Easily transition from work to play by adding comfortable yet chic lingerie to your lingerie drawer.
Steal the show in the new Opening Act Bralette (above). This bralette will make a statement! The bold, floral lace paired with its wire-free comfort make it a great wardrobe essential for all-day wear. Purchase this style in any (or … Read More
The post b.tempt'd Wardrobe: 9-5 and 5-9 Looks appeared first on Lingerie Briefs ~ by Ellen Lewis.
Original source: https://lingeriebriefs.com/2022/09/20/b-temptd-wardrobe-9-5-and-5-9-looks/#utm_source=rss&utm_medium=rss&utm_campaign=b-temptd-wardrobe-9-5-and-5-9-looks