Lingerie Briefs ~ by Ellen Lewis – Lingerie industry experts & blog
By ESTELLE PULESTON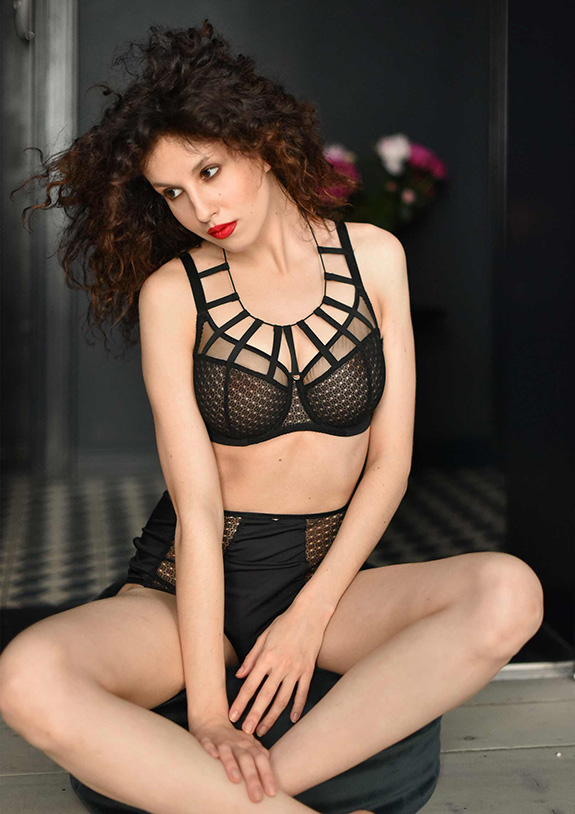 For full-busted customers, the modern lingerie landscape looks nothing like it did in the early 2000s, and no one knows that better than Anna Lejwoda. She's the co-founder and designer of Polish lingerie brand Avocouture by Avocado, which will soon be celebrating its 20th birthday.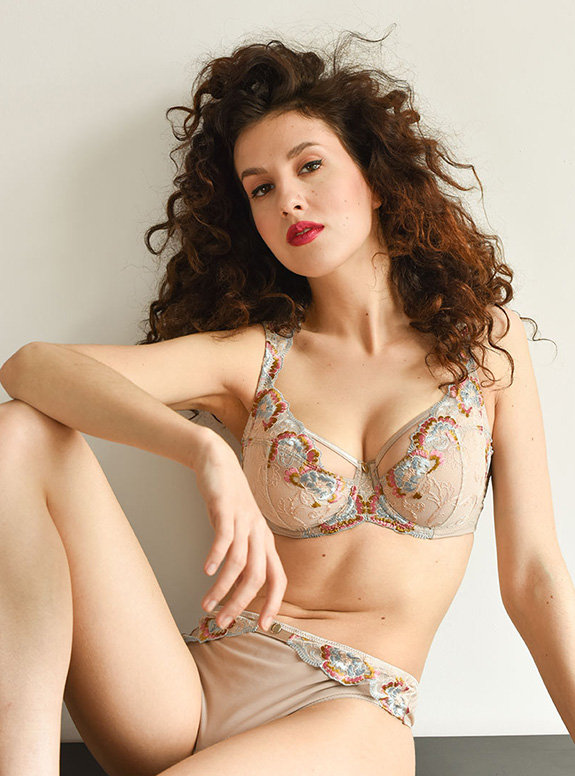 Like so many others, her full-bust focused brand (which goes up to an L cup) was born out of a frustration at not being able to find what she wanted to buy. It was difficult to even find a bra that would fit her, let alone in a design which was also pretty.… Read More
The post Avocouture: A Perfect Fusion of Fashion and Full-Bust Function appeared first on Lingerie Briefs ~ by Ellen Lewis.
Original source: https://lingeriebriefs.com/2022/07/10/avocouture-a-perfect-fusion-of-fashion-and-full-bust-function/#utm_source=rss&utm_medium=rss&utm_campaign=avocouture-a-perfect-fusion-of-fashion-and-full-bust-function