Lingerie Briefs ~ by Ellen Lewis – Lingerie industry experts & blog
By ESTELLE PULESTON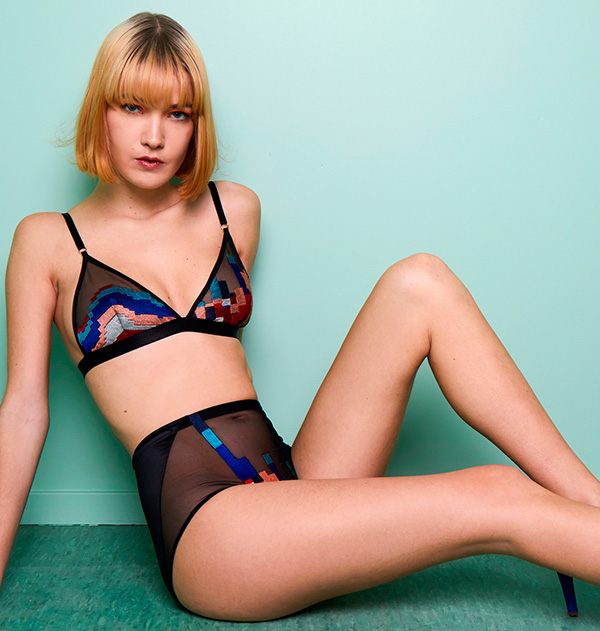 I first discovered Dutch lingerie (and jewelry) brand Arí van Twillert in December 2019, via the launch of its Water Drift collection. Made from black tulle embroidered with a colorful and 'blocky' pattern which reminded me somewhat of Tetris, I was instantly drawn to it based purely on aesthetics. It's definitely unlike any lingerie embroidery I've seen before.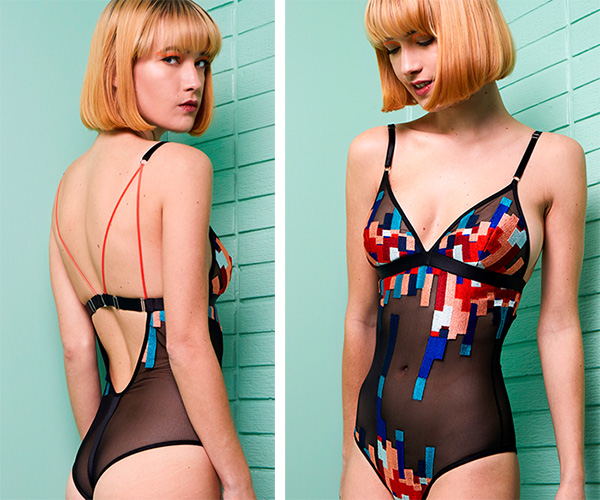 And there's a reason for that, as I soon discovered. Each Water Drift piece is actually a wearable graph, visualizing water level data across various waterways such as the Amsterdam canals – levels which are rising dangerously due to climate change.… Read More
The post Arí van Twillert: Conceptual Lingerie for the Eco-Conscious appeared first on Lingerie Briefs ~ by Ellen Lewis.
Original source: https://lingeriebriefs.com/2022/07/24/ari-van-twillert-conceptual-lingerie-for-the-eco-conscious/#utm_source=rss&utm_medium=rss&utm_campaign=ari-van-twillert-conceptual-lingerie-for-the-eco-conscious