Lingerie Briefs ~ by Ellen Lewis – Lingerie industry experts & blog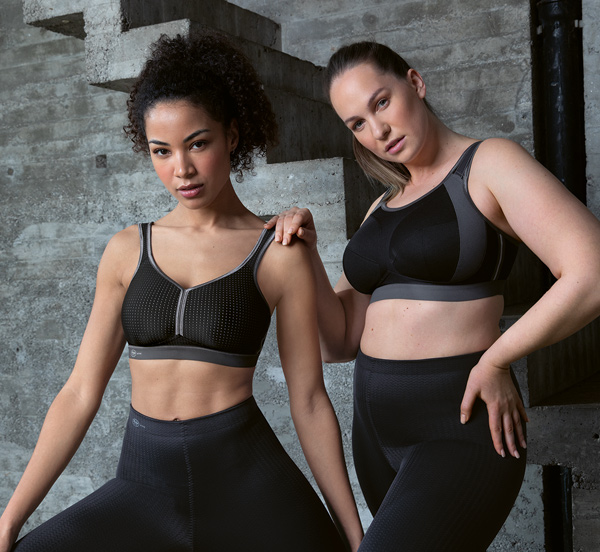 Stylish and supportive paired with excellent breathability makes for a perfect Sports Bra! Anita Active brings all that and more. The Performance (5566) Sports Bra and the Extreme Control Plus (5567) for big cups are now available in the timeless and classic Black/Anthracite.
Don't underestimate its clean construction and style as it still delivers all the support, comfort, and breathability required for any workouts.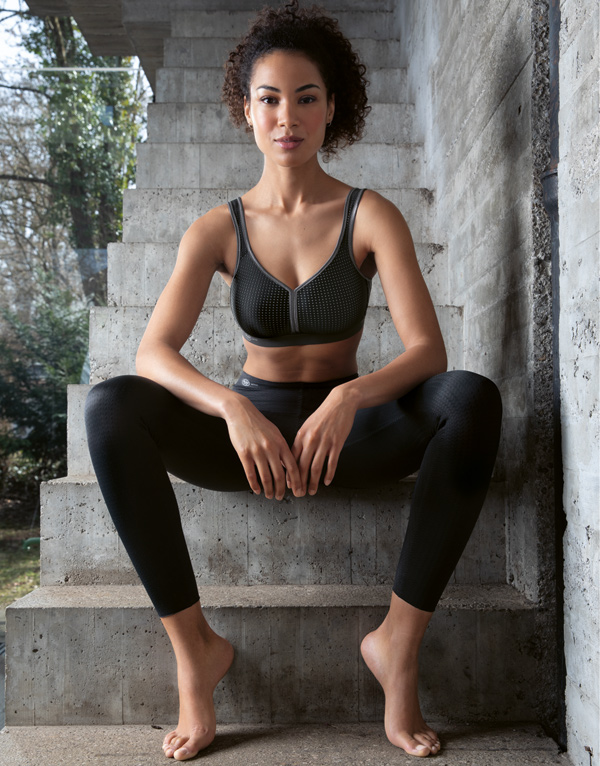 With a mix of clean-cut design, clever technical features and a keen eye for detail, the Performance Sports Bra is now an established Anita Active style.… Read More
The post Another High Achiever ~ Anita Active Performance Sports Bra appeared first on Lingerie Briefs ~ by Ellen Lewis.
Original source: https://lingeriebriefs.com/2022/06/28/another-high-achiever-anita-active-performance-sports-bra/#utm_source=rss&utm_medium=rss&utm_campaign=another-high-achiever-anita-active-performance-sports-bra