Lingerie Briefs ~ by Ellen Lewis – Lingerie industry experts & blog
Photographed by STEPHANIE HYNES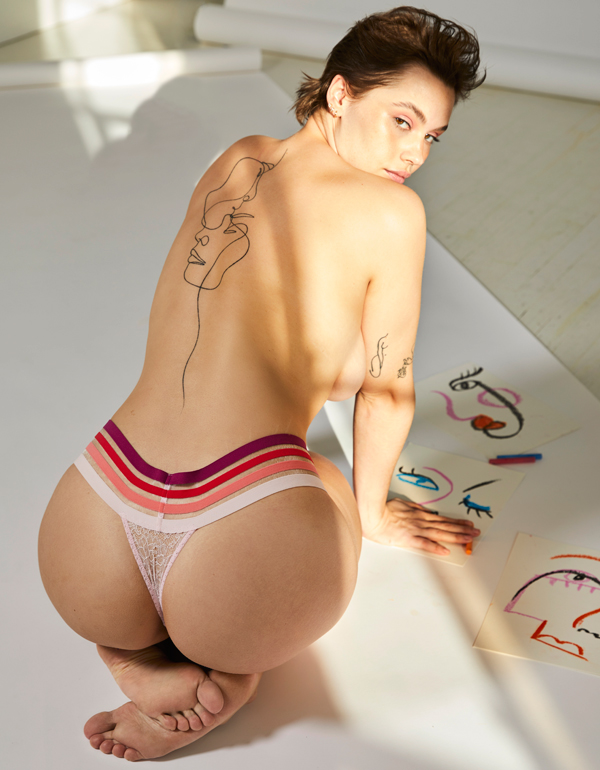 Hanky Panky
In this present, passing and who knows what's next new world order, joyful expectations are on every agenda. It's crystal clear with the explosion of color everywhere in the market. Now on the cusp of Valentine's Day, we decided to present this story as an ode to love. Just as the artist's muse inspires creativity, lingerie designers have used color to send a powerful message of hope for Spring 22.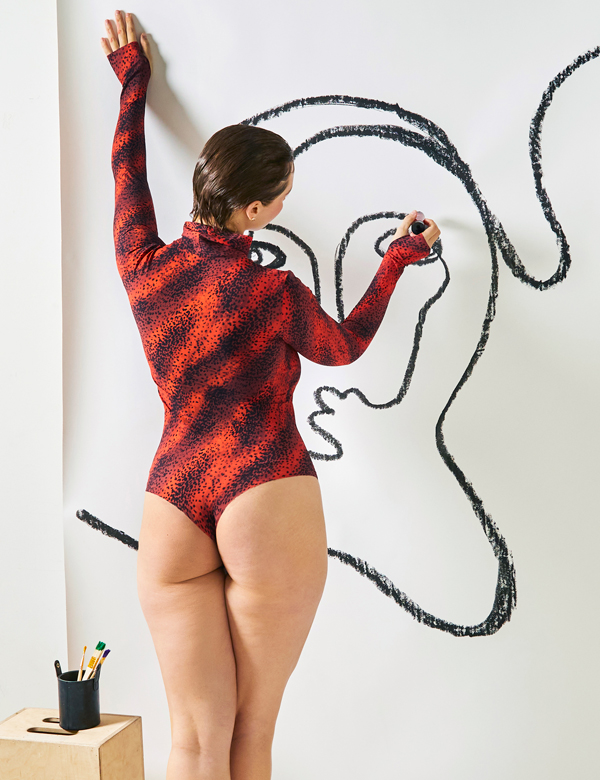 Commando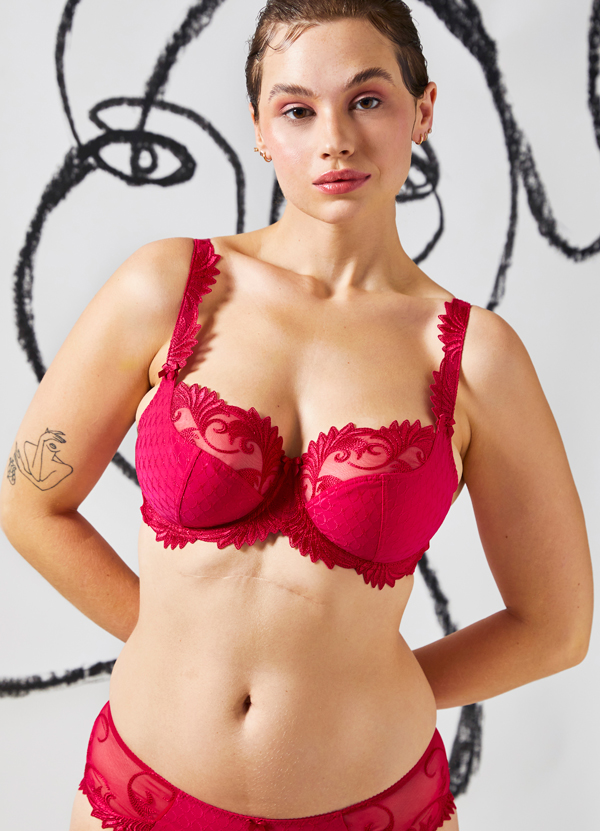 Empreinte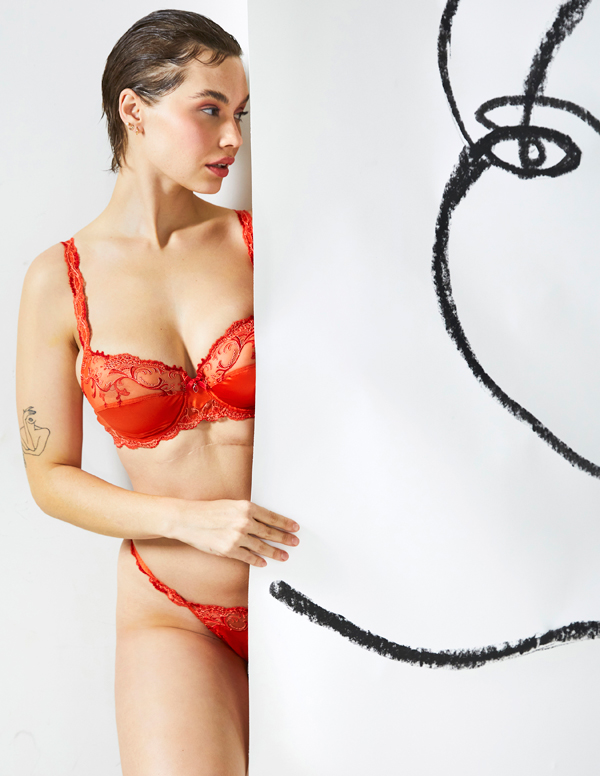 Lise Charmel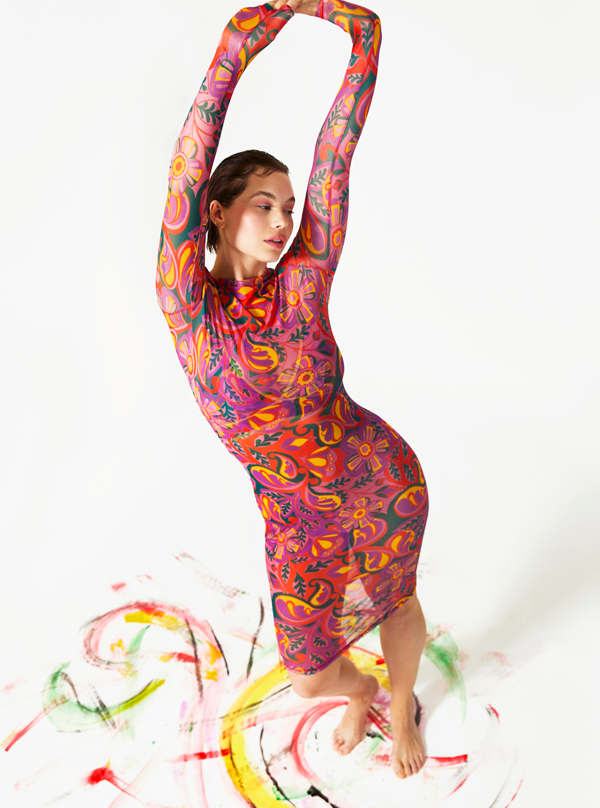 Kilobrava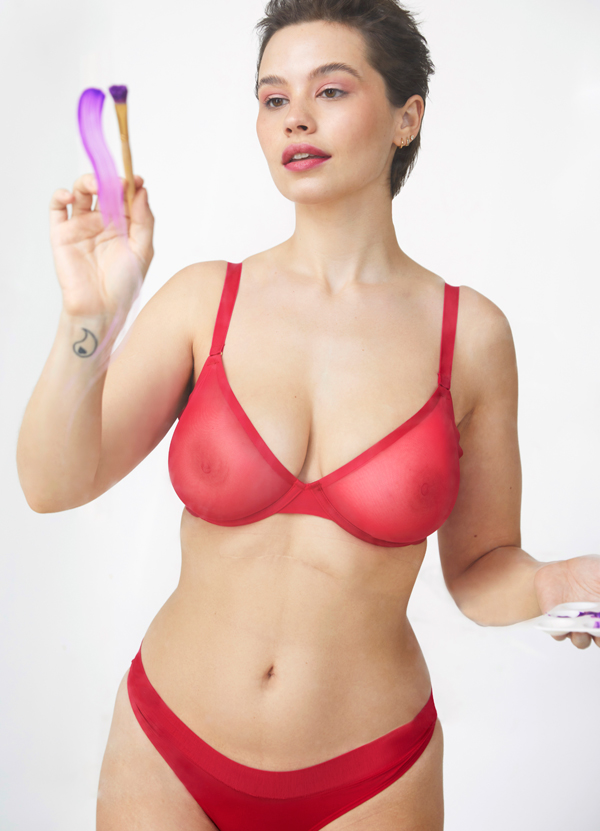 Ccupp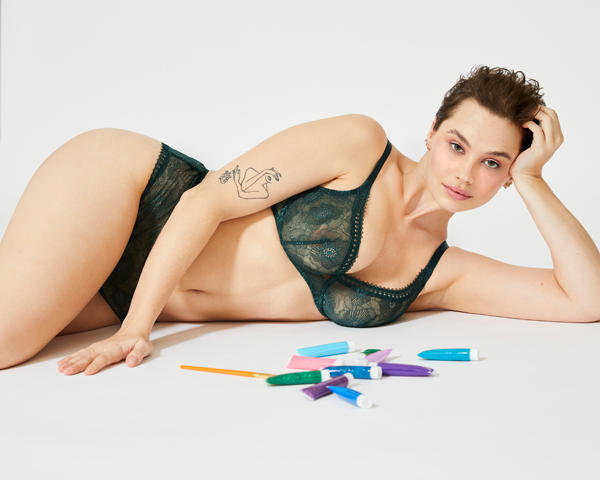 Simone Perele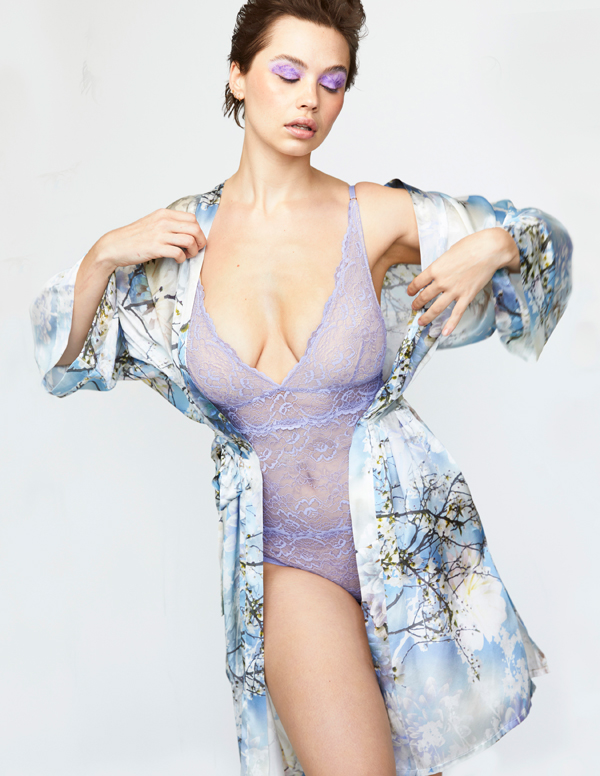 Samantha Chang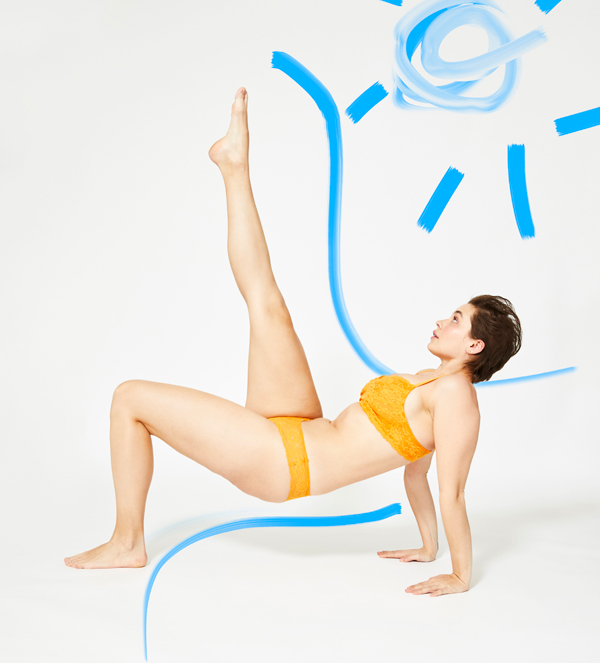 Montelle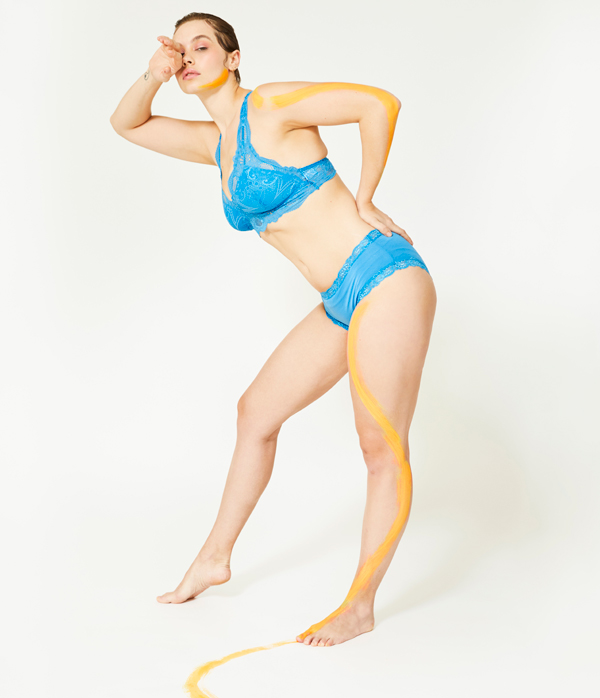 Fleur't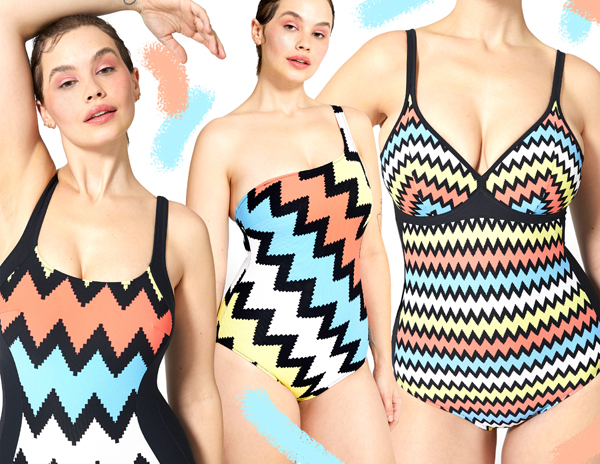 Anita Since 1886 Swimwear
Photographer & Creative Direction: Stephanie Hynes
@stephaniehynesphotography
Model: Rachel Spencer
@iamrachelspencer
Hair/Makeup Artist & Original Drawings: Jas Doyle
@jasdoylemakeup
Retouching & Photo Assistant: Chelsea Marrin
@chelsea_marrin
 See More Photography by Stephanie Hynes on Lingerie Briefs

The post An Ode to Color appeared first on Lingerie Briefs ~ by Ellen Lewis.
Original source: https://lingeriebriefs.com/2022/02/06/an-ode-to-color/