Lingerie Briefs ~ by Ellen Lewis – Lingerie industry experts & blog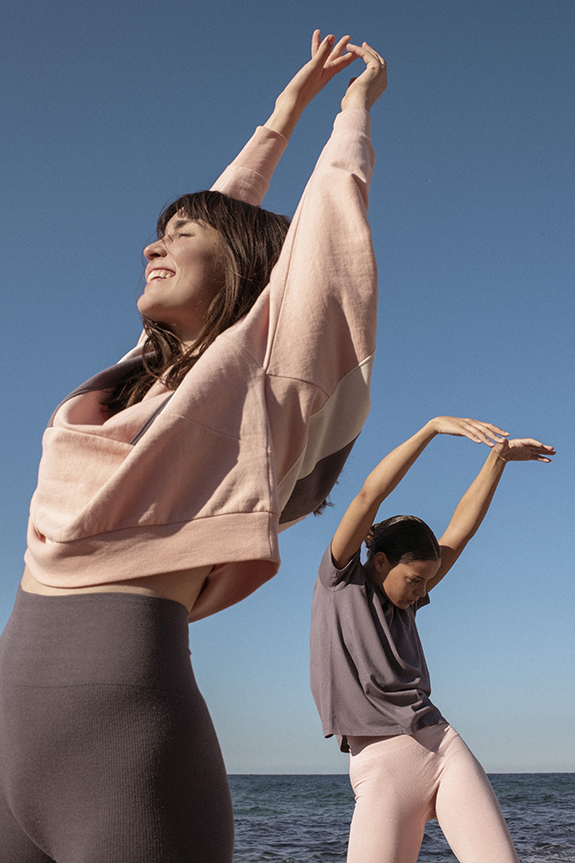 Maison Lejaby refers to their Inspire brand , launched in France in 2020, as a "Golden State of Mind". It Is a perfect moniker for this lifestyle collection that provokes thoughts of serenity, sensuality, movement, and comfort. 'Inspire' is Maison Lejaby's mission to offer a multifaceted series of timeless wardrobe pieces that perform effortlessly before, during and after exercise in any season. Blending innerwear and loungewear into integrated design groups, the brand has established a new hybrid footing in the Intimates market.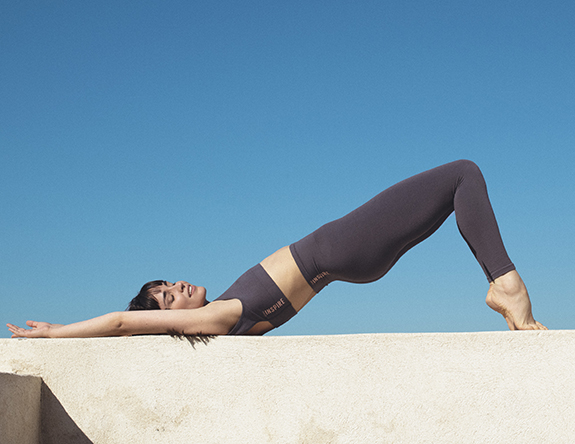 Highlighted here are several elements of the Dec-Jan delivery including Blockcolor, Seamless Softly, Socks, Sporty Chic, Shape, Workout and Essentials. Using soft natural fabrics for the athleisure pieces and highly technical recyclable fibers to construct the performance pieces, the brand has moved the barometer on body friendly materials to a new level. A plethora of color combinations, in a multitude of shapes are available in sizes from XS-XXL.  For more details on the Maison Lejaby innovative Inspire brand, contact Ivana Nonnis (USA)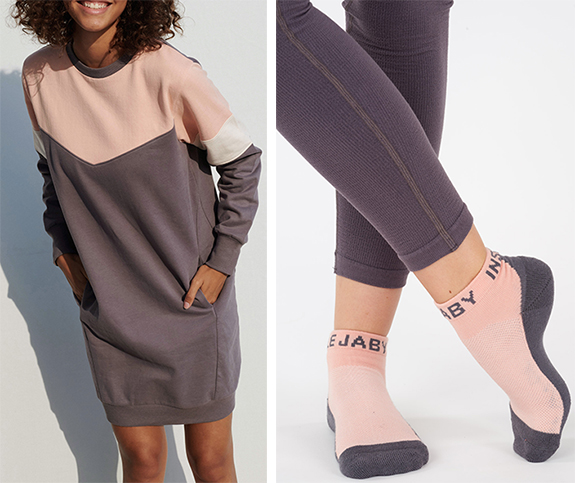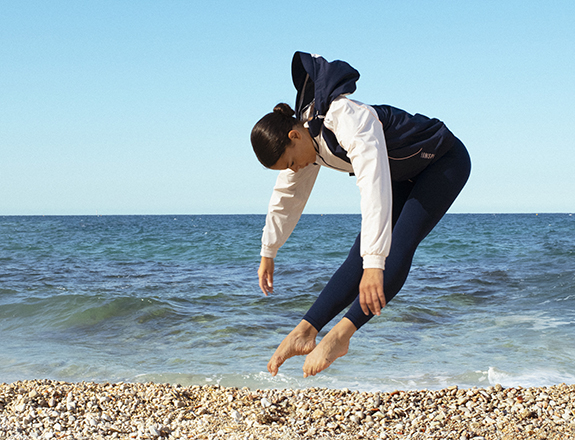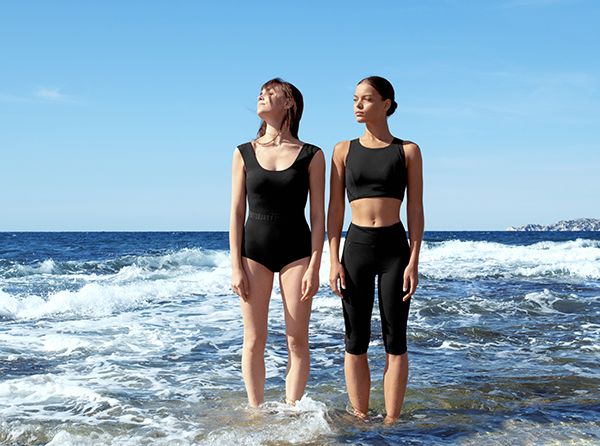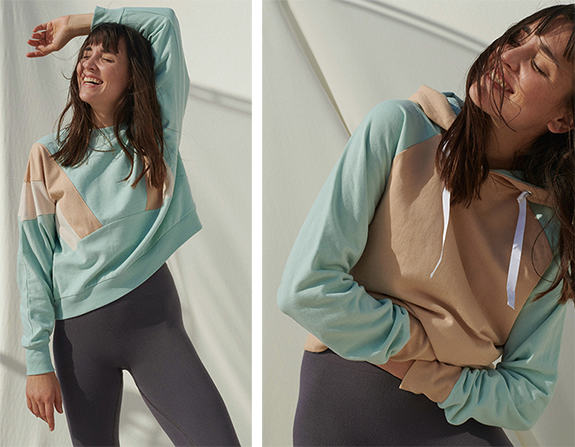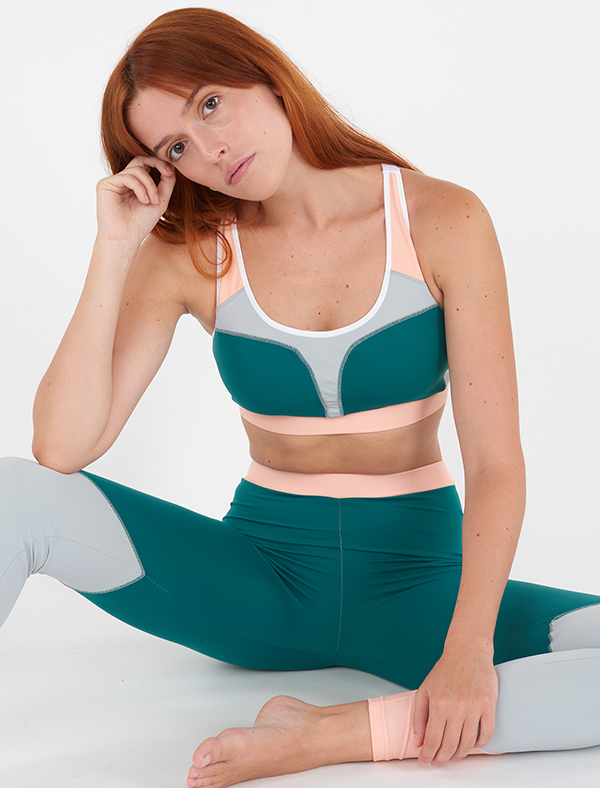 See Other Maison Lejaby Collections in Their Spotlight

The post A Golden State of Mind ~ Maison Lejaby's New 'Inspire' Brand appeared first on Lingerie Briefs ~ by Ellen Lewis.
Original source: https://lingeriebriefs.com/2021/12/29/a-golden-state-of-mind-maison-lejabys-new-inspire-brand/